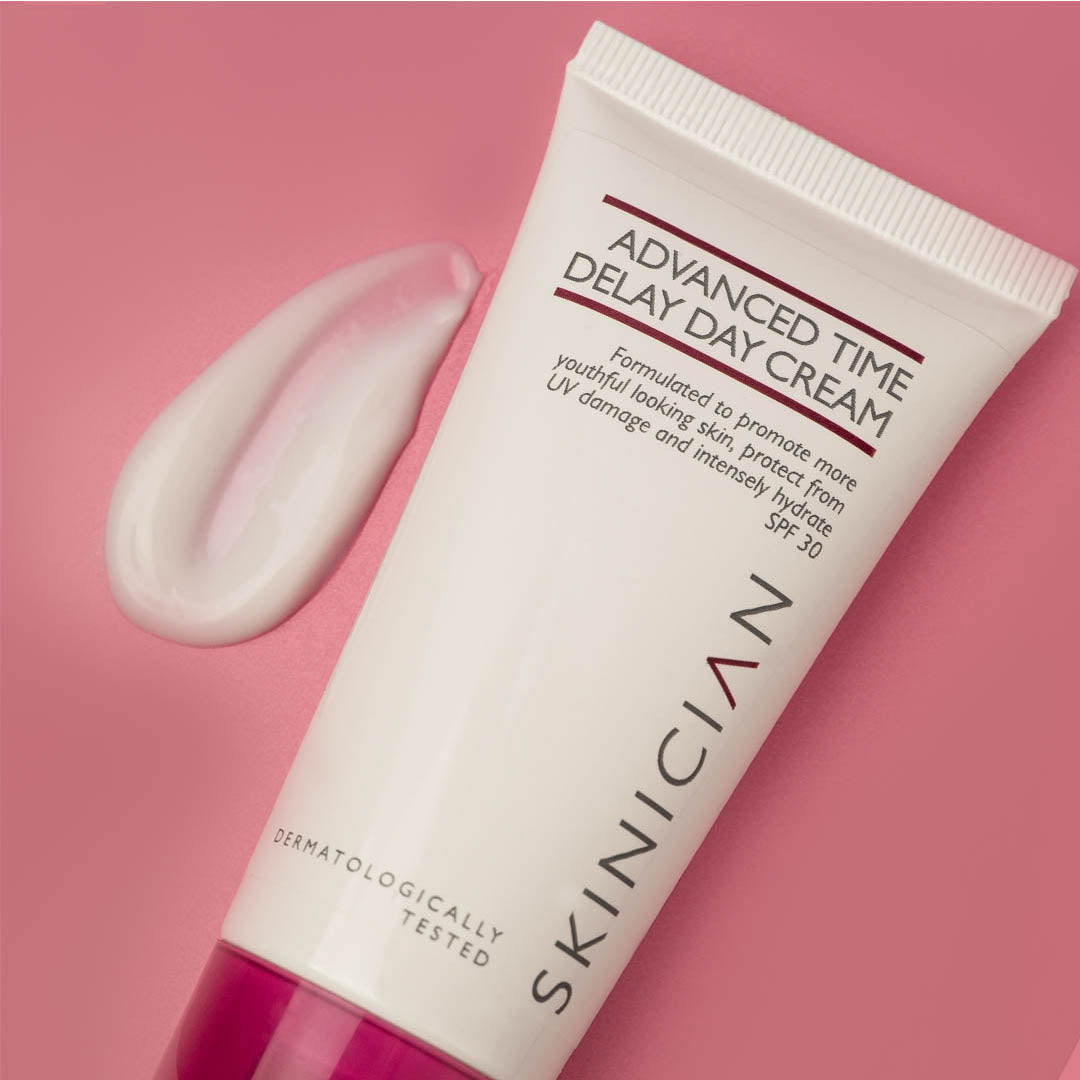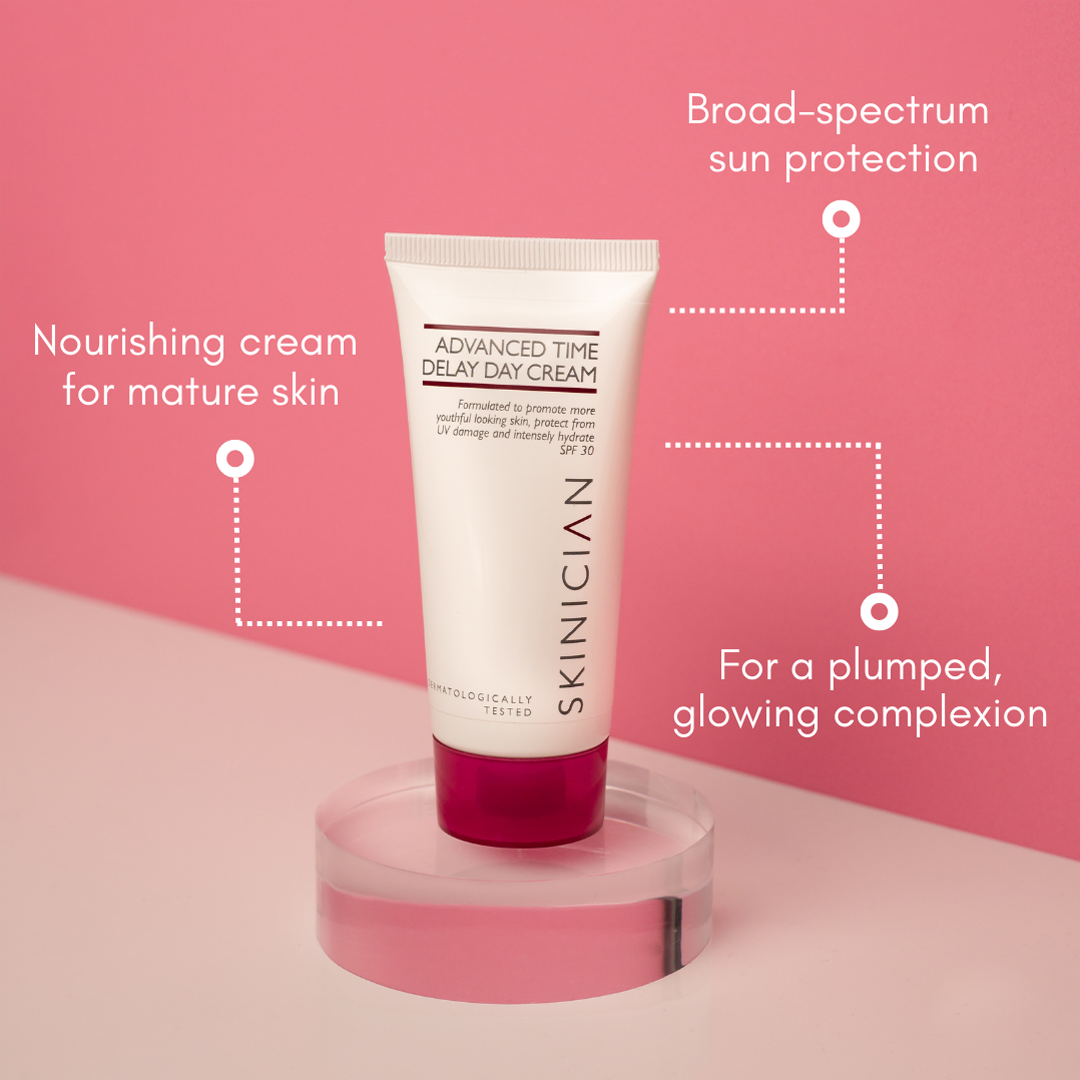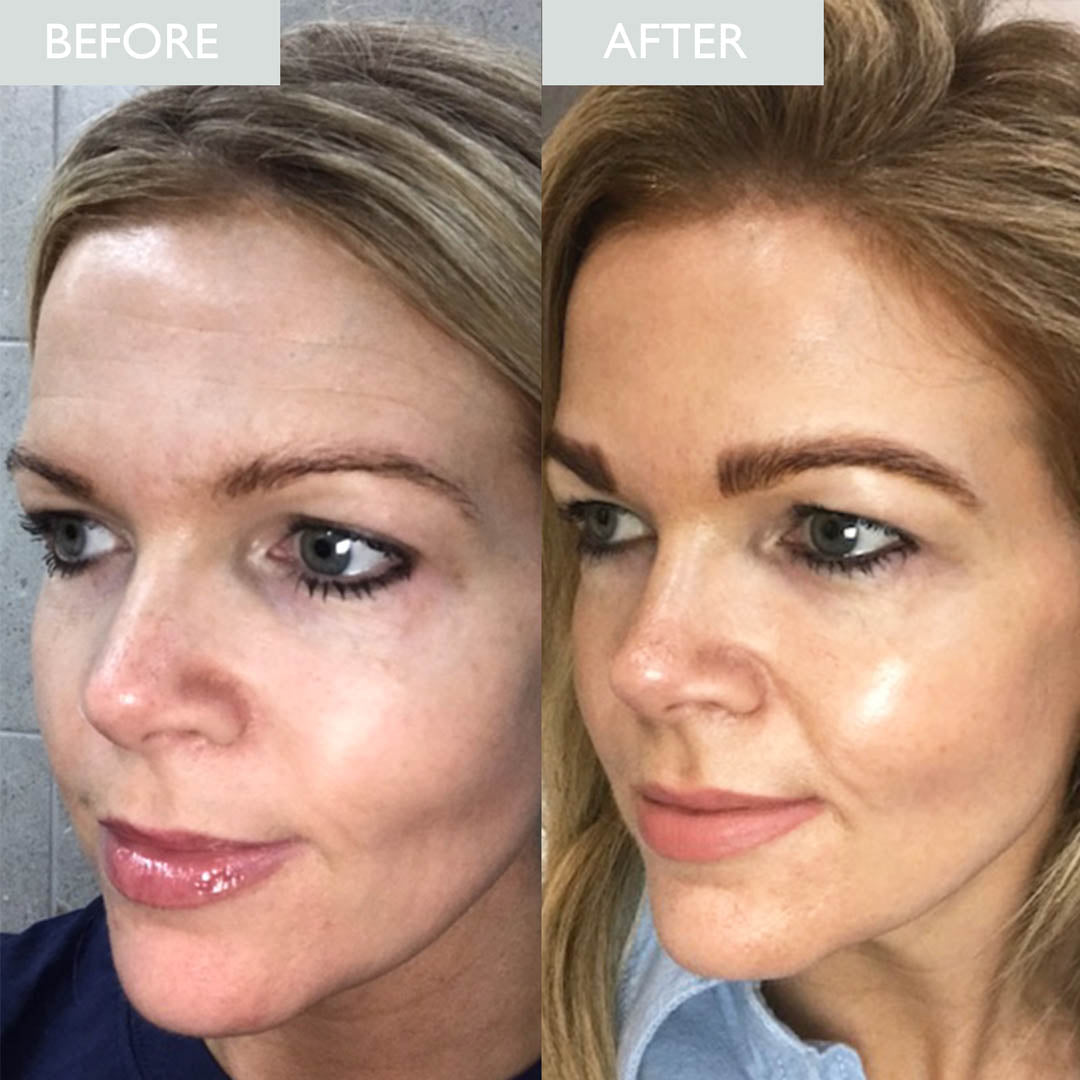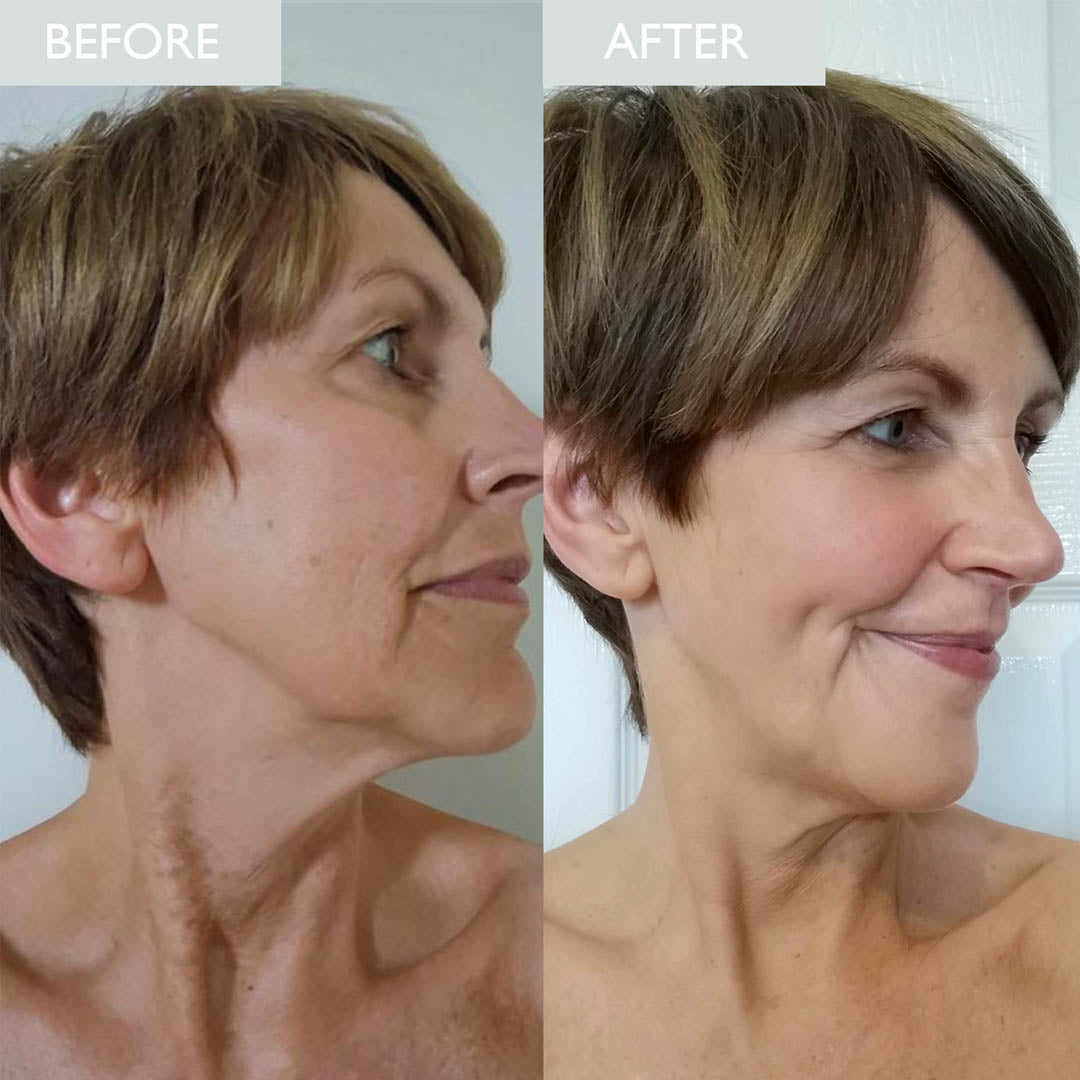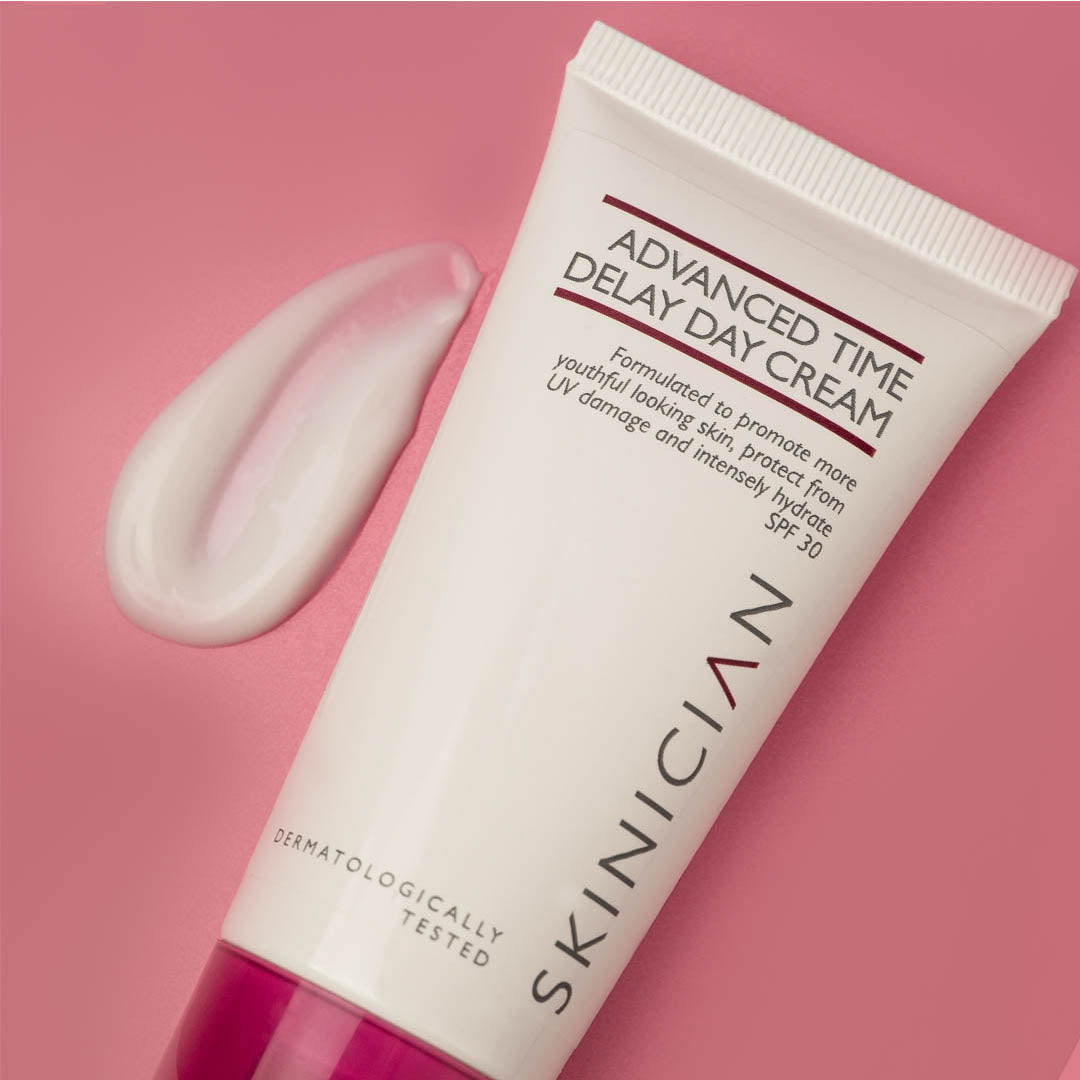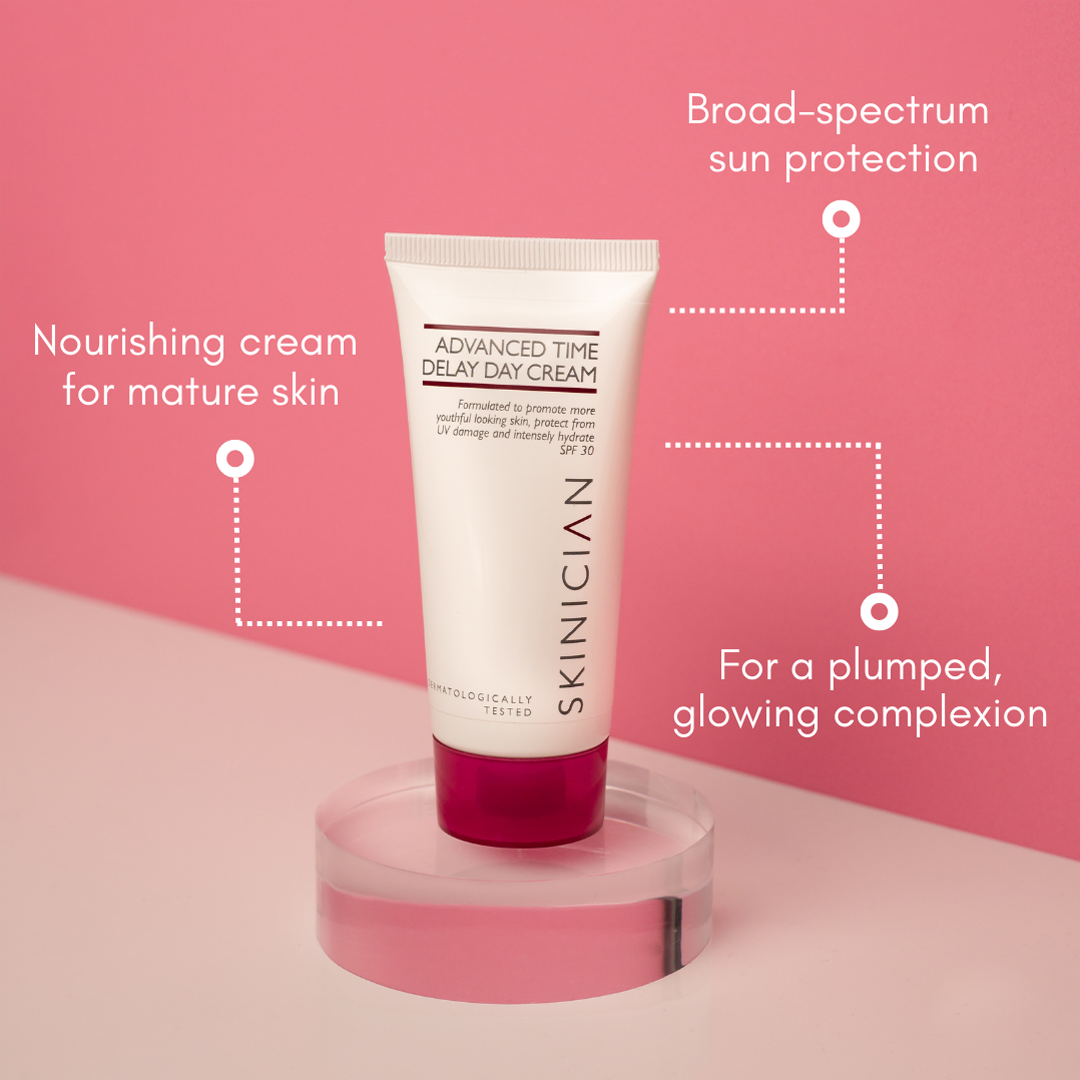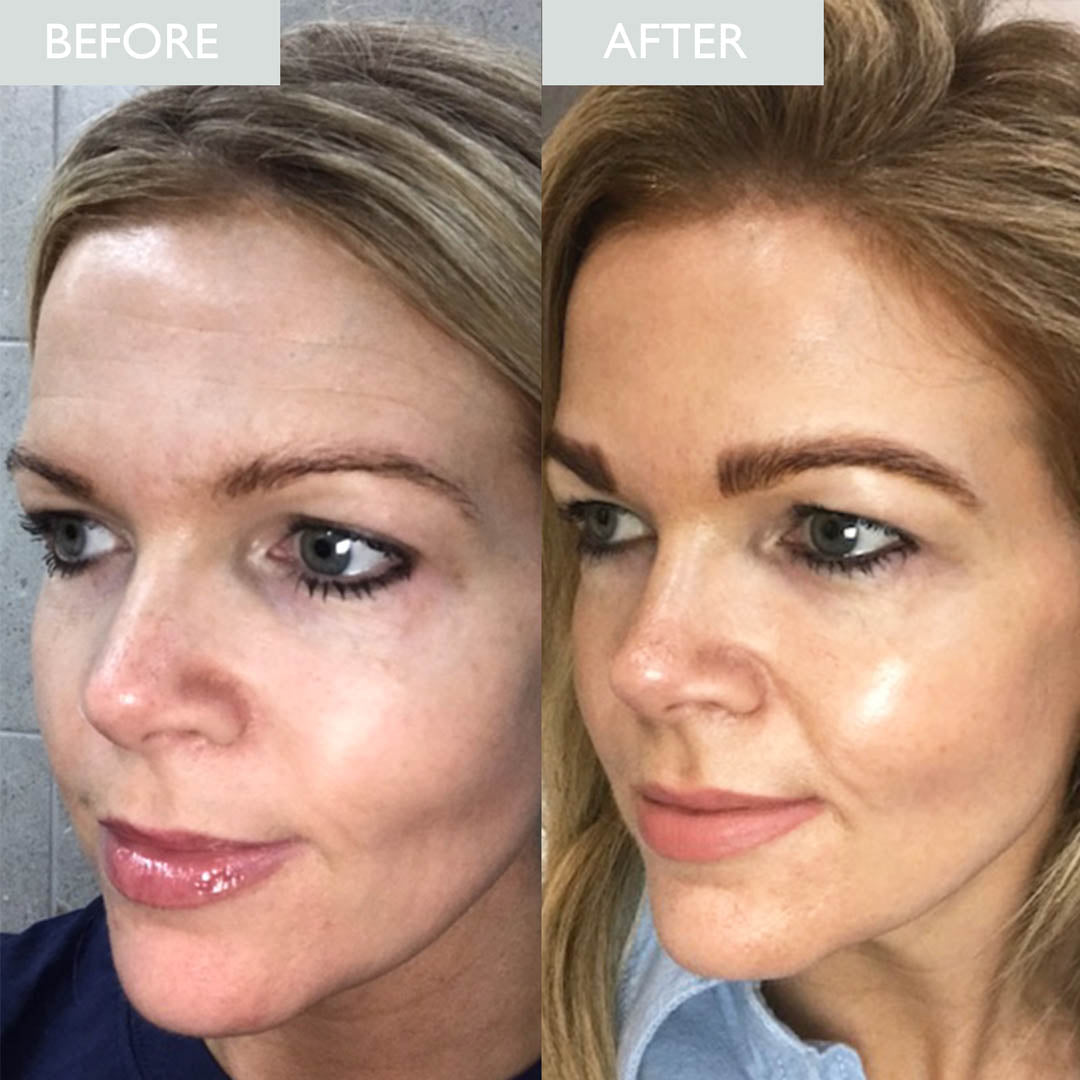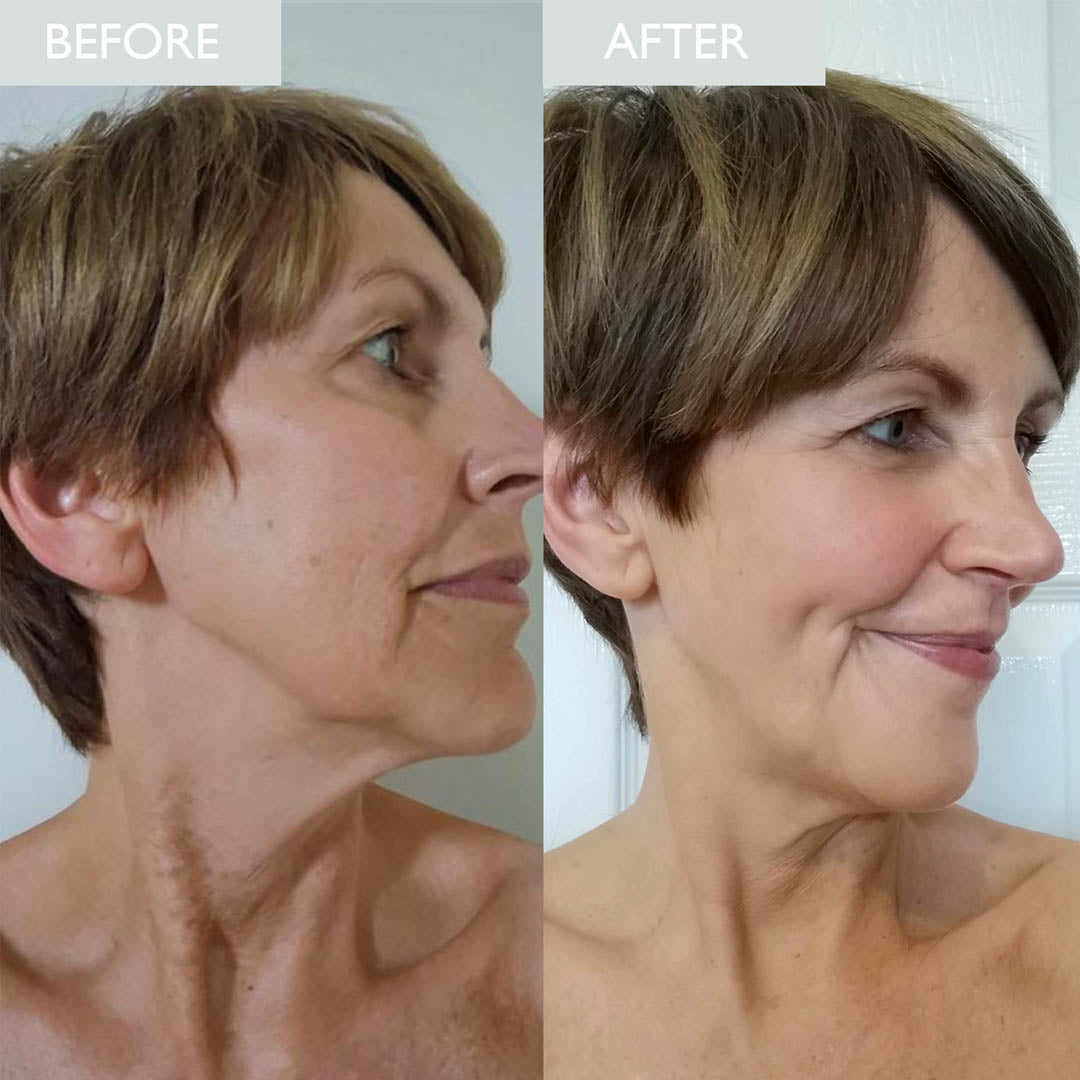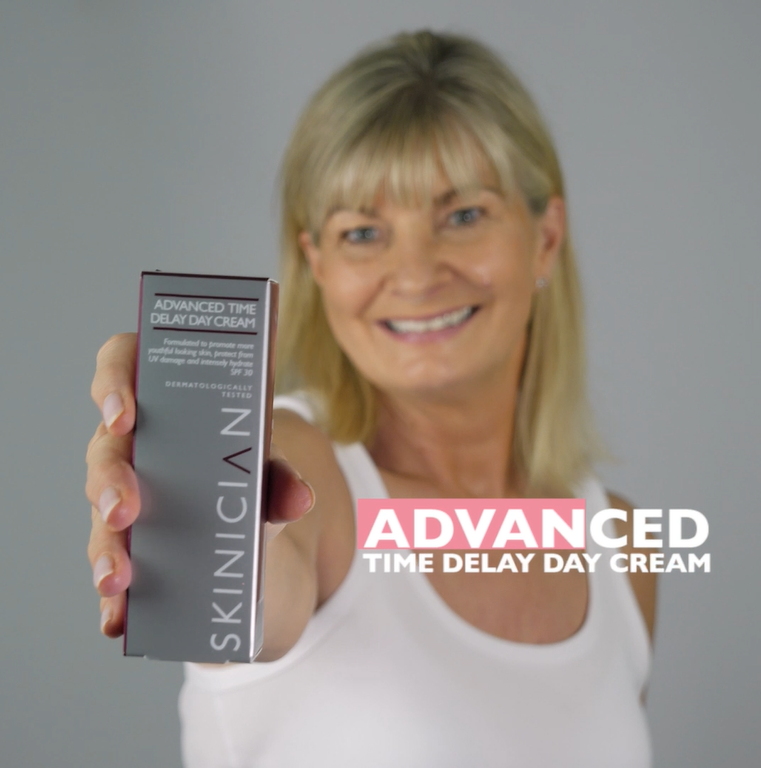 Time Delay Day Cream SPF30 50ml
Regular price
Sale price
£42.00 GBP
Unit price
per
Save
Sold out
An ultra-hydrating anti-ageing day cream with SPF30 for nourished, plumped and glowing skin. This advanced day cream also protects against daily pollutants.
Skin concerns: dry skin, fine lines and wrinkles, dull skin, ageing skin, sensitive skin
For skin that needs a hydrating energy boost, this nourishing time delay cream for mature skin is brimming with hydrating and nourishing ingredients that supercharge our skin cells for a plumped, glowing complexion. It also contains that all-important broad spectrum SPF to shield skin from the sun's damaging rays.  

The key ingredient is a complex called Regenacell™, which stimulates our skin cells' ability to produce ATP – this is what 'charges' our skin cells, helping them to regenerate. While Vitamin E is a powerful antioxidant that works to protect and repair skin from sun and pollution damage. If you don't want to have to apply a separate sunscreen, this day cream is infused with broad spectrum SPF to protect against UVA and UVB rays (ageing and burning). And hyaluronic acid soaks up moisture like a sponge, locking it into the skin to keep it smooth and radiant, with a reduction in appearance of fine lines in four weeks. 

"This is a fantastic ATP anti-ageing day cream that does four jobs in one: it hydrates the skin, reduces fine lines and wrinkles, delivers antioxidant protection and shields against UV rays. ATP is so important to ensure skin cells function properly to keep our complexion looking luminous, that's why it was a priority when developing this nourishing day cream for mature skin.  For anyone looking to step up their skincare regime, this is a great product to start with." –Hilary McMurray, Co-founder SKINICIAN 

Read more about our sustainability pledge
Regenacell™ 
Stimulates ATP which provides 65% more energy to skin cells and helps them work more effectively, for a renewed glow 

Vitamin E
An antioxidant that promotes healing and protects skin from sun and pollution damage

Hydra Advance™
A hydrating ingredient that binds and retains moisturiser into the lower layers of the skin. Proven to provide hydration for up to 30 hours 

Binds and retains 1000x its own weight in water

Encapsulated SPF 30 
Broad-spectrum protection against UVA and UVA rays. Our encapsulated formula prevents any white cast

Botanical Beta-Glucans 
Increases hydration by up to 23% and skin softness by up to 21% 

Full ingredients list:
Aqua (Water), Glycerin (moisturising), Cyclopentasiloxane (protection/soothing), Dimethicone (hydrating) , Mannitol (hydrating), Acetamidoethoxyethanol (hydrating), Butyl Methoxydibenzoylmethane (sunscreen), Ethylhexyl Methoxycinnamate (sunscreen), Dimethiconol (texture enhancer), Hydroxyethyl Acrylate/Sodium Acryloyldimethyl Taurate Copolymer (texture enhancer), Acrylates/C10-30 Alkyl Acrylate Crosspolymer (texture enhancer), Butylene Glycol (hydrating), Octocrylene (sunscreen), Parfum (Fragrance), Triethanolamine (preservative), Squalene (hydrating/antioxidant), PVP (water binding), Disodium EDTA (preservative), Polysorbate 60 (preservative), Faex Extract (hydrating/soothing), Lecithin (softening/antioxidant), Sorbitan Isostearate (emulisifier), Disodium Phosphate (stabiliser), Hydrolyzed Wheat Protein (firming) , Disodium Succinate (antioxidant), Potassium Phosphate (stabiliser), Sodium Hyaluronate (Hyaluronic Acid- hydrating), Tocopherol (vitamin E/ antioxidant), Benzyl Alcohol (preservative), Benzoic Acid (preservative), Dehydroacetic Acid (preservative), Potassium Sorbate (preservative), Sodium Benzoate (preservative), Phenoxyethanol (stabiliser), Linalool (natural fragrance), Limonene (natural fragrance / antioxidant).
What is SPF? 
SPF stands for Sun Protection Factor and is a rating that measures how much UVB protection a product provides. UVB is the suns radiation that damages the skin, causes sunburn and can cause skin cancer. In order to get both UVA and UVB protection, look for sunscreen products labelled "broad spectrum". 

What does anti-ageing day cream with SPF do? 
ATP refers to the energy our cells make to function. As we age, we produce less ATP and as a result, we have less cellular energy. This causes skin functions to slow and the visible signs of ageing to appear. Our day time cream is formulated with our own unique complex Regenacell™ which boosts cellular energy so your skin functions as its younger self. We have also included protecting ingredients such as encapsulated SPF 30, vitamin e and hyaluronic acid to increase skin softness, skin hydration and provide skin protection from harmful UV rays and pollution.

Will the SPF protect me from UVA rays? 
Yes! Our unique encapsulated broad spectrum SPF provides long lasting UV protection from both UVA and UVB rays.  

When should I use time delay day cream? 
You should apply your day cream with SPF as the final step in your skincare routine after cleansing, toning and application of any serums. We recommend applying your day cream at least 30 before daylight exposure to allow for maximum protection from the SPF. Check out our AM PM Guide for more information on correct order to apply your skincare.  

Can day cream be used at night? 
Our Advanced Time Delay Day Cream contains SPF to protect skin from the sun during the day whilst our Advanced Restoring Night Cream is a rich night moisturiser formulated to increase skins moisture levels and repair your skin whilst you sleep to maximise skin luminosity. For this reason, we recommend using our specially formulated night cream at night for best results. 
Use daily, apply in the morning, after cleansing and toning. Allow 5 minutes before applying makeup.

For best results: Use everyday even if your not outside, it is important to protect from free radicals, not just UV rays. Daily use will also help stimulate cell regeneration for a smoother complexion within 4 weeks.

Expert tip: Apply 30 minutes before daylight exposure for maximum protection. If sunbathing suncreen should be reapplied every 2-3 hours. 
Country
Delivery Information
UK & NI
Eco option - £3.95 (3-5 working days)
FREE on orders over £40
Priority - £4.95 (1-2 working days)
Republic of Ireland

£4.95 (1-2 working days)




FREE on orders over £40

Europe

£7.95 (7-10 working days)




FREE on orders over £100

Rest of World
£15 (15-20 working days)
FREE on orders over £150