At SKINICIAN we care about the planet and are doing our best to help make the beauty world more eco-friendly. We're about progress not perfection, so while our brand may not tick every eco box (yet), what counts is that we are genuinely striving to do better and be more sustainable where possible.
This is how we're getting there: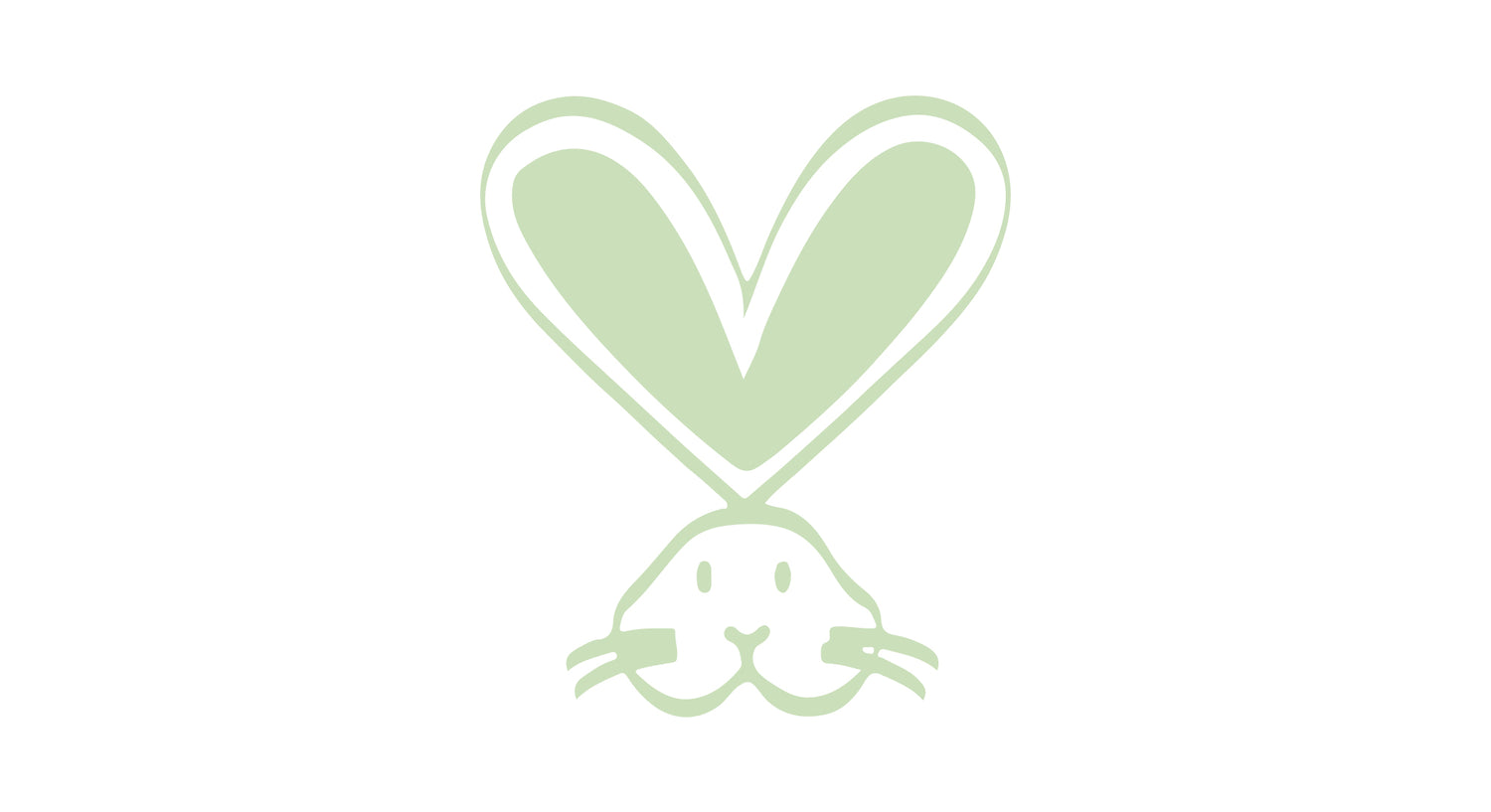 Vegan & Cruelty Free
We are proud to say that every product in the SKINICIAN range is vegan. We are also recognised by PETA (People for the Ethical Treatment of Animals) as being cruelty free. We never have and never will test any of our products on animals.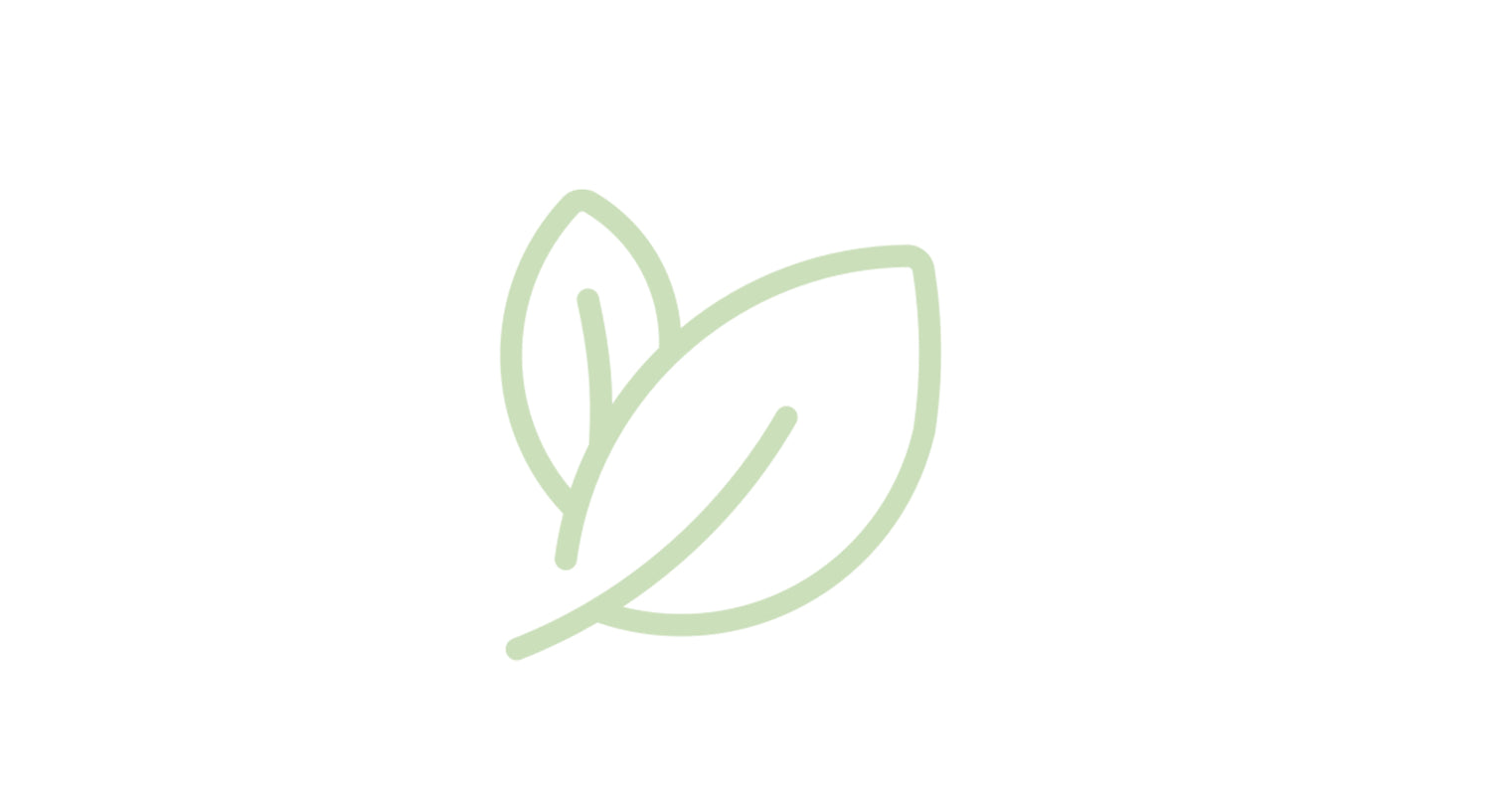 Naturally Derived Ingredients
On average our products are formulated with on average 90% naturally derived ingredients. The remaining ingredients are clinically proven actives that are backed by science so that each product delivers real and visible results.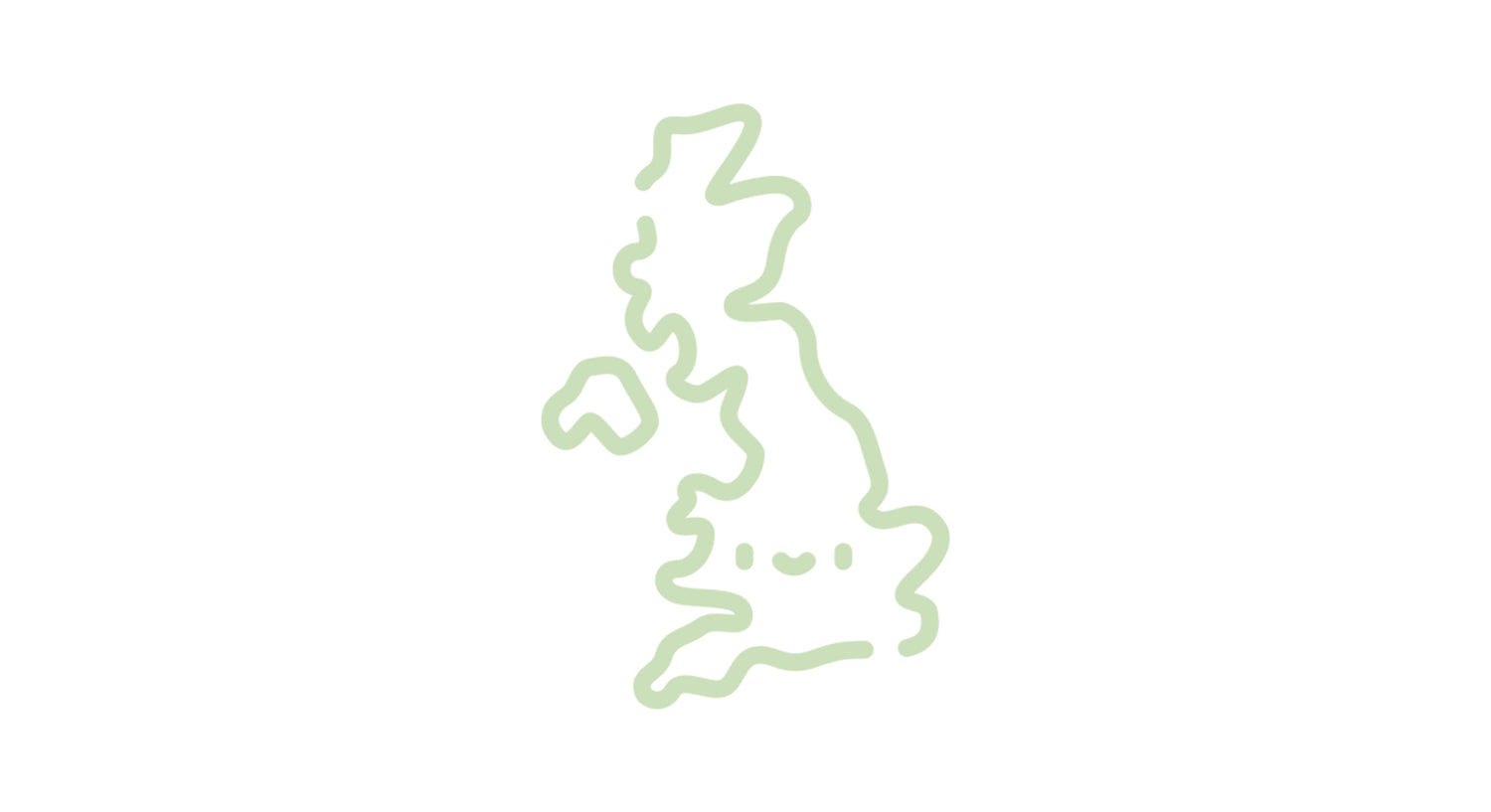 UK MANUFACTURED
All of our product formulations are manufactured locally in the UK to reduce our carbon footprint. Our UK manufacturer has accreditations such as BRCGS (Brand Reputation Compliance Global Standards), SEDEX (Supplier Ethical Data Exchange) and RSPO (Roundtable on Sustainable Palm Oil) and like SKINICIAN, are continually striving to be as sustainable as possible through methods such as solar panel installation and water consumption reduction. PARABEN, MINERAL OIL & PALM OIL FREE
Parabens-  A widely used type of preservative since the 1950s that is used to prolong the shelf life on skincare and other products.

Mineral oil- Derived from petroleum, mineral oil is made of large molecules that cannot be absorbed by the skin. This causes the product to sit on the surface of the skin and can lead to clogged pores. 

Palm oil- Palm oil is found in many products. Its production causes mass deforestation of tropical rainforests and destruction of natural animal habitats which is causing huge declines in populations of animals such as the orangutan. We believe that parabens, alcohol, mineral oil and palm oil don't belong in our skincare products and our entire range of SKINICIAN skincare is formulated without them.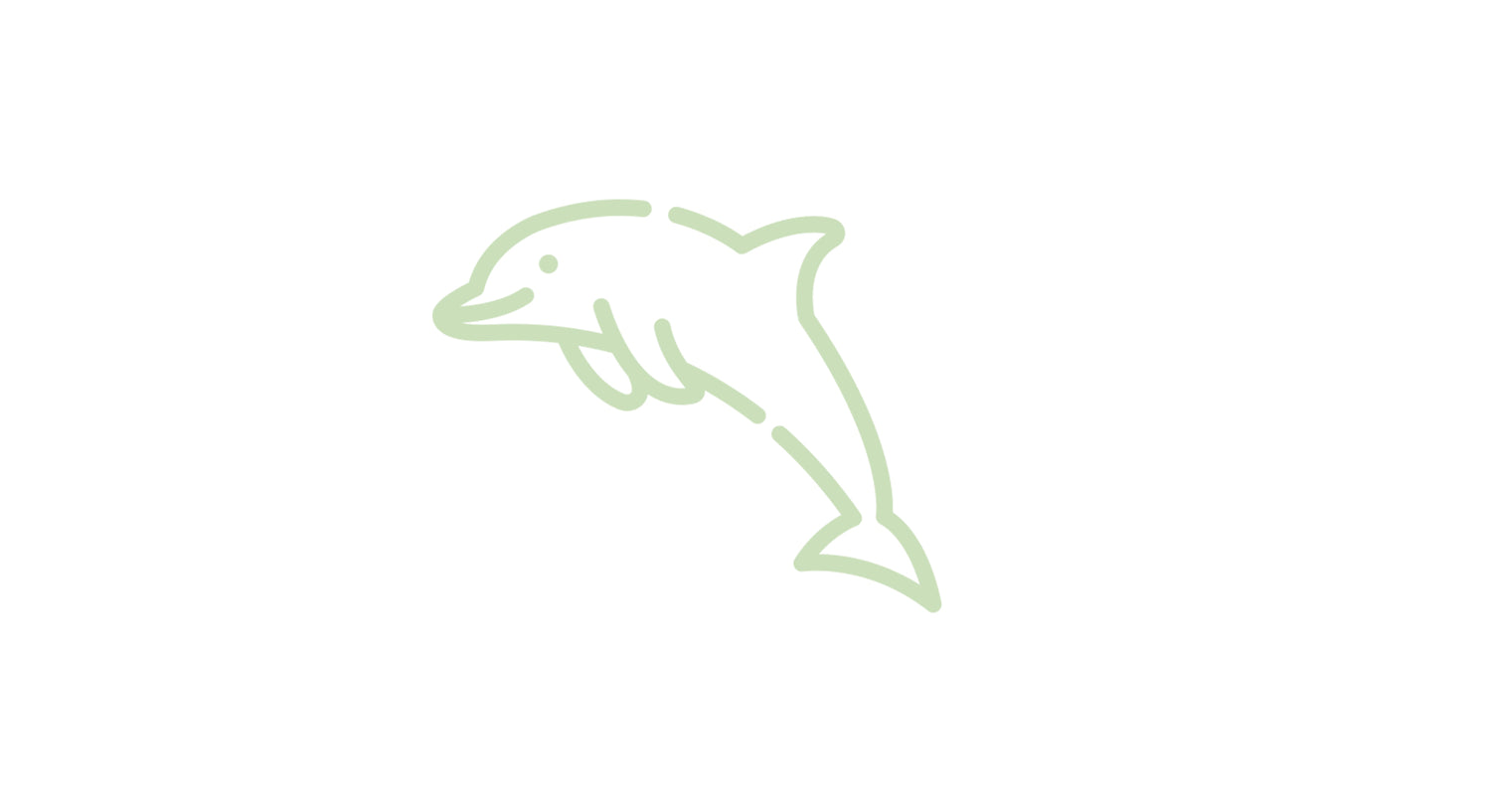 MARINE-FRIENDLY SCRUBS
We have formulated our two scrub products, the Body Scrub and the Facial Exfoliator, with marine-friendly biodegradable scrub particles. This means that our scrubs don't contain any non-biodegradable plastic microbeads that would end up in our oceans. Instead our exfoliators can be simply washed away without causing damage to the environment or marine life.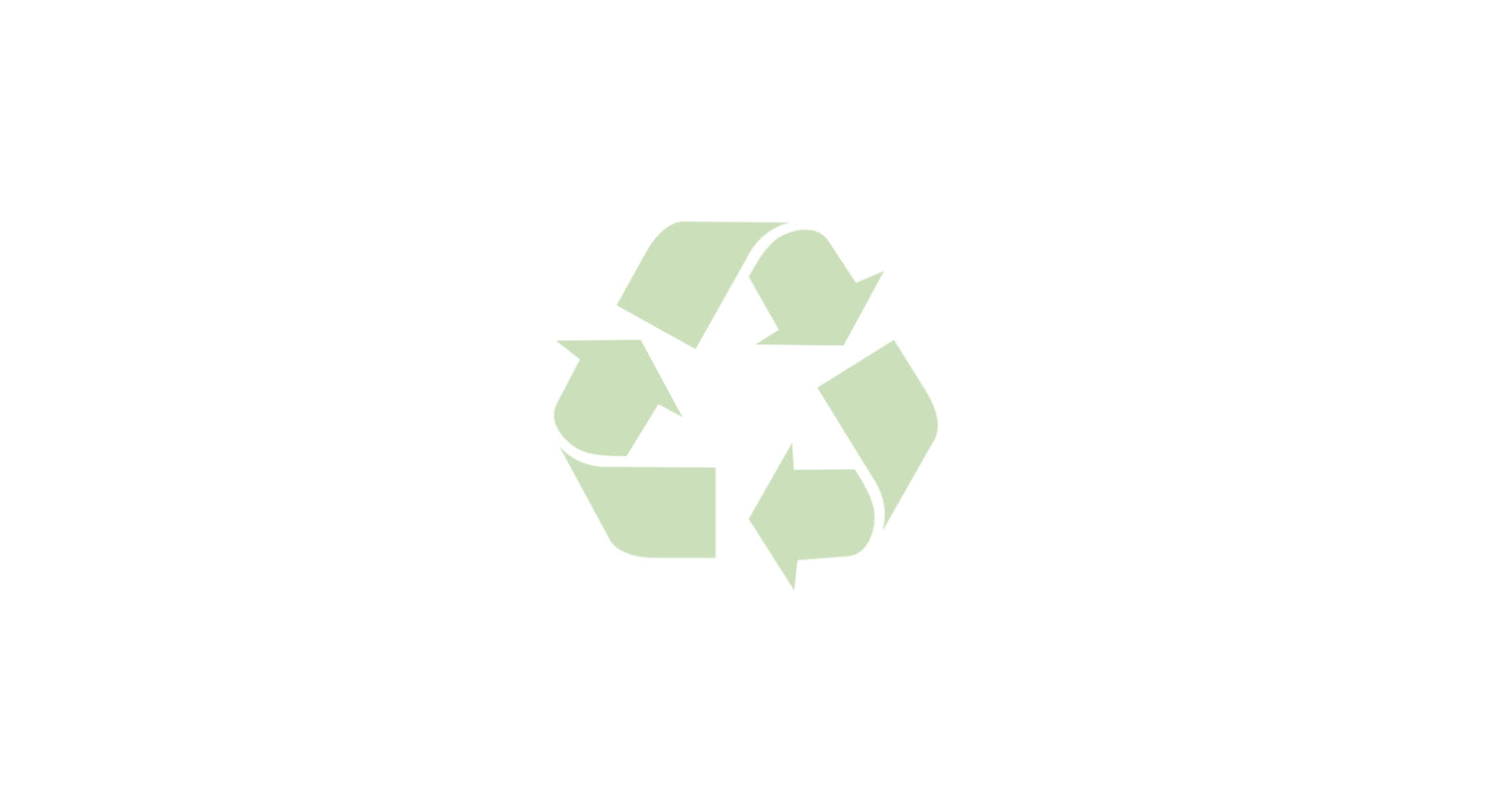 RECYCLABLE
All the outer cartons that your SKINICIAN skincare products come in are fully recyclable and are produced from sustainable sources. Currently 80% of our packaging is fully recyclable. All cartons are FSC certified to ensure that the forests have been harvested in a socially and environmentally responsible manner.
How to recycle your skinician products
SPRAY BOTTLES
Unscrew the spray top and separate from the bottle.
Pop the spray top in your waste bin and the empty bottle into your recycling bin.
PUMPS
Unscrew the pump and separate from the bottle.
Pop the pump in your waste bin and the empty bottle into your recycling bin.
TUBES
We have recently updated our tube packaging to be more environmentally friendly. The way in which you recycle our tubes depends on the colour of the screw top:
Tubes with a silver lid
Unscrew the cap and separate from the bottle.
Pop the cap in your waste bin and the empty tube into your recycling bin.
Tubes with a coloured lid
All of this product packaging is recyclable. Pop the entire tube including the screw cap into your recycling bin.
DROPPERS
Unscrew the dropper and separate from the bottle.
Pop the dropper in your waste bin and the empty bottle into your recycling bin.