What is Glycerin?
Glycerin, also known as glycerol or glycerine, is a humectant that can be found within animal fats and vegetable oils and can now also be synthetically manufactured in the lab.
Glycerin is a highly effective, moisturising and skin restoring ingredient. It works to balance moisture levels and is hailed as the most effective humectant available to trap hydration in the outer layers of skin. It attracts moisture from the environment and because of its low molecular weight, will continue to penetrate to deeper layers of skin.
Although Glycerin is a simple hydrator in comparison to its big sister Hyaluronic Acid, it is widely used in waterbased formulas such as moisturisers, creams, lotions, serums and even soaps, playing an important part in the health of skin. Glycerin in skincare is non-toxic, odourless, and has a thick clear texture.
Skin benefits of ​Glycerin
Glycerin has been used for many years and has multiple benefits for skin:
Powerful Moisturiser
Glycerin is attracted to water. It will attract and draw water into the skin and as a humectant, it slows the loss of water and therefore prevents dryness occurring. It helps to plump skin, making it look dewy, smooth and hydrated on the surface.
Prevents water loss
Glycerin is added to skincare formulations to help support the skin's barrier. This barrier will help prevent trans epidermal water loss (the loss of water into the air.) Glycerin helps draw moisture in which can then be used in the lower layer of cells for protection. 
Replenishing
As we age or use products that are too harsh, we can strip the skin and experience irritation, itchiness or redness. Glycerin helps to restore the skin's natural hydration levels and therefore helps in preventing dryness and any of these unwanted issues.
Protects against irritation
Glycerin works as an emollient that can help soften skin and is great for those with psoriasis or eczema patches. Glycerin is also great for dry, cracked skin in the summer months as it acts as a healing agent to help skin cells grow as they should.
Why We Use Glycerin
"Glycerin is a naturally derived plant ingredient which offers many benefits and is suitable for all skin types. Glycerin skin benefits are widely researched and it is known to deeply hydrate, replenish water loss and protect the skin's barrier. We chose Glycerin for SKINICIAN products as we believe when combined with powerful actives, this multifunctional ingredient is beneficial for all." - Shelley Martin, Co-Founder & New Product Development Lead
Glycerin Skincare Products
Glycerin is often combined with Hyaluronic acid, rose water, d-panthenol or pro-vitamin B5, antioxidants and other soothing and anti-ageing ingredients.
Peptide Eye Complex 15ml
A clinically proven eye cream that increases moisture, decreases wrinkles and evens discolouration in just four weeks. Formulated with Glycerin, Peptides, Hyaluronic Spherical Technology and Vitamin C, this lightweight eye cream boosts collagen production, plumps, hydrates and smoothes lines within just one hour. 
Regular price
Sale price
£40.00 GBP
Unit price
per
Save
Sold out
View full details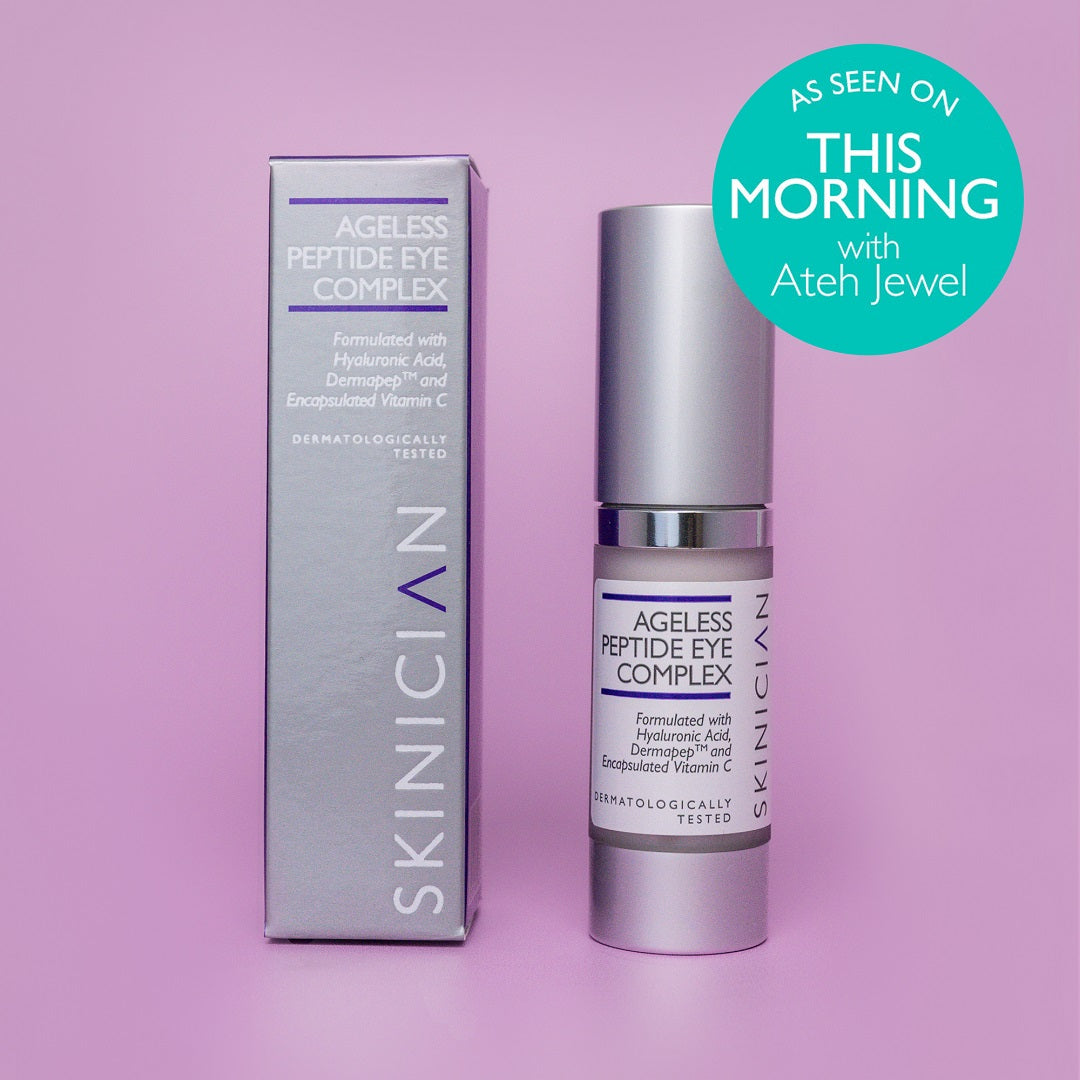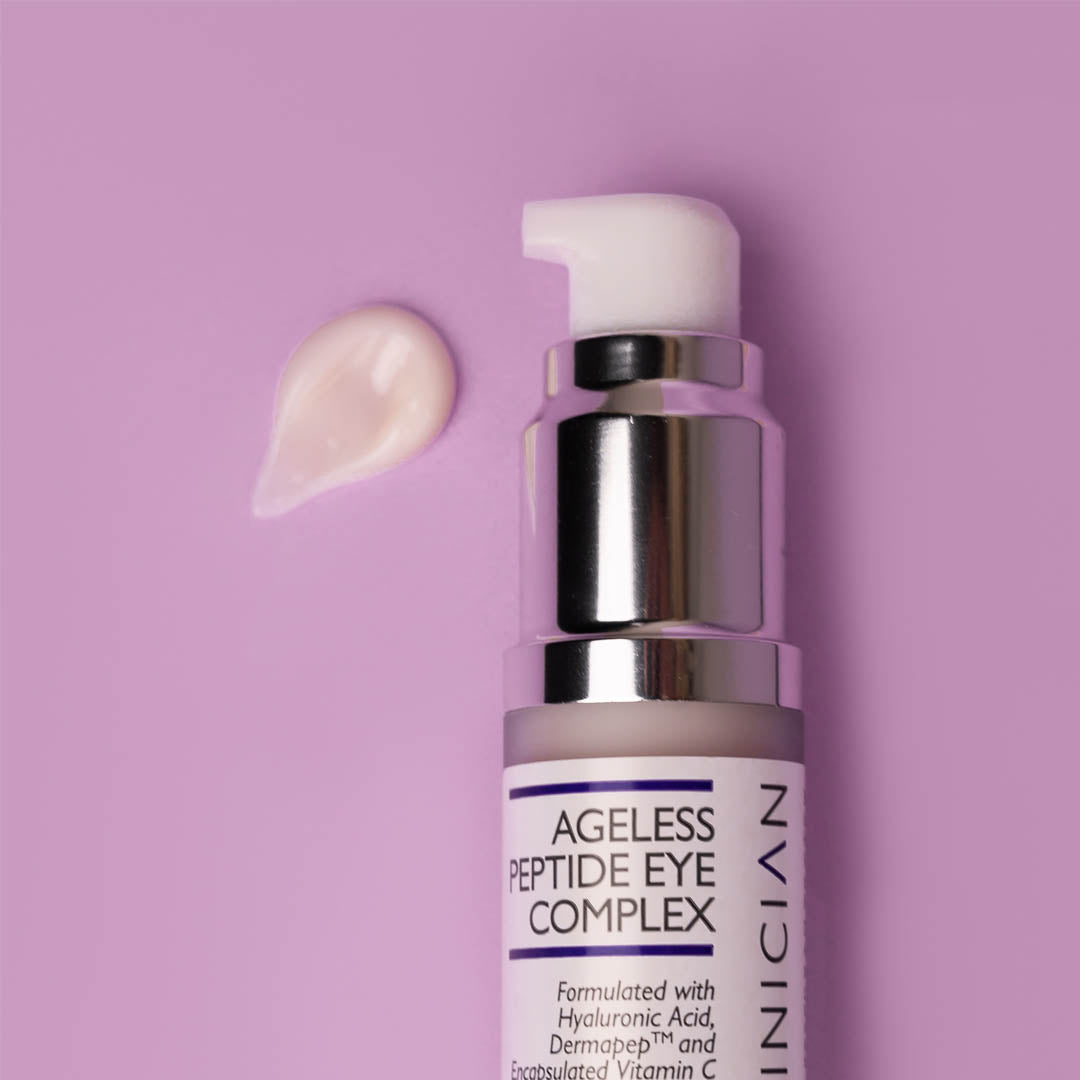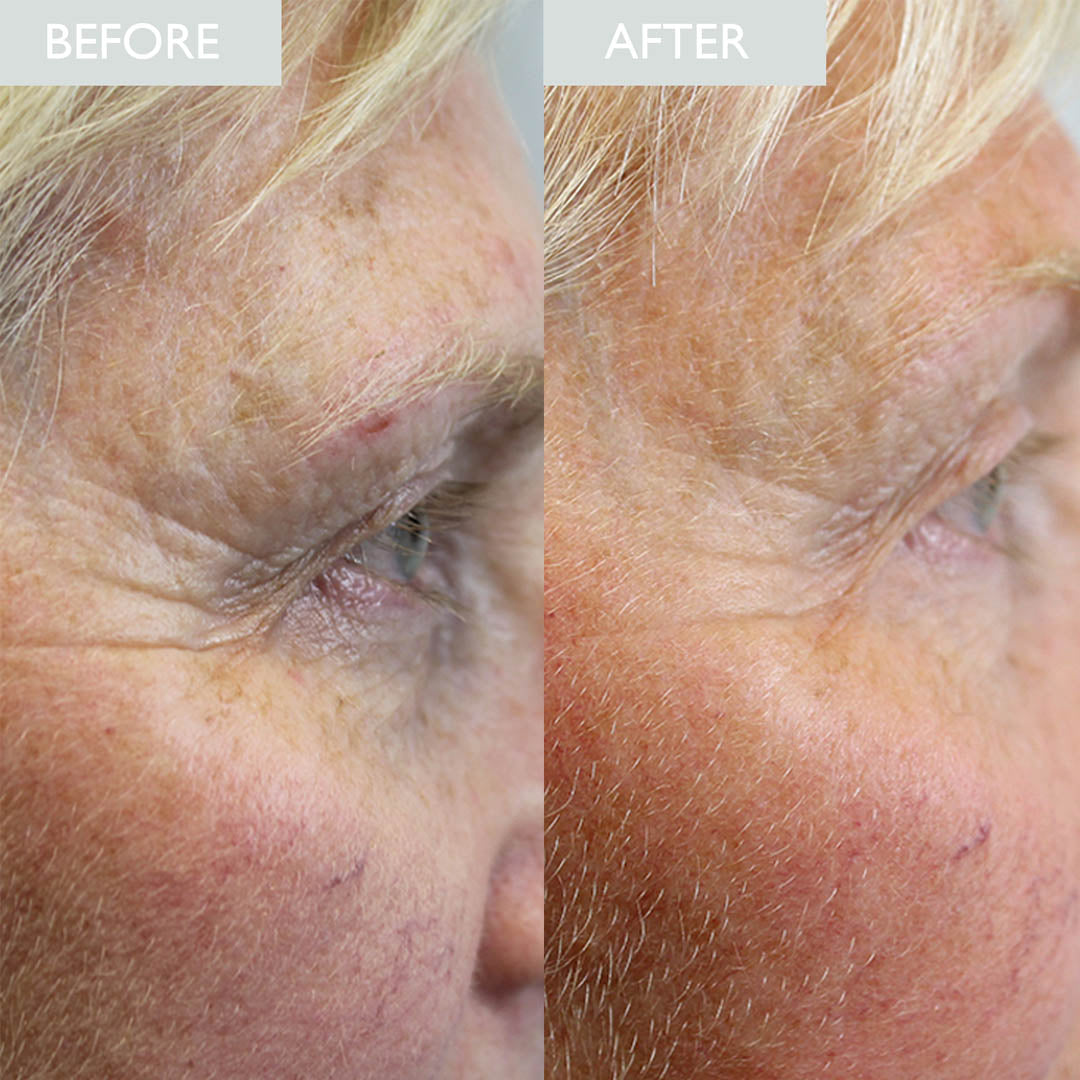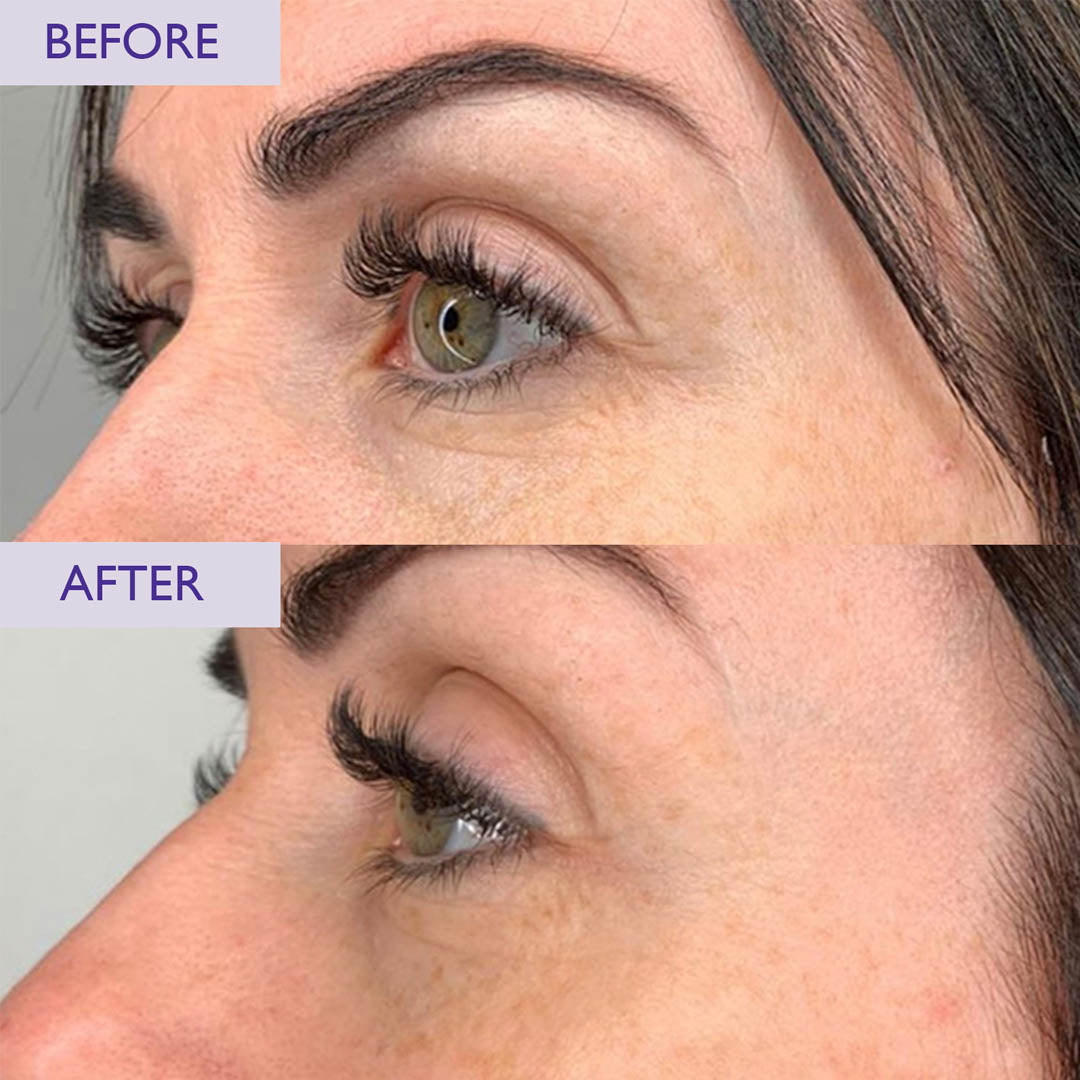 Time Delay Day Cream SPF30 50ml
Glycerin is a star ingredient within our SPF Day Cream for mature skin.  Combined with Encapsulated SPF, Beta-Glucans and Hyaluronic Acid, this potent moisturiser works on both the lower and upper skin cells to lock in moisture, protect from  environmental stressors and plump the skin.
Regular price
Sale price
£42.00 GBP
Unit price
per
Save
Sold out
View full details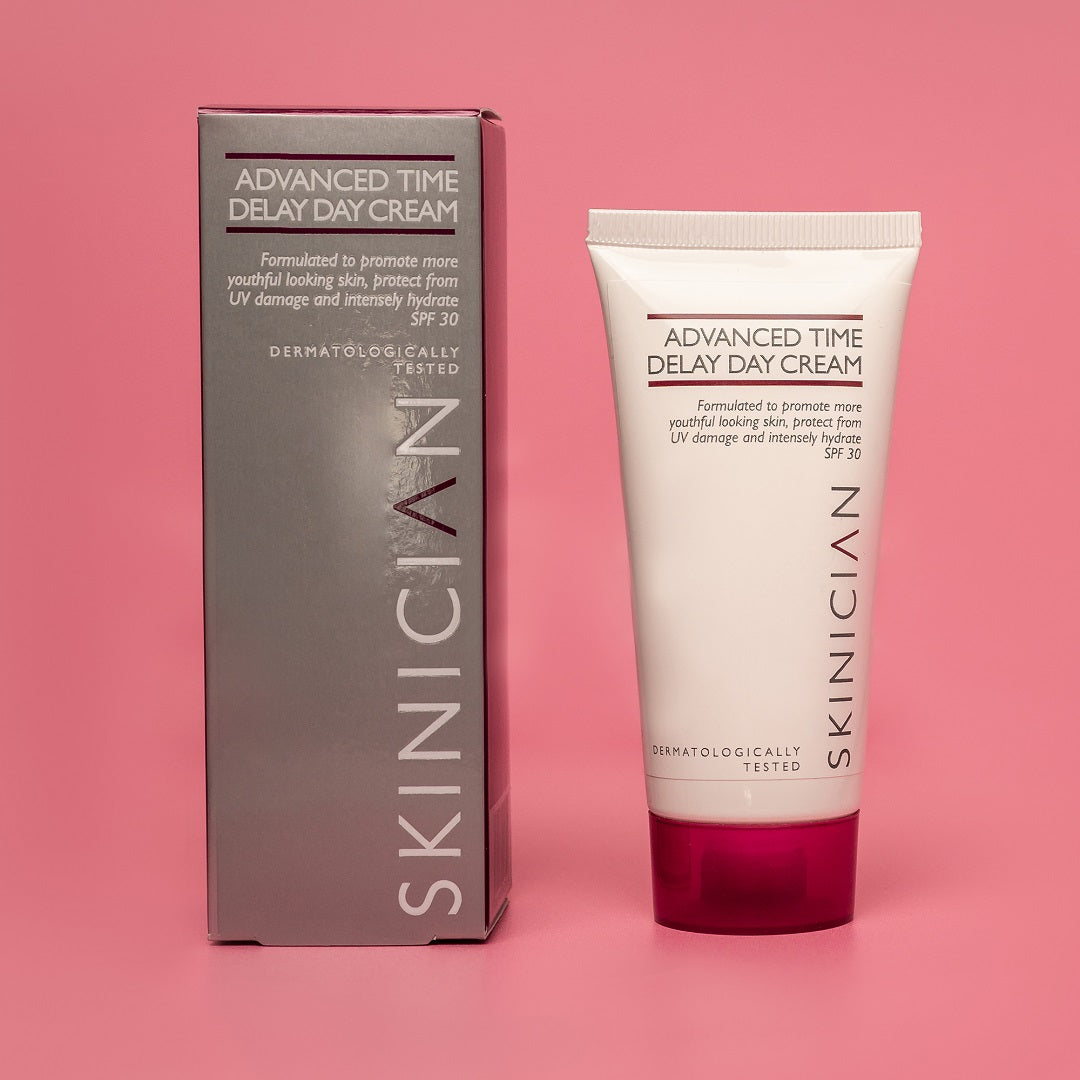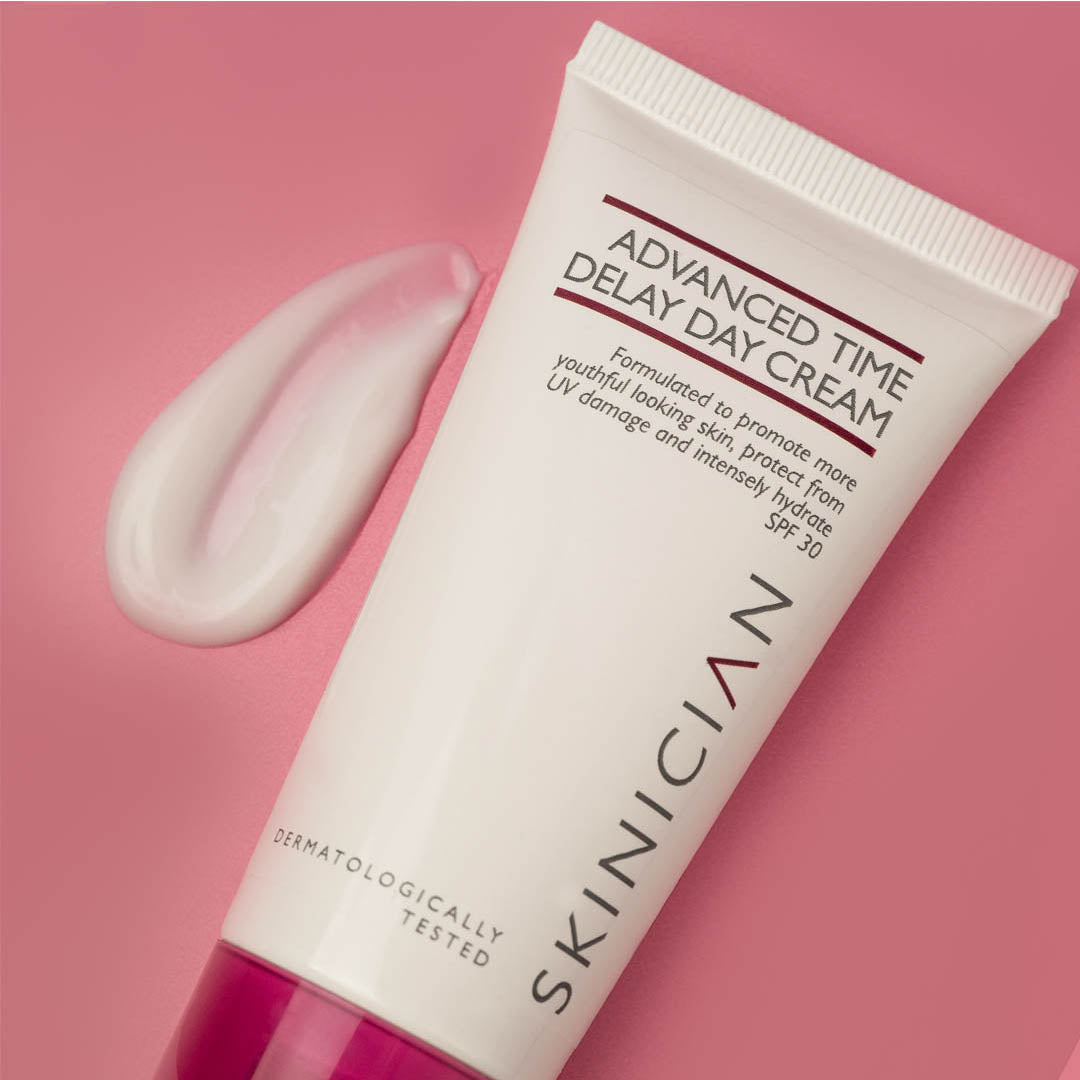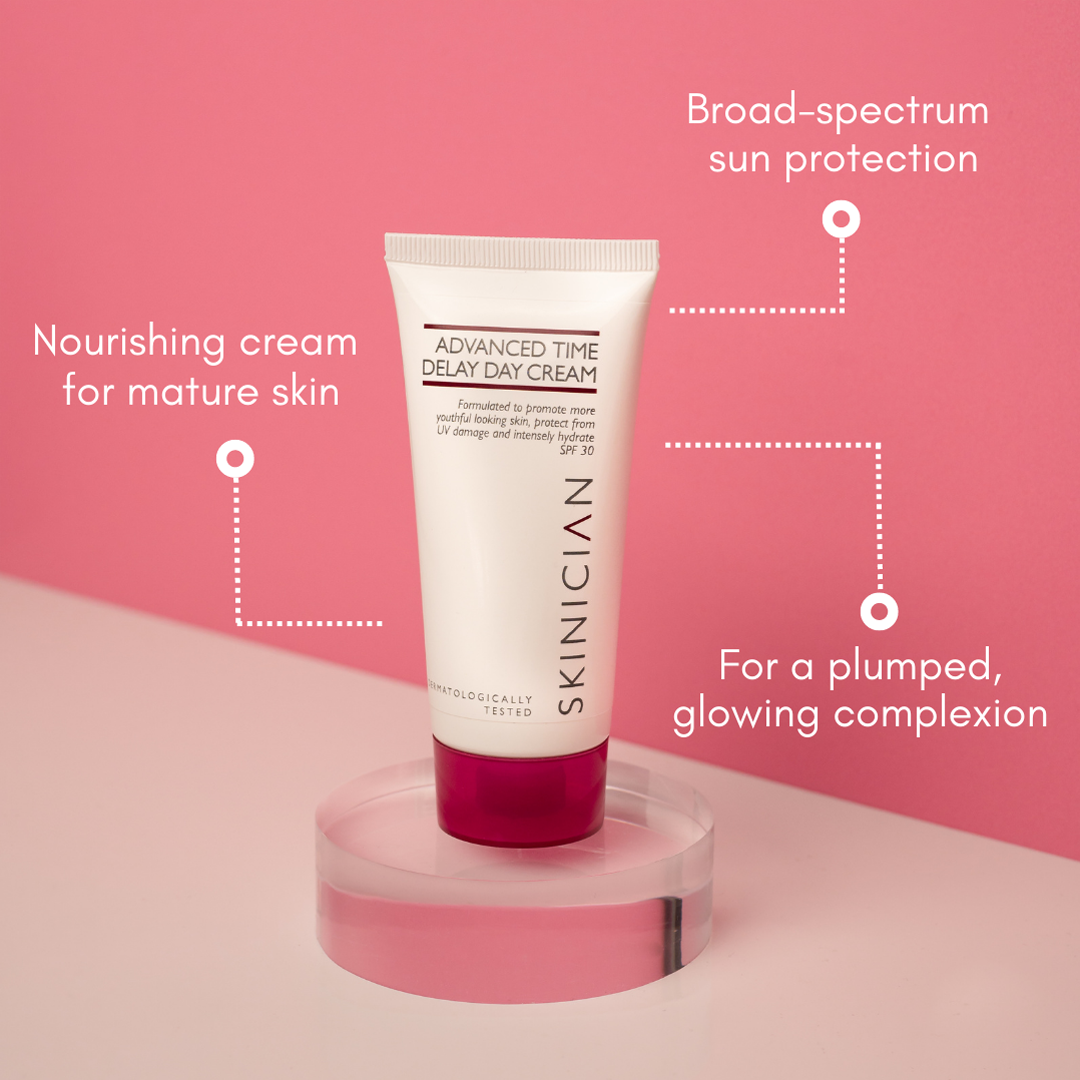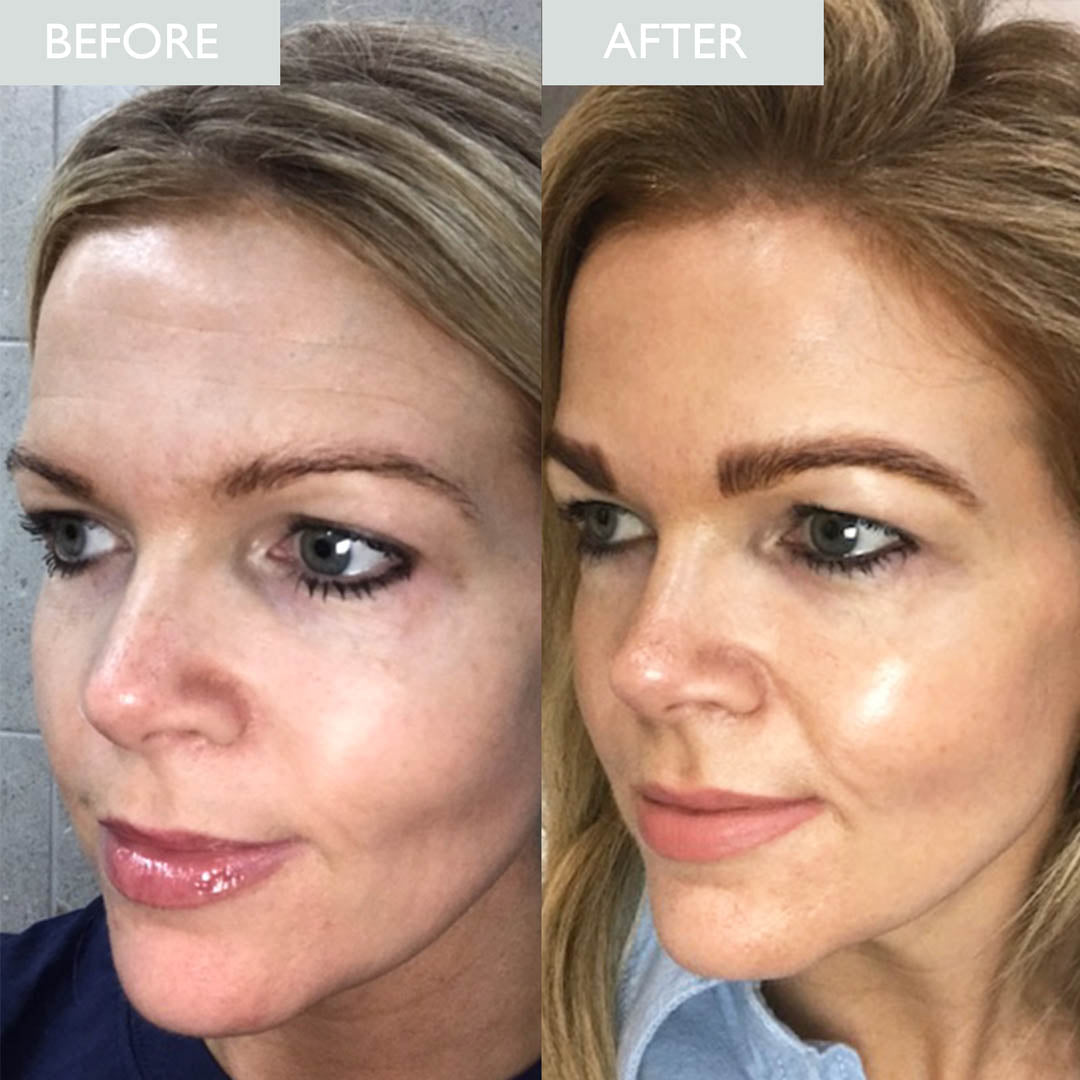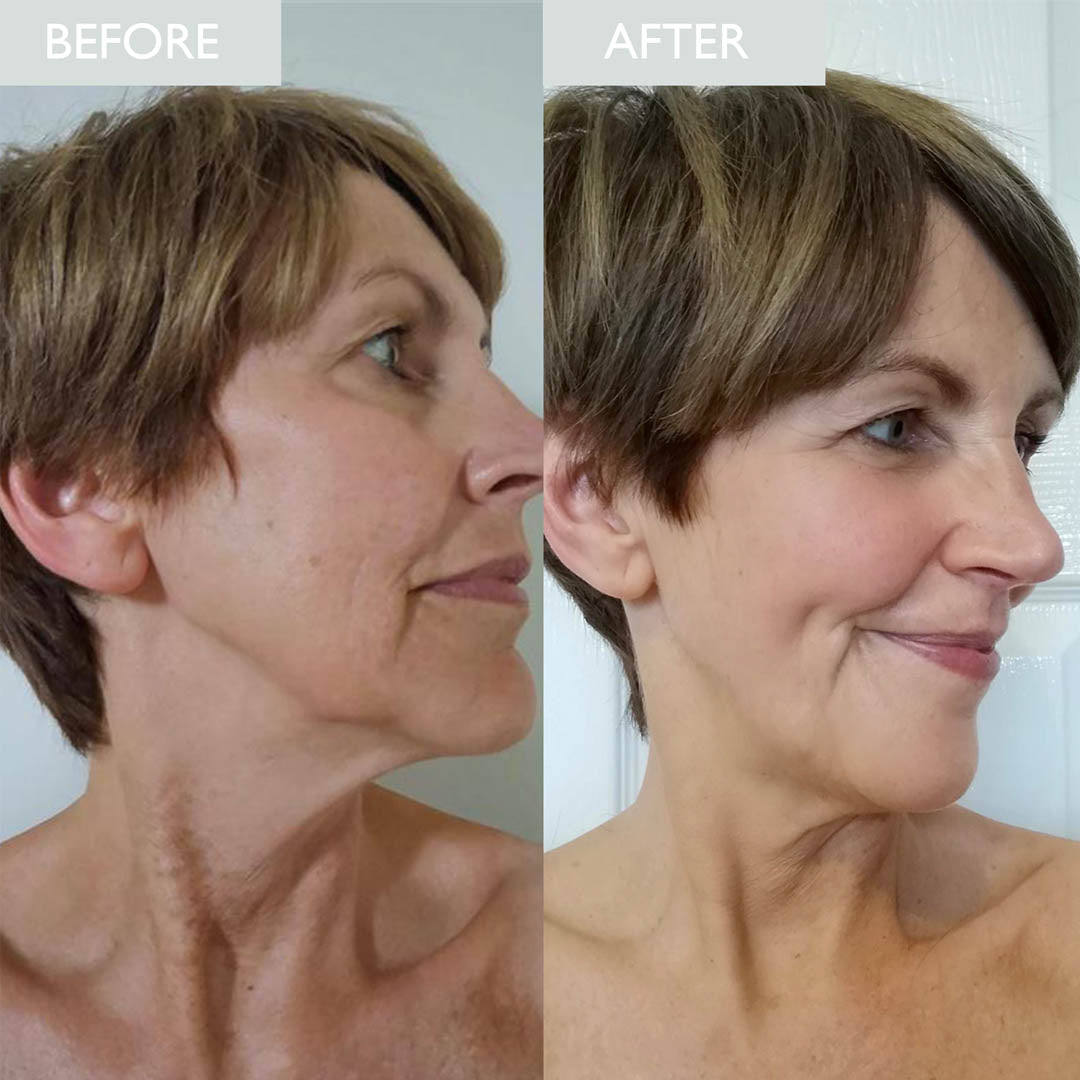 Overnight Retinol Powerbalm LEVEL 1 50ml
A true multifunctional retinol serum that treats many skin concerns including fine lines, acne, pigmentation, dryness and dullness. This evening serum is formulated with Retinol and Peptides to smoothe, brighten and exfoliate while Glycerin, Shea butter and Allantoin provide a protective barrier against irritation. Leaves your skin with a noticeably healthy glow in just four weeks.
Regular price
Sale price
£61.50 GBP
Unit price
per
Save
Sold out
View full details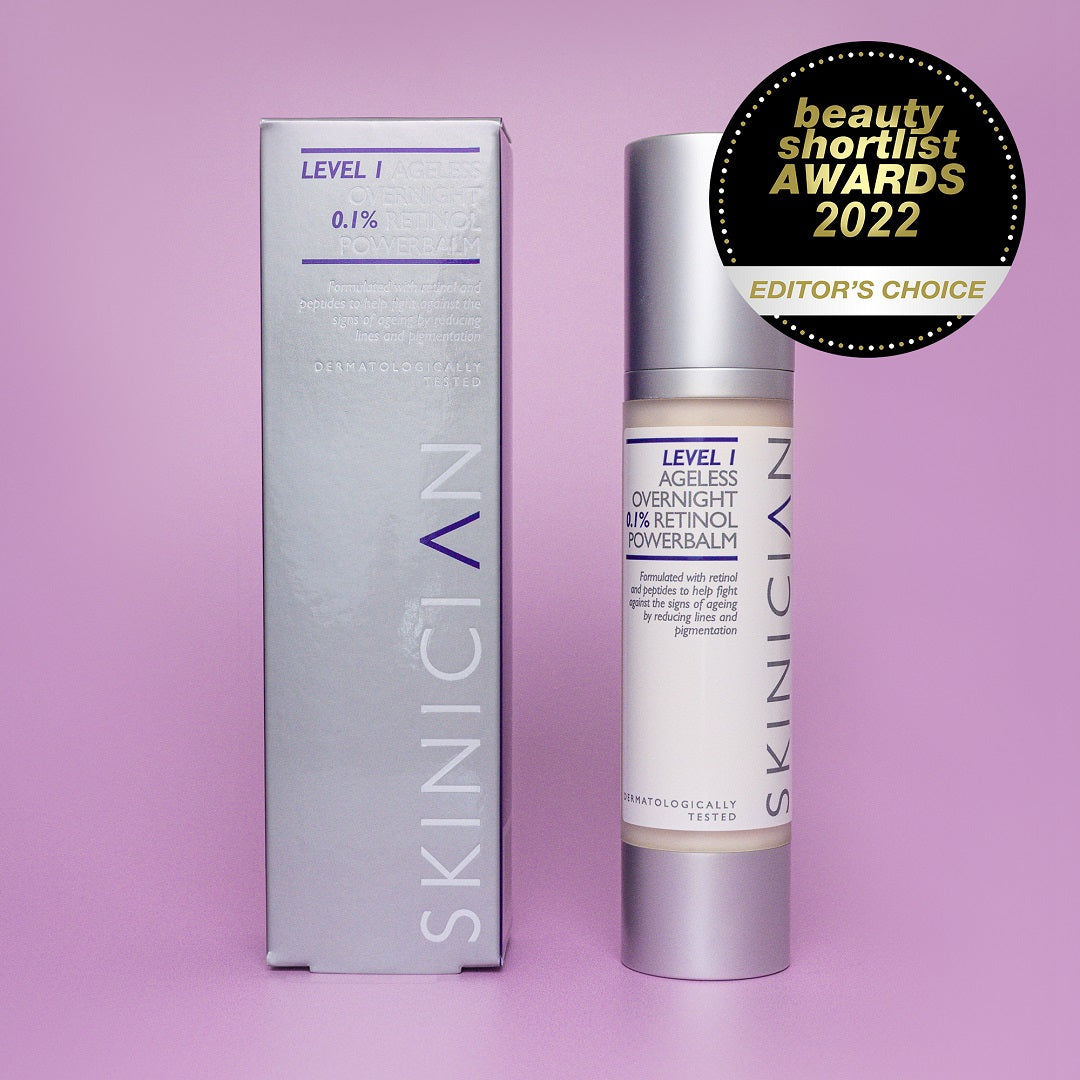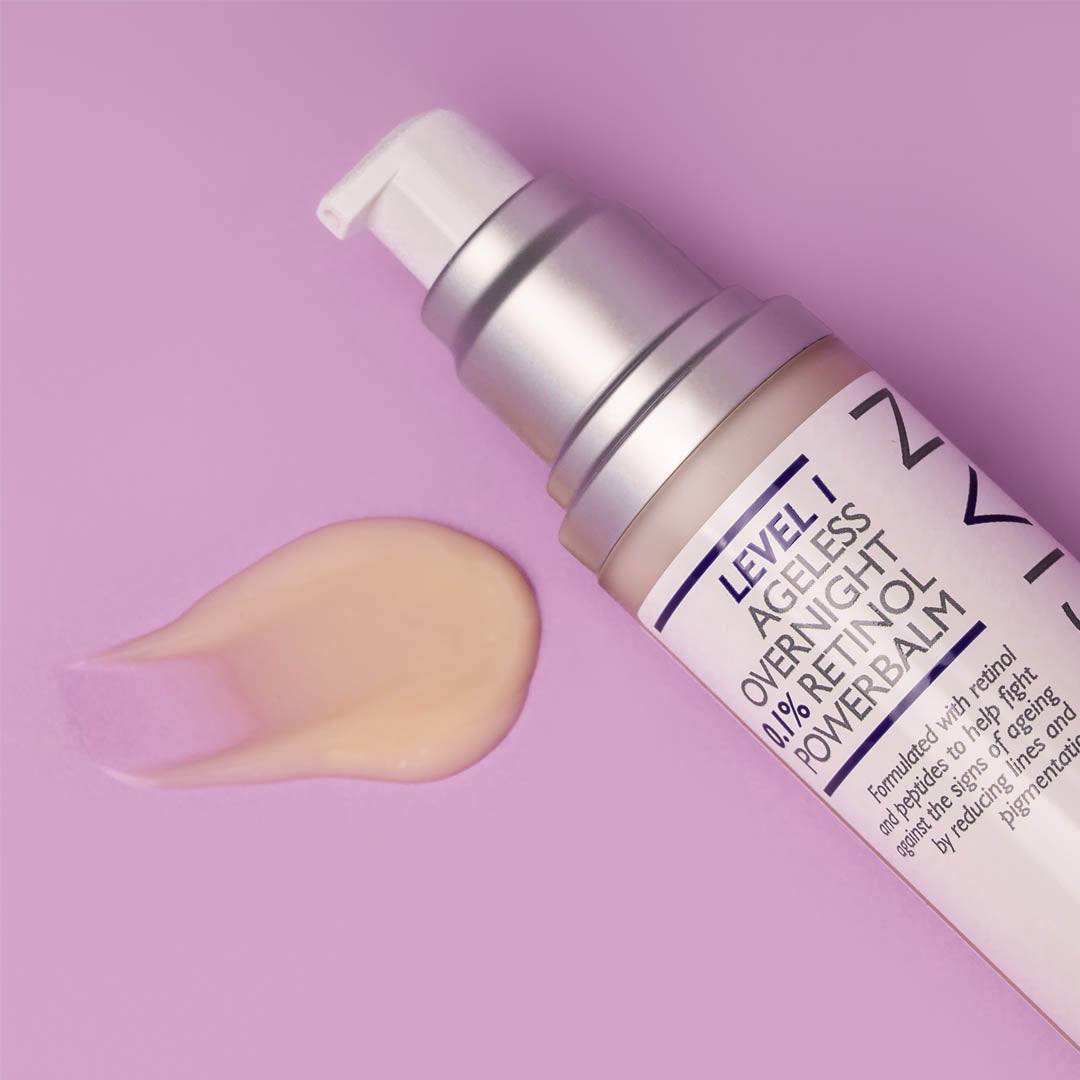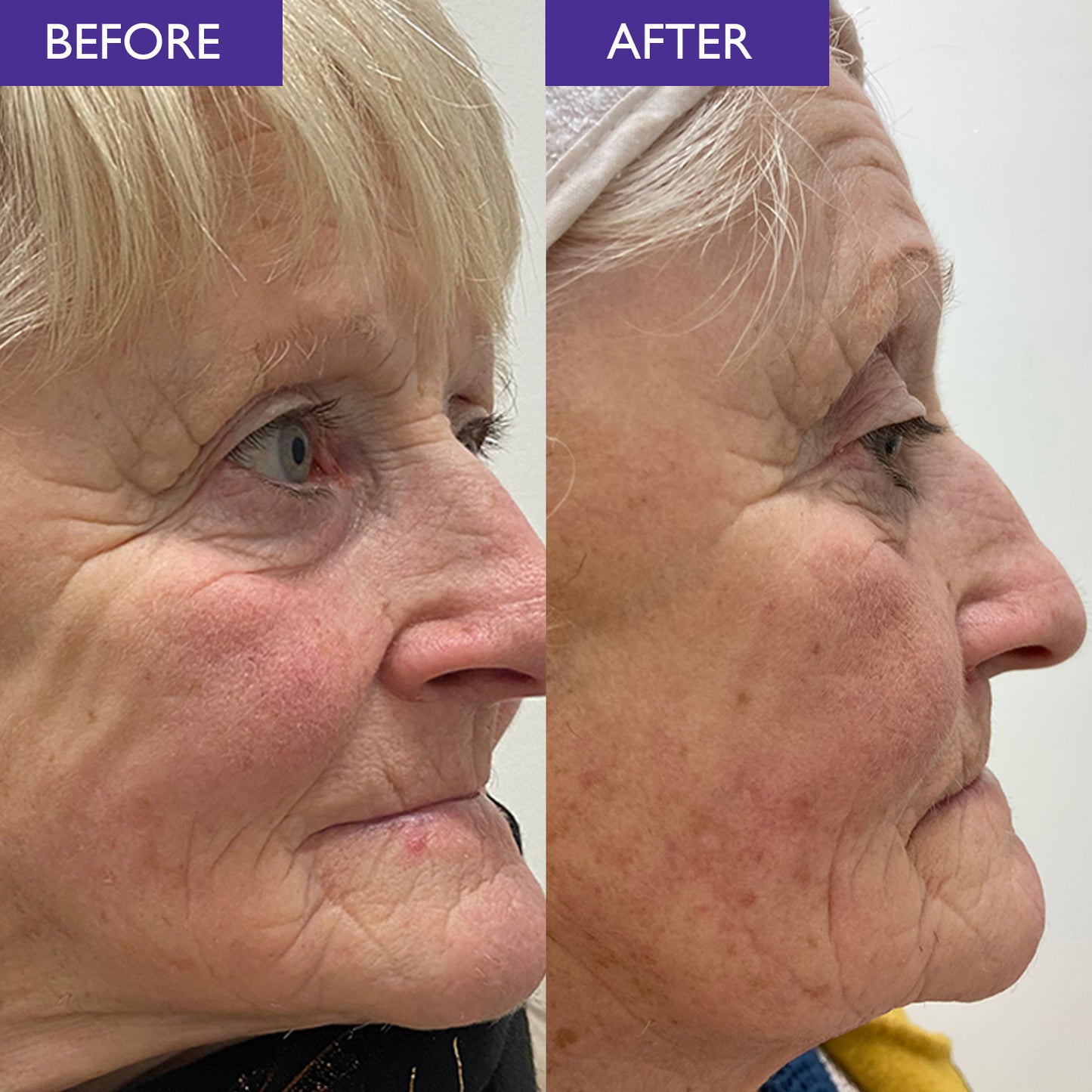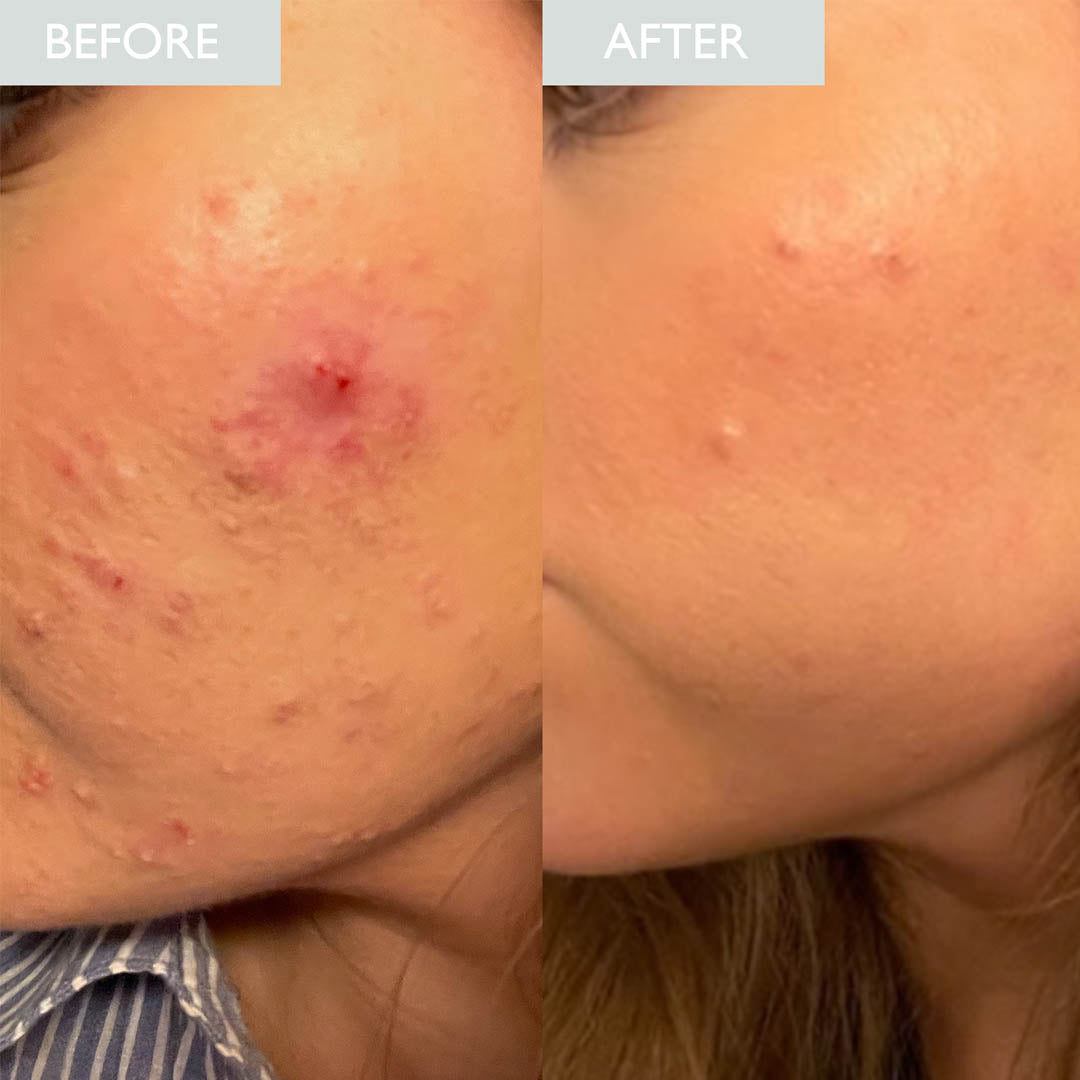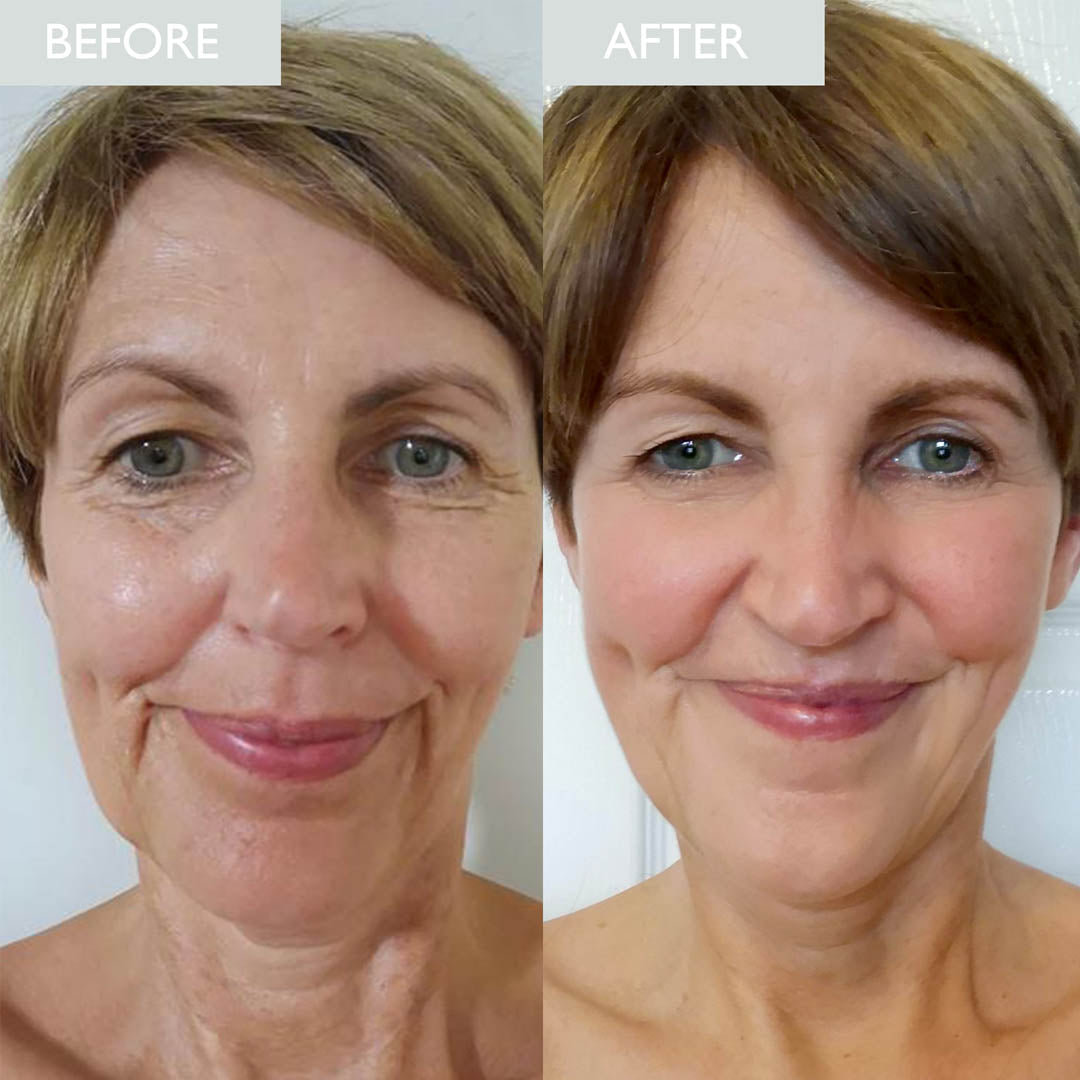 Who Glycerin Is Best For
Some of the most common questions we get asked are:
Is glycerine good for the skin?
Is glycerin good for acne-prone skin?
Is glycerin good for oily skin?
Is glycerine good for dry skin?
The good news is, glycerin skincare is suitable for all skin types! It can relieve dryness and smooth the skin's surface and is therefore particularly great for dehydrated and ageing skin. It is non-allergenic and is also considered safe for breakout-prone skin.
Before and After Using Glycerin
Take a look at some of our real before and afters taken by customers who used SKINICIAN products containing Glycerin:
Things to Consider Before Using Glycerin
Pure Glycerin should not be applied directly onto skin. The typical levels of glycerin used in skincare (0.1-5%) are unlikely to cause irritation, however due to the natural source of Glycerin, if irritation does occur you should stop use immediately.  Glycerin is considered safe for daily use.