What is an online skin consultation?
So you want a skincare regime that gives you the results you want but you aren't sure where to start, what ingredients you need or what products to use?
We have got the solution.
Our skin consultations allow you to meet and chat to our in-house skincare experts who will get to know you and your skin. From here, they will curate a skincare regime personalised to you, your skin type and your skin concerns to give you the skin results you want in the quickest time.
No hard sell - just honest skincare advice on how to take the best care of your skin at home.
DURATION: up to 30 minutes
COST: Free
Book my complimentary skin consultation
How our skin consultations work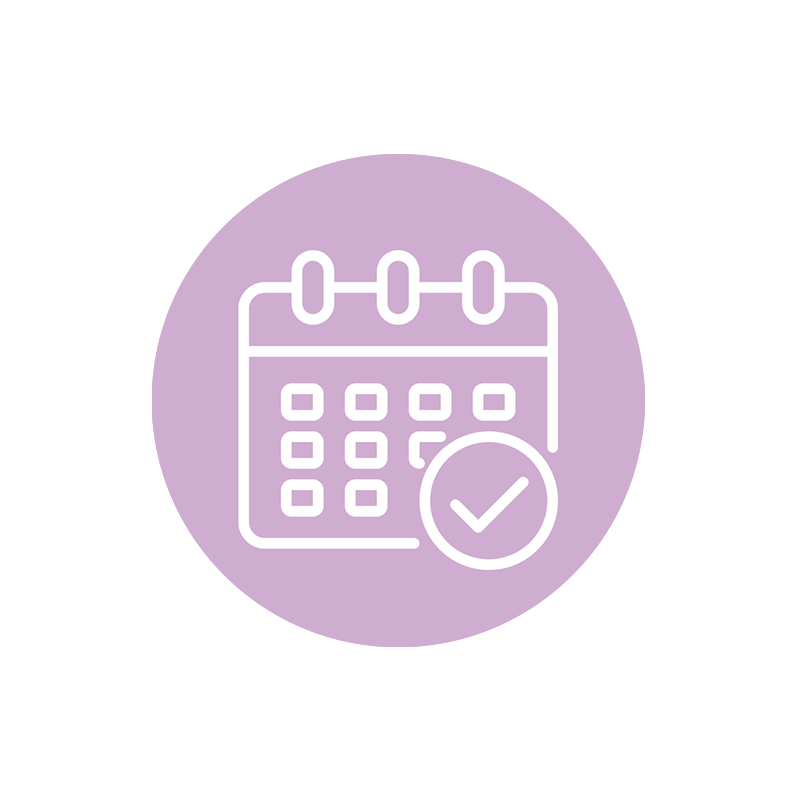 STEP 1: Select your slot
Select a date, time and choose either a video or phone consultation.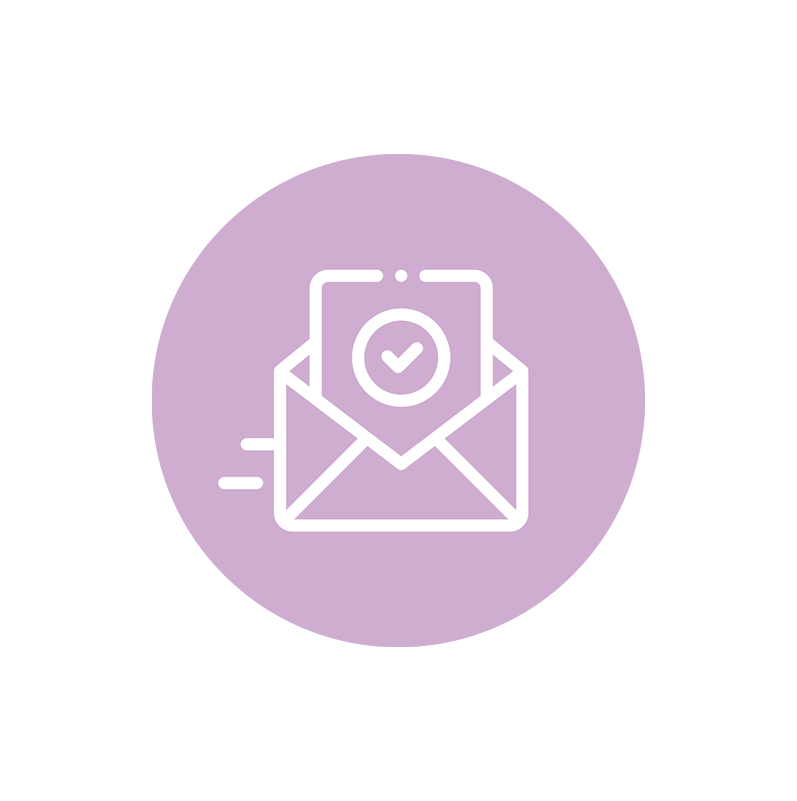 STEP 2: Receive confirmation
After booking, you will receive a confirmation email.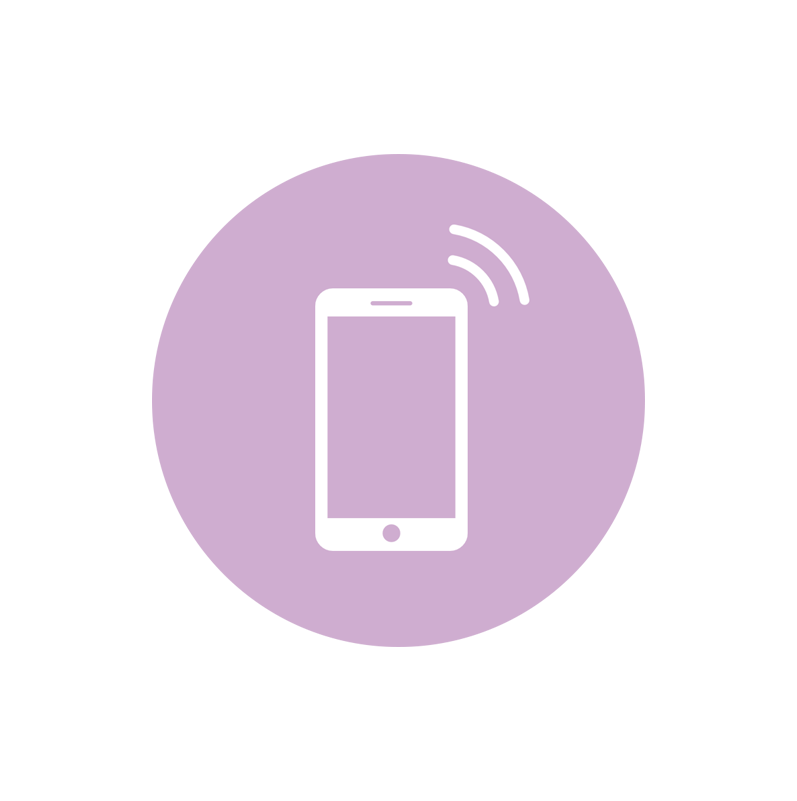 STEP 3: Join your consultation
Click the link for video or wait for our phone call at your chosen date & time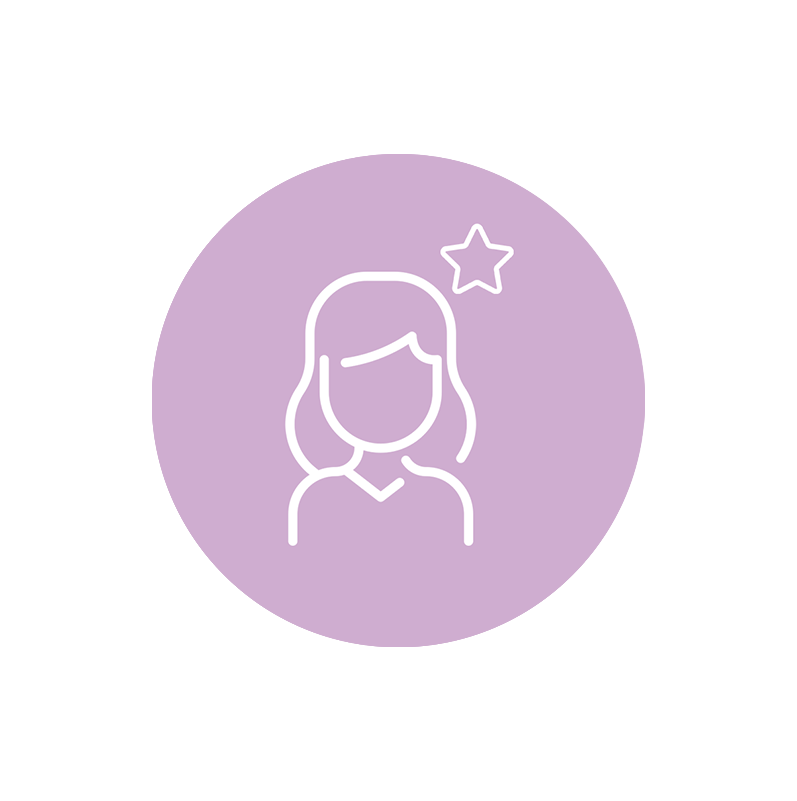 STEP 4: Speak to our expert
Enjoy your 30 minutes with our skin expert
What we will cover in your consultation
During your skin consultation our skincare expert will:
Discuss your personal skin concerns and get an understanding of your current skincare regime
Help get to the bottom of any skin issues you are having
Provide you with a bespoke routine with advice on how to use the products for optimum results
Answer any skin questions you may have
What can be achieved with a personalised skincare routine
The following before and after images are of real SKINICIAN customers after just 6 weeks using their full recommended SKINICIAN skincare regime:
Skin consultation faqs
What is the cost of a skin consultation?
Nothing! Our skin consultations are a completely free service!
Where will the consultation happen?
When booking you can choose either a video call or a phone call for your consultation. If you opt for a video call, it will take place online via Microsoft Teams. If you choose a phone call, we will call the phone number you provide during booking when its time for your consultation.
Can I change my booking time?
Yes, if your booked slot is no longer suitable, you can click the link in your booking confirmation to reschedule your consultation.
How do I join a video consultation?
After you complete your booking you will receive a confirmation email. In this email will be a link to join the video call. Simply click this when its time for your call to join.
Where can I buy the products recommended by the skin expert?
All products recommended to you will be available to buy here on the SKINICIAN website or at your local SKINICIAN salon.
Book my complimentary skin consultation
Don't want to talk to someone?
If you would rather get skincare advice without speaking to our skincare expert, take a look some of the helpful resources below:
Read our blog

From ingredients to product guides, our blog contains lots of useful info

Read now

use our skin analyser

Identify your skin type and receive product recommendations

Take the quiz

AM/PM Routine

Discover the correct order to apply your products morning & night

Learn more