Being female-founded by former salon owners –  as well as being driven by professional skin therapists – SKINICIAN aims to raise the bar in terms of what people expect from skincare brands; being affordable yet effective should no longer be a niche selling point.
We offer cosmeceutical formulas that target various different issues at once, as well as salon treatment services to tackle more serious concerns, such as acne, sensitivity or dry skin. All our products and treatment services were created to work harmoniously together, to bring the results your customers want in the shortest amount of time, whilst being gentle on the skin. 
At SKINICIAN we believe in an educational approach that goes beyond our product offering. Driven by the professionals we work with, we want customers to feel empowered to understand their skin better so they know exactly how to treat and take care of it. All of our products are used and trusted by professional therapists to deliver real results.
So our ethos is simple: with the right knowledge and a simplified regime, you have a recipe for healthy, happy skin! 
READ OUR STORY
WHY BECOME A SKINICIAN PARTNER
Profitability

We will never offer inflated opening packages and our treatments provide your business with up to 95% profit per treatment

NO MINIMUM ORDERS

Place orders of any value via WhatsApp or talk to us on the phone

sales support tools

Get sales support tools, including free samples with every order, point of sale materials and a loyalty scheme to incentivise your staff

area development manager

With the help of a dedicated Area Development Manager you can grow your skincare sales

FREE TRAINING

When you become a partner, you will get free certified SKINICIAN training for your whole team – ongoing!

marketing

You will get access to ready-to-use marketing and digital material to advertise your treatments, offers and products

offers

You will get monthly promotional offers for you and to pass on to your customers to drive sales

Skin Scanner

Hire our Skin Scanner for events to increase your retail sales
RESURFACING TREATMENT BEFORE & AFTERS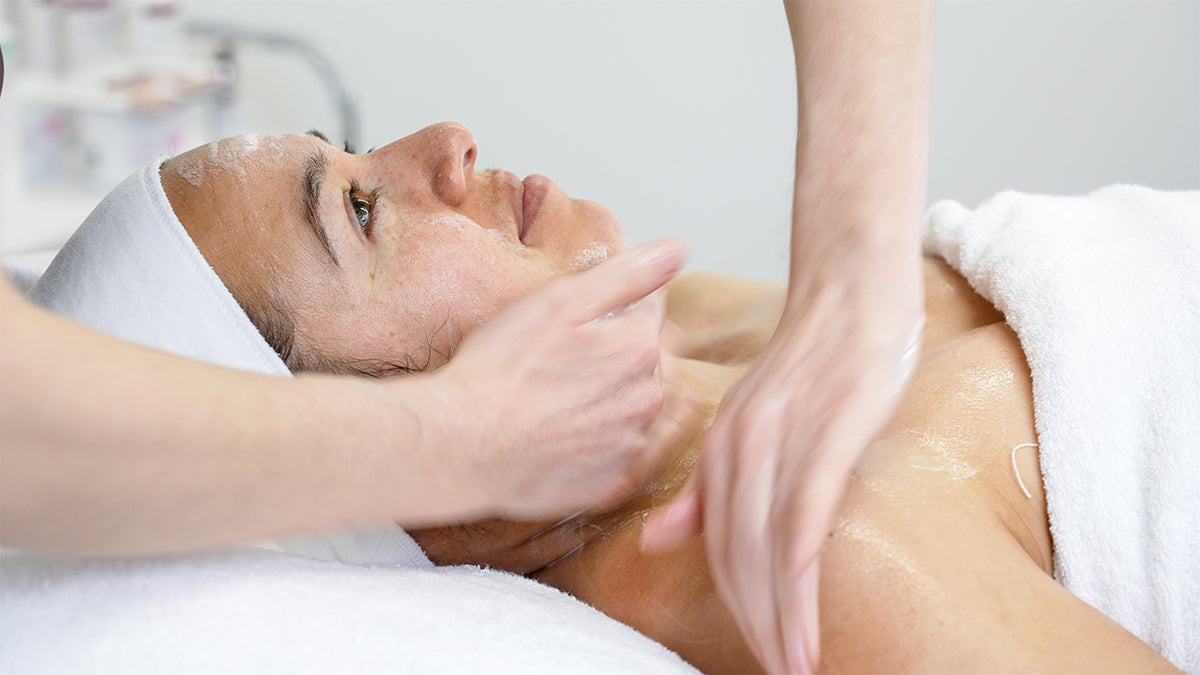 SIGNATURE TREATMENTS
Discover our comprehensive range of SKINCIAN treatments from bespoke facials to professional enzyme peels that your salon clients will love
VIEW TREATMENT MENU