What is Sodium Ascorbyl Phosphate?
Sodium Ascorbyl Phosphate (SAP) is a water soluble and gentle form of Vitamin C that is known to be more stable for use in skincare than pure ascorbic acid. It is a combination of ascorbic acid, a phosphate and a salt and works as an antioxidant to protect and improve the skin's environmental defense barrier.
Vitamin C within skincare is considered a pro-ageing superstar ingredient that everyone can use within their daily routine. It protects the skin's barrier, reduces pigmentation to even skin tone and stimulates collagen production for firmer, plumper skin.
Pure ascorbic acid is highly acidic, unstable and can easily become oxidised when exposed to light and heat. Sodium Ascorbyl Phosphate is a derivative of ascorbic acid and is therefore less likely to become unstable. This is because it is made up of approximately 50% ascorbic acid and is stable up to a pH of 7. This makes it more gentle on the skin.
An added benefit of Sodium Ascorbyl Phosphate is that it treats acne-prone skin as it has an antimicrobial effect and reduces inflammation.
Skin benefits of ​Ascorbyl Tetraisopalmitate
A powerhouse antioxidant
Vitamin C will help protect skin cells against everyday pollutants, UV rays and free radicals that cause skin ageing by neutralising the free radicals. It can also help calm inflammation caused by oxidative stresses and is beneficial for those that smoke. 
A water soluble, stable & gentle derivative of Vitamin C
This form of Vitamin C is likely to be more beneficial for those with sensitive skin types. This is because it has to go through an enzymatic process in the skin which converts it to the bioactive L-Ascorbic Acid. This process means it will be less irritating and more stable.
Brightens dull complexions
Proven to help to reduce age spots, pigmentation, discolourations and dry, dull skin by renewing skin luminosity.
Increases collagen production
Increasing collagen in the skin will help keep skin plump to fight against the signs of ageing such as fine lines and wrinkles. It will help prevent sagging and keep skin looking smooth.
Antimicrobial Effect
Studies show that Sodium Ascorbyl Phosphate prevents the growth of spot-causing bacteria and has also been proven to reduce blackheads by 30% in just four weeks.
Why We Use Sodium Ascorbyl Phosphate?
"We use this form of Vitamin C as it is suitable for all skin types (unlike ascorbic acid) while still having the well-known benefits of vitamin C. It is also clinically proven to brighten, even skin tone and reduce skin blemishes within 4 weeks.  
Furthermore, acne is not just a concern for teenagers. More and more adults experience acne or hormonal breakouts in their lifetime and we wanted something that could be used as a daily solution to promote general skin radiance."
- Shelley Martin, Co-Founder & New Product Development Lead
How to use Sodium Ascorbyl Phosphate?
Sodium Ascorbyl Phosphate can be used on a daily basis, several times a day. For example for hydration and luminosity we recommend using our toners morning and evening after cleansing, as well as throughout the day to keep skin hydrated and bright. These toners can be sprayed on top of makeup.
We highly recommend using a minimum of SPF 30 alongside Vitamin C during the day, to ensure further protection from free radicals and UV rays.
Sodium Ascorbyl Phosphate Skincare Products
Purifying Toner 200ml
A refreshing spray toner that treats all concerns related to breakouts and oily skin. Formulated with Sodium Ascorbyl Phosphate, Zinc PCA to regulate sebum production and control shine and Amino Acids to reduce pigmentation caused by breakouts and redness.
Regular price
Sale price
£21.00 GBP
Unit price
per
Save
Sold out
View full details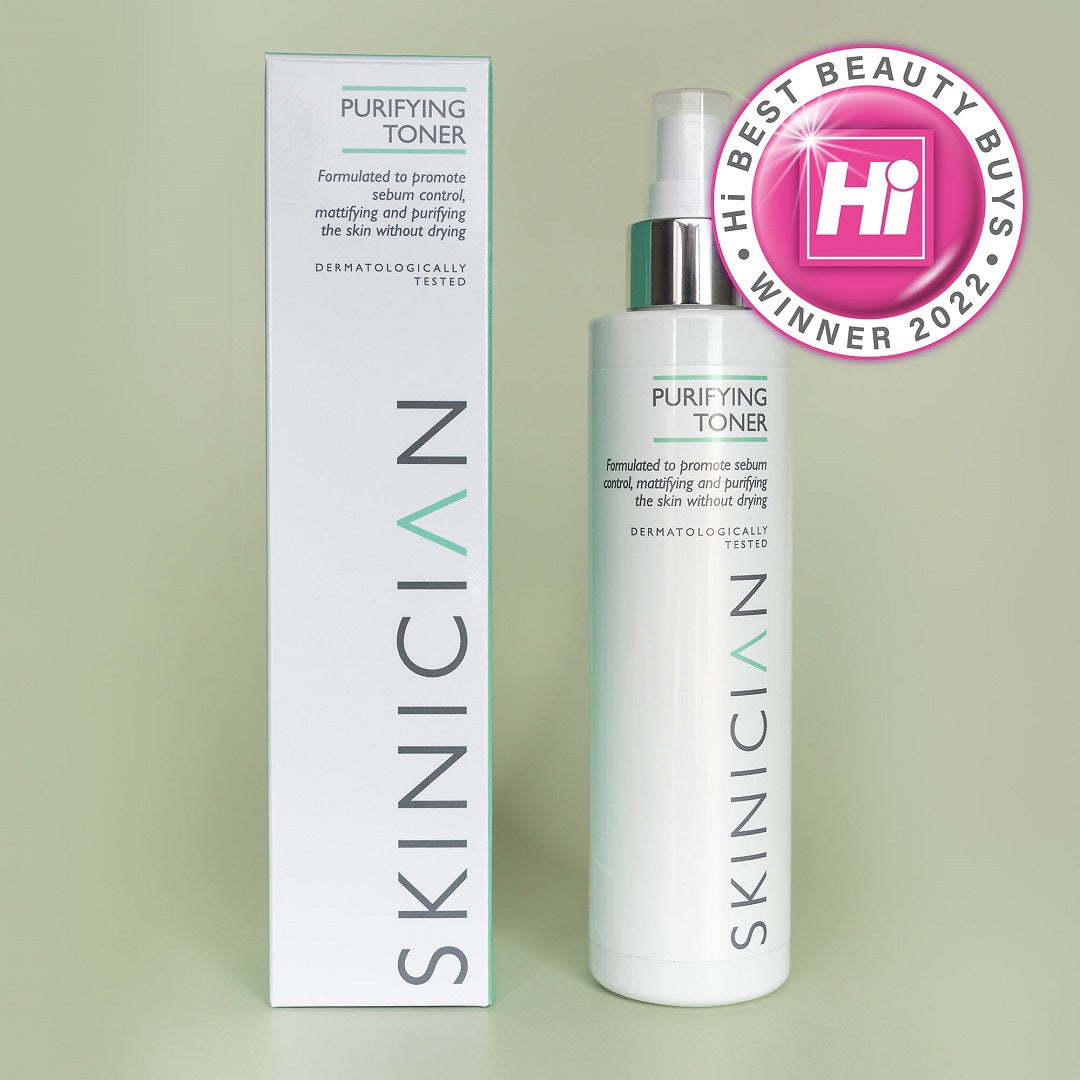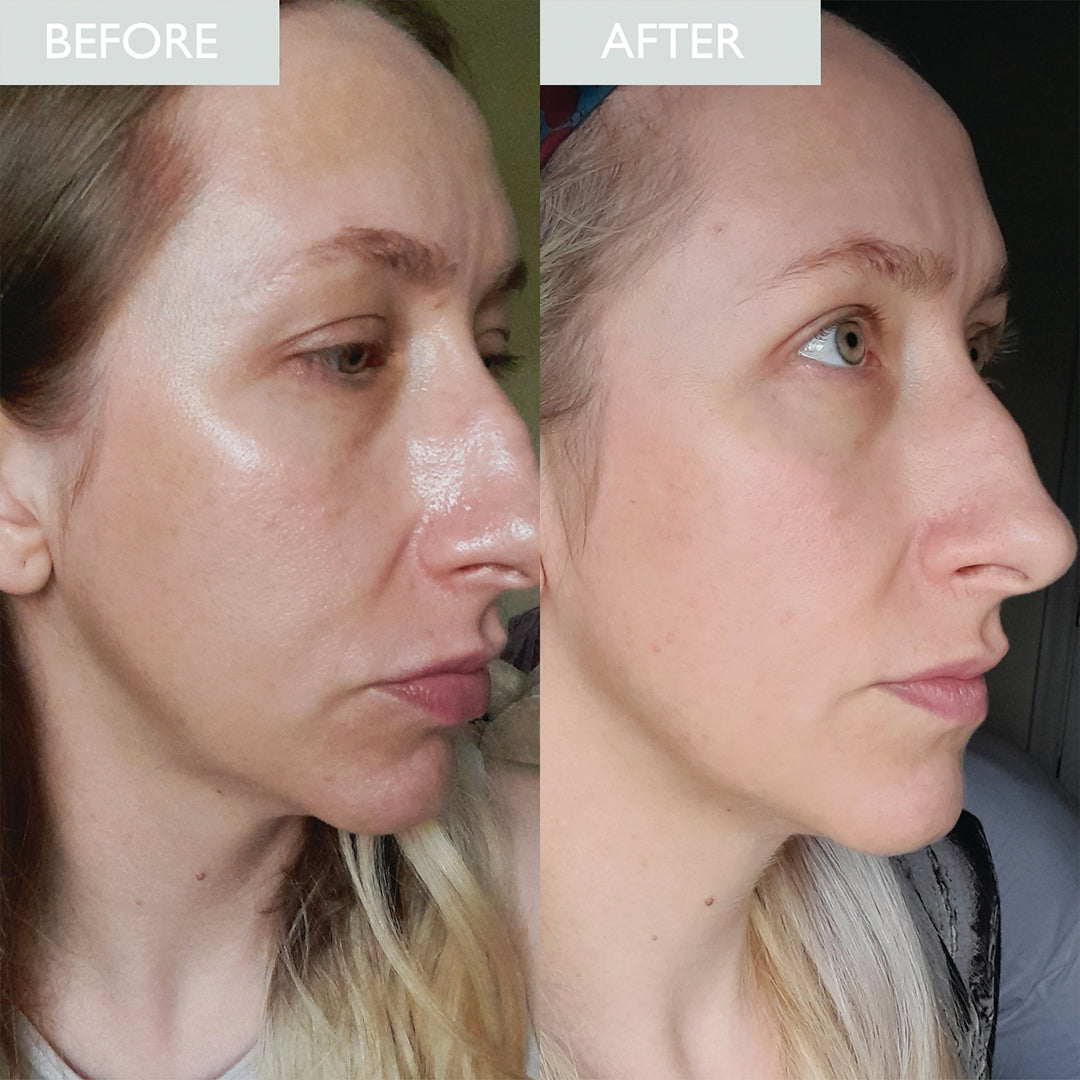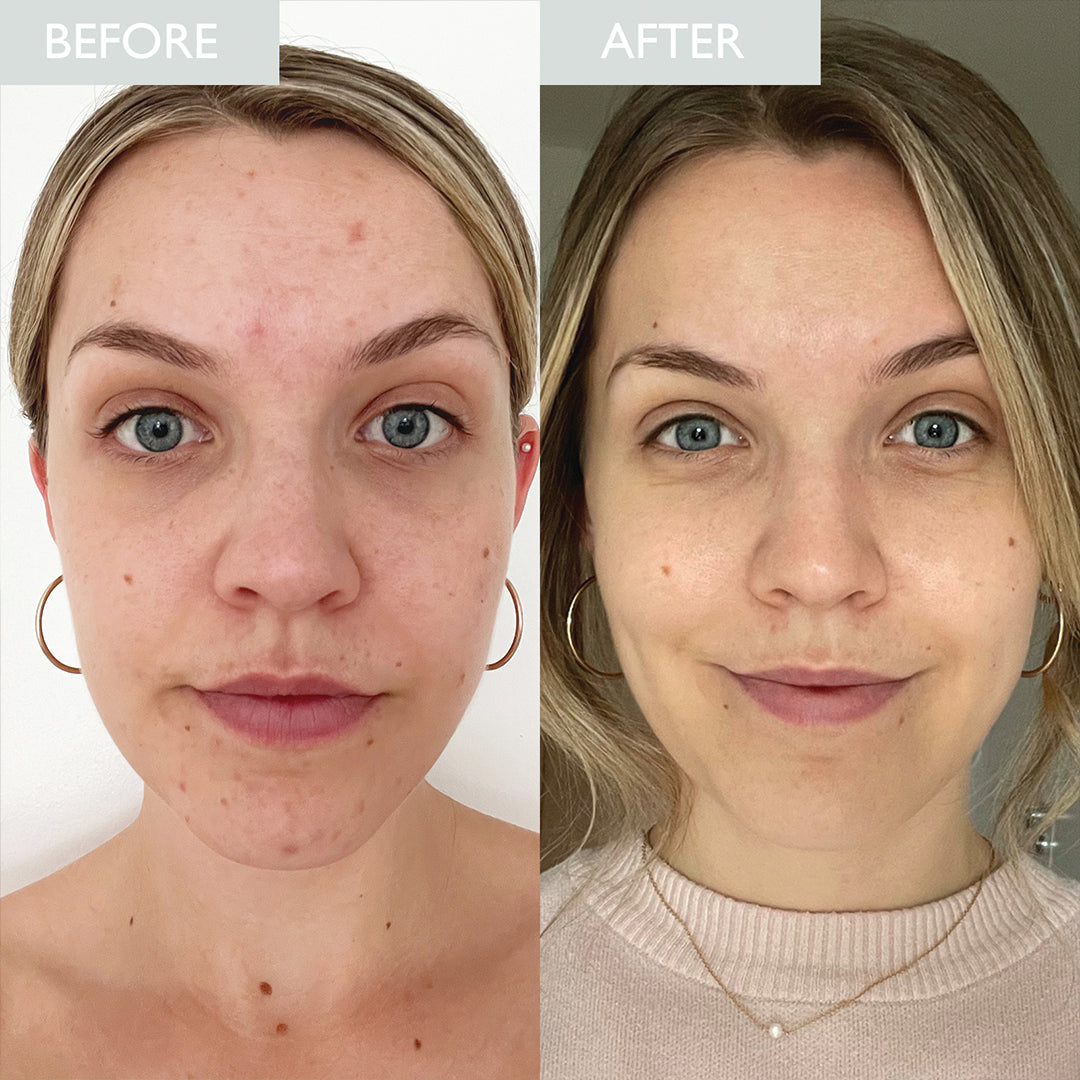 Revitalising Toner 200ml
A gentle toner for sensitive, dry and normal skin types that need a boost of hydration, brightness and protection against daily pollutants. Formulated with Sodium PCA for increased hydration, Cucumber to soothe sensitivity and Pro-Vitamin B5 to help repair the skin barrier.
Regular price
Sale price
£19.00 GBP
Unit price
per
Save
Sold out
View full details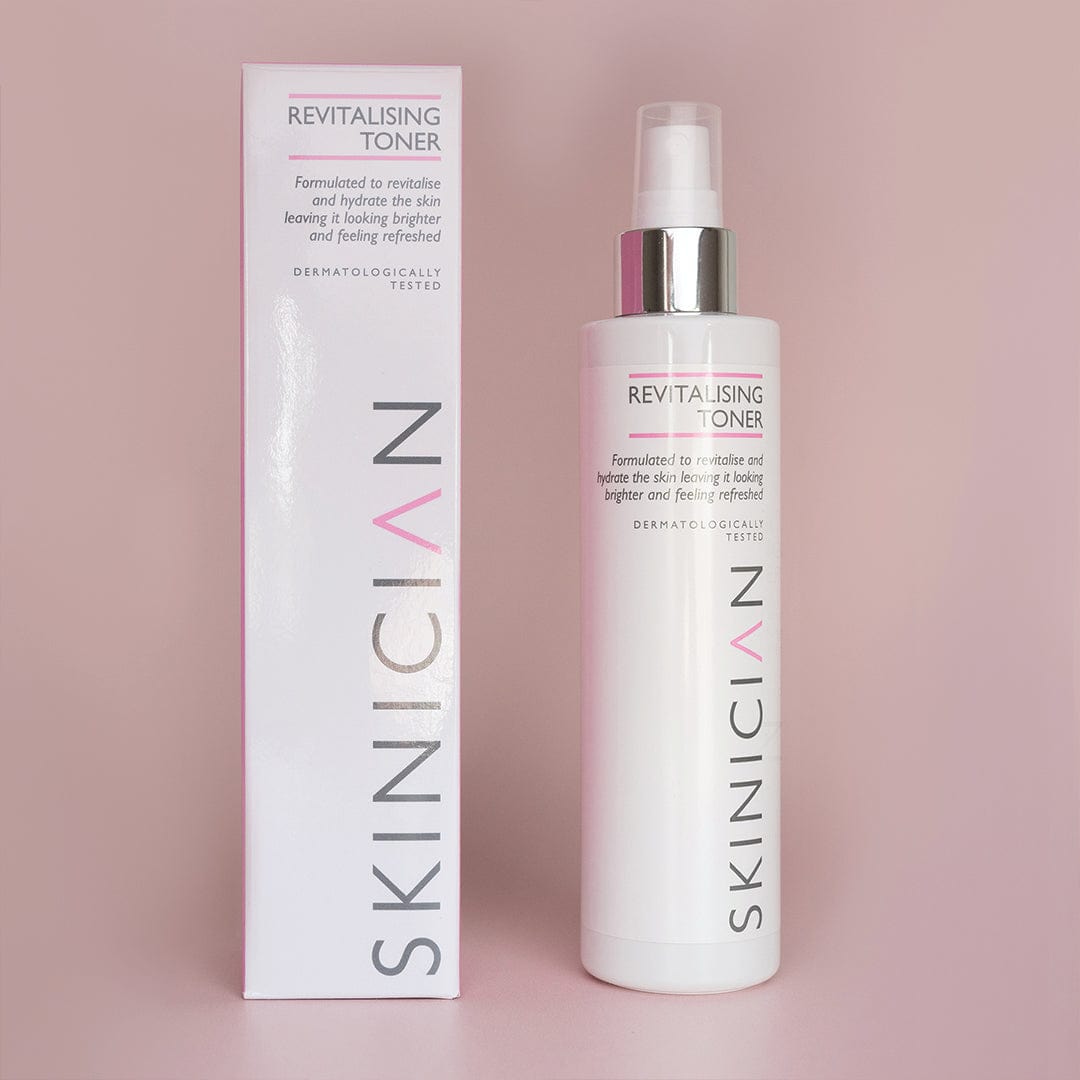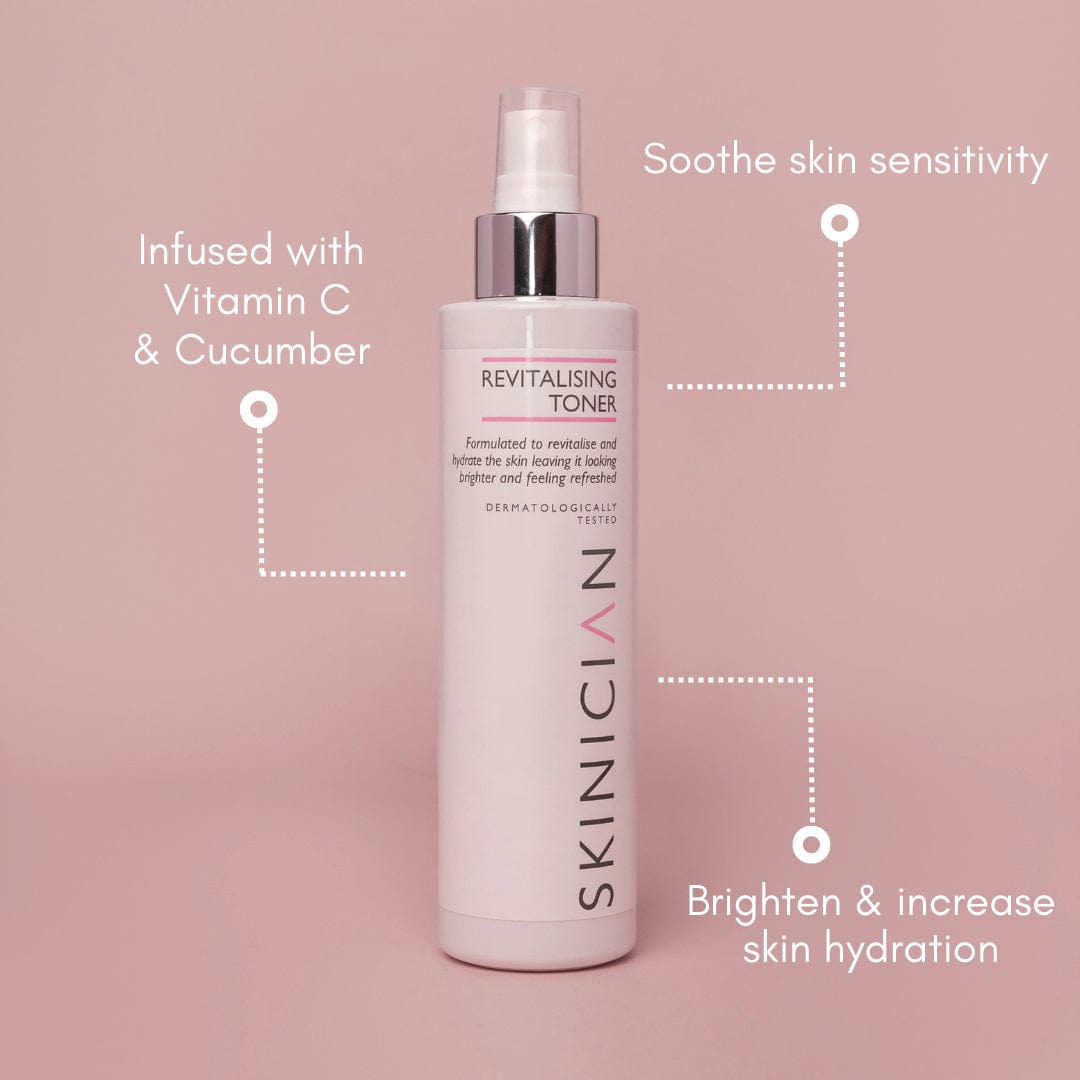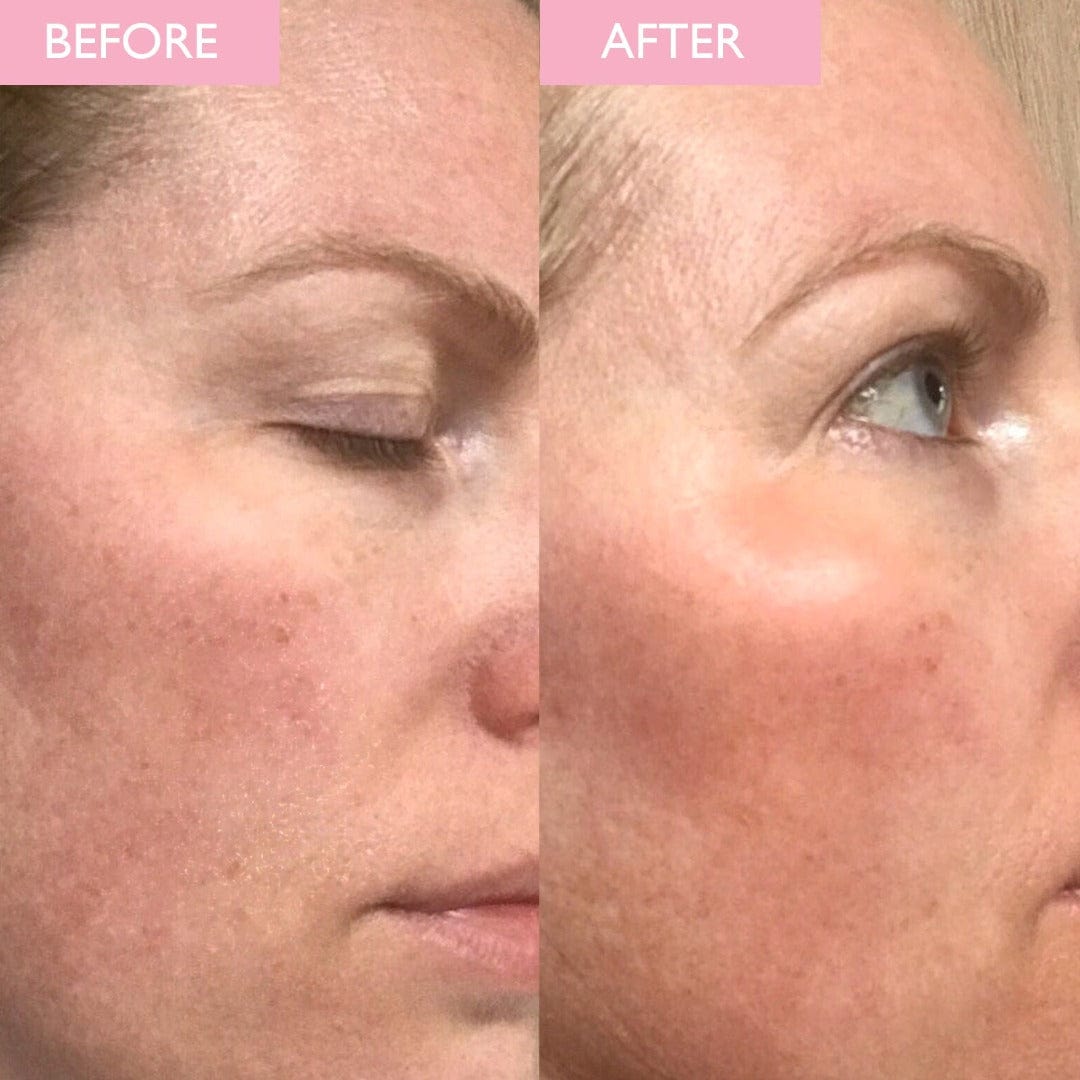 Who Sodium Ascorbyl Phosphate Is Best For
We believe vitamin C skincare is a skin must-have in every routine. It is suitable for the following skin concerns: sensitive skin, dry skin, dull skin, hyperpigmentation skin or those with fine lines, visible ageing or breakout-prone skin including hormonal breakouts known to occur in menopause.
Things to Consider Before Using Sodium Ascorbyl Phosphate
Sodium Ascorbyl Phosphate is suitable for all skin types, however if you do tend to have a more sensitive skin type, we recommend introducing this ingredient into your routine slowly e.g. two to three times per week and working your way up to once or twice per day.  
It is not recommended that vitamin C is used at the same time as Retinol or Benzoyl Peroxide as they work at different pH's. If you wish to use these ingredients in your skincare regime, use them at different times of the day. For example Vitamin C products in the morning and Retinoids in the evening.
Before and After Using Sodium Ascorbyl Phosphate in SKINICIAN Products
Take a look at some of our real before and afters taken by customers who used our Purifying Toner and Revitalising Toner which both contain Sodium Ascorbyl Phosphate: