What is Green Tea?
Green tea is a popular beverage consumed by millions of people worldwide, but many people do not know it can also be used to treat a variety of skin conditions.
Green Tea is loaded with antioxidants called catechins, which have many benefits, including the ability to fight off free radicals that damage skin cells. Green Tea is also rich in natural compounds called polyphenols that have potent anti-inflammatory properties.
Green tea has long been renowned for its health benefits and is now becoming a well-known product in the skincare world. It is 100% natural and has been used for beauty for hundreds of years.
Skin benefits of Green Tea
Howcan the benefits of green tea help your skin? The answer lies in its antioxidant polyphenol and flavonoid content, which are responsible for the many health benefits of green tea.
Antioxidant properties
Antioxidants neutralise free radicals in the body that cause cell damage and premature ageing. Antioxidant polyphenols can keep skin looking younger, improving elasticity and skin tone. Due to its ability to protect skin cells, green tea has been used in skin care treatments, including sunscreen and moisturisers.
Treating skin inflammation
Green tea contains a number of healthy and anti-inflammatory compounds. In skincare, it is used for treating any kind of skin inflammation, including acne and for reducing the appearance of redness.
Why We Use Green Tea
"We use green tea in our products due to its amazing antioxidant properties that help to fight free radicals from environmental stressors and its ability to calm and soothe breakout-prone skin by reducing redness and inflammation." - Shelley Martin, Co Founder & New Product Development Lead
Green Tea Skincare Products
We know green tea is a very powerful antioxidant that keeps your skin looking younger for longer. That's why we have included this key ingredient in many of our skincare products. Browse our range of skincare today to find a suitable product that can help resolve your skin concerns.
Purifying Cleansing Gel 200ml
Our Purifying Cleansing Gel is formulated with green tea extract and other natural plant extracts to purify and soothe the skin. It removes impurities and excess sebum with the calming and soothing effects of green tea to leave your skin feeling soft and smooth with no irritation.
Regular price
Sale price
£21.00 GBP
Unit price
per
Save
Sold out
View full details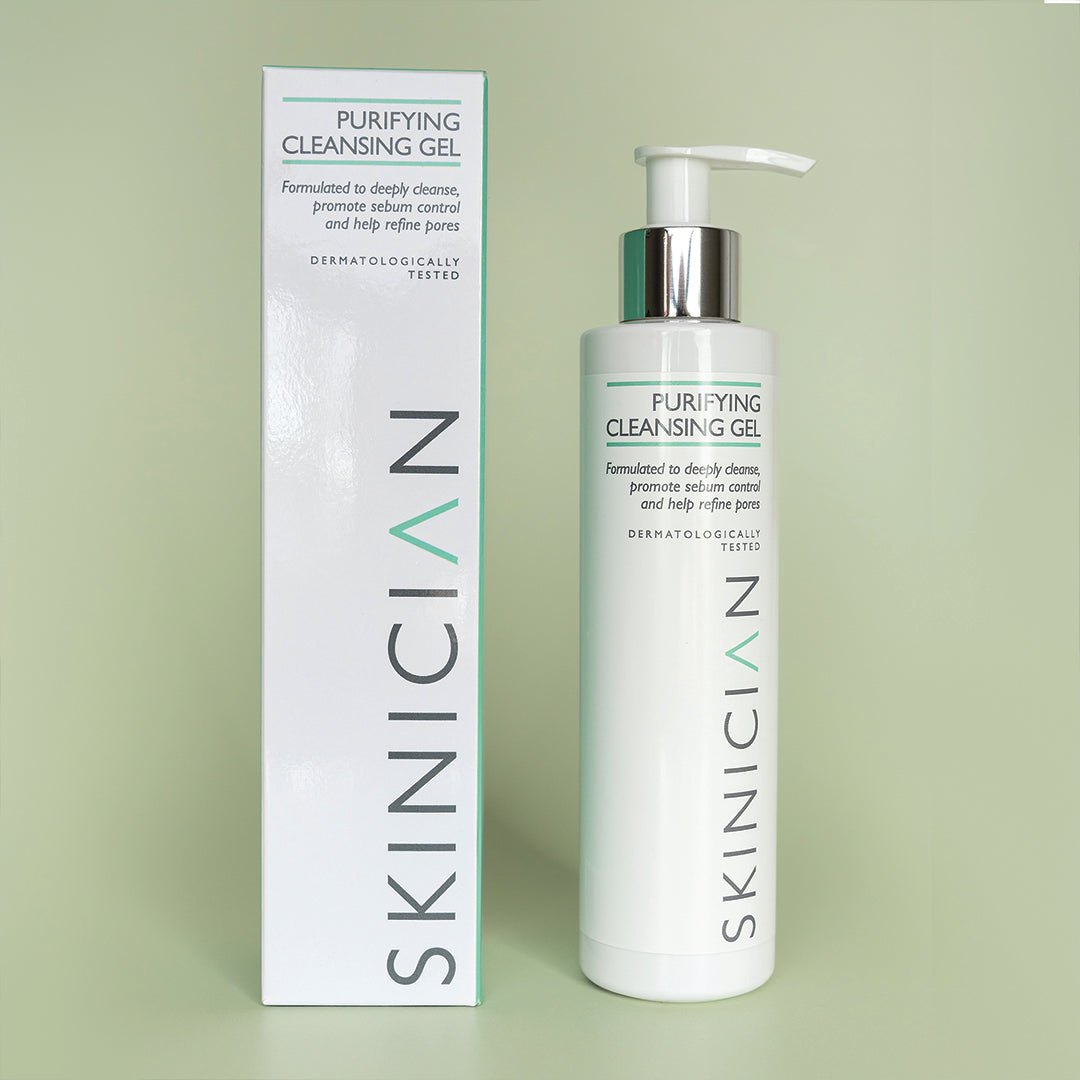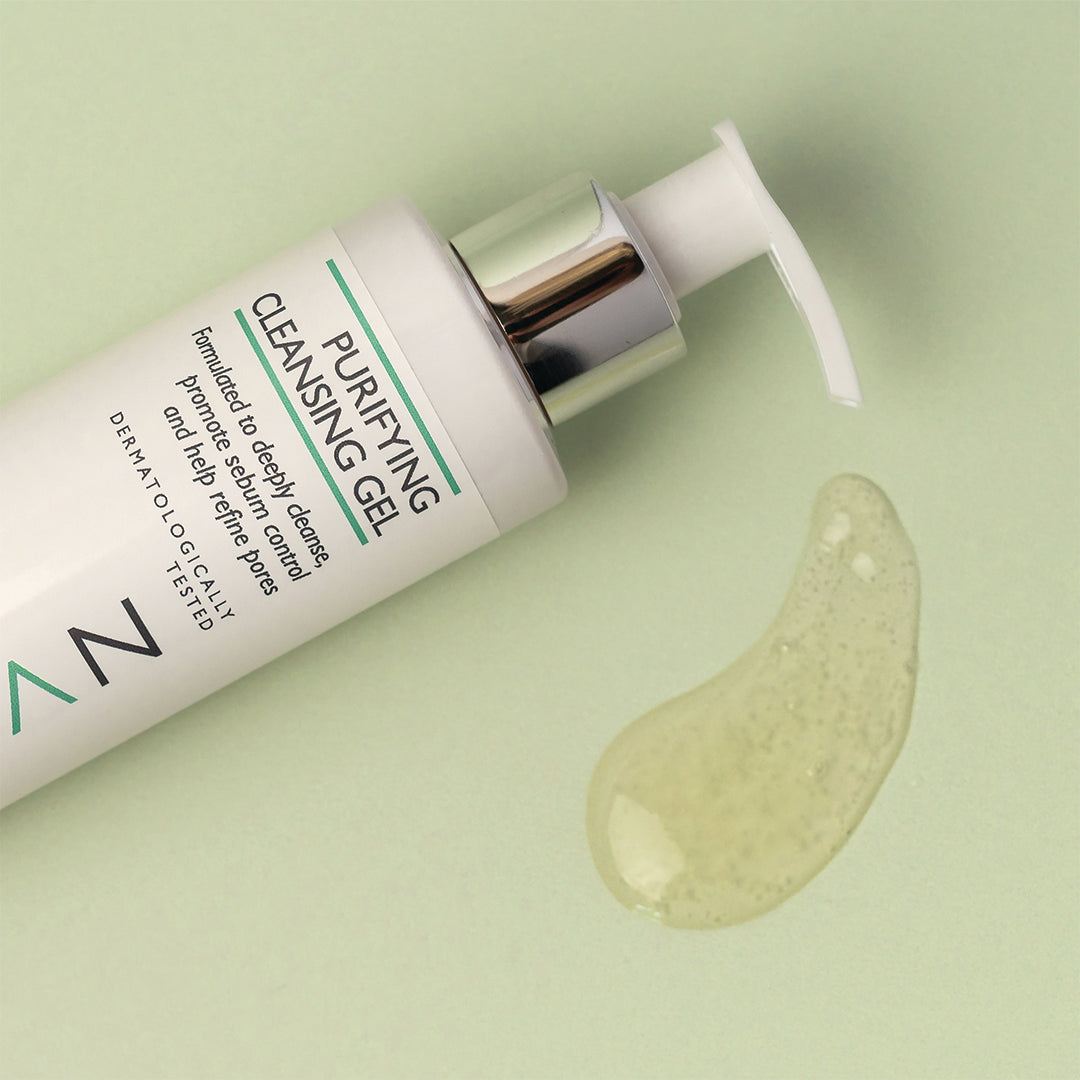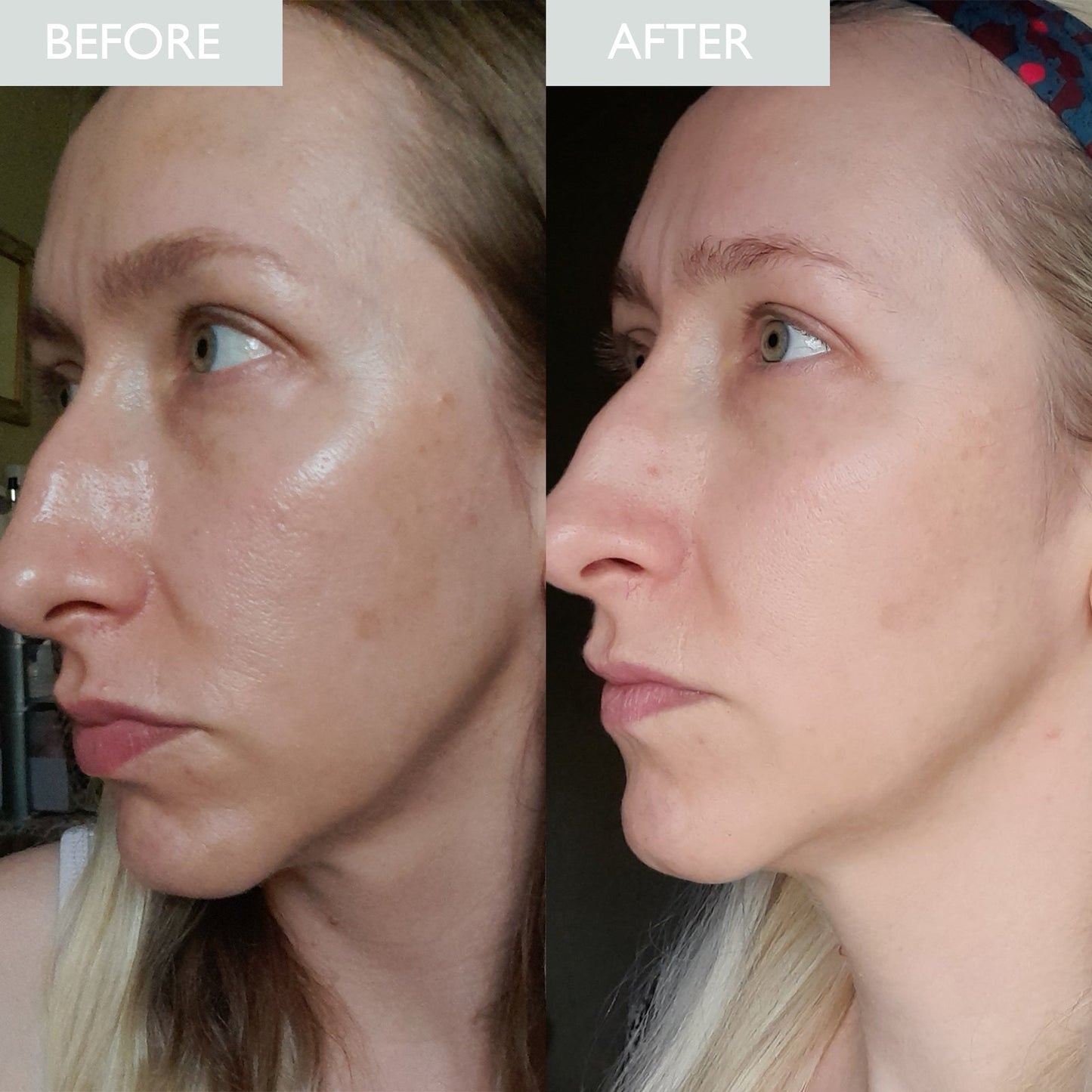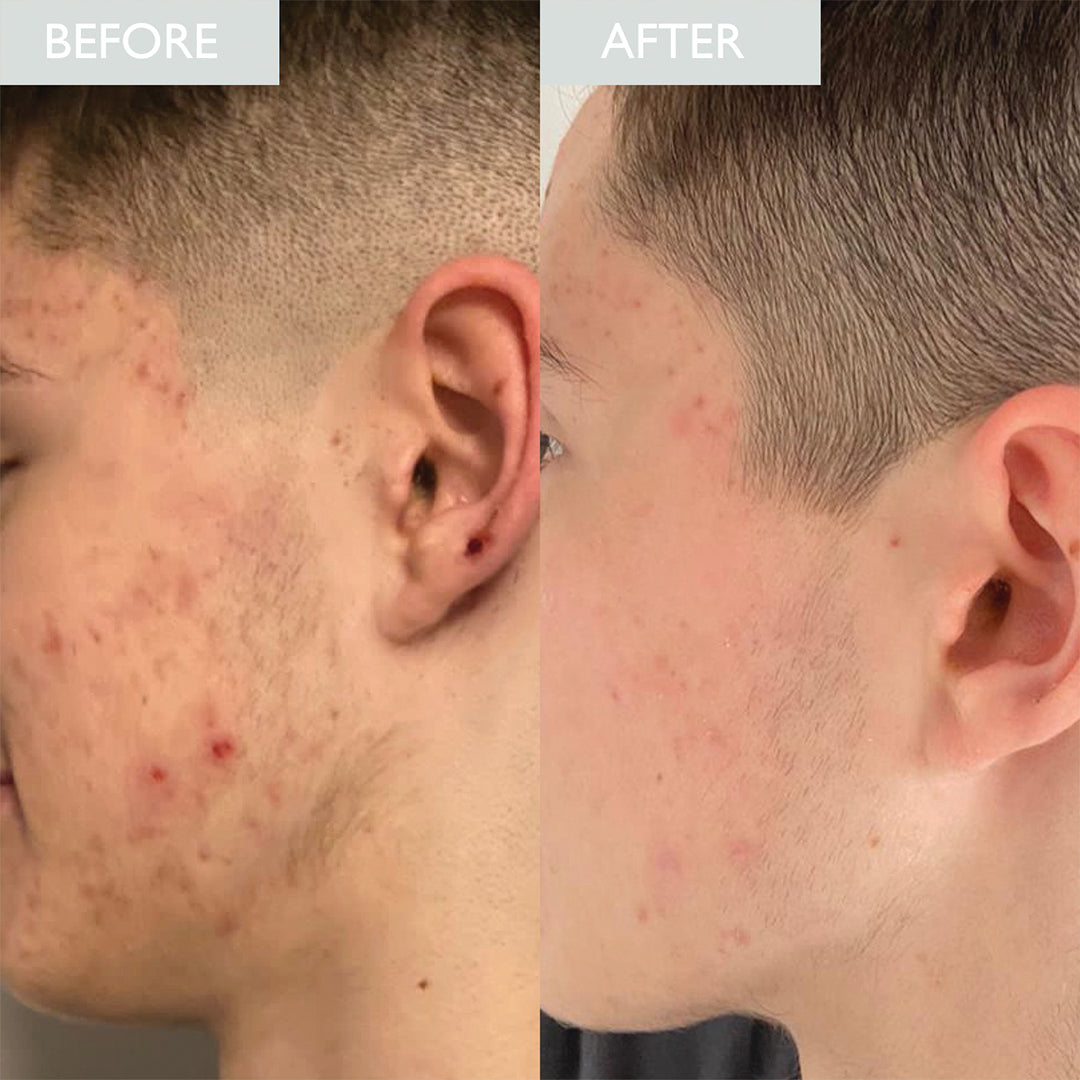 Revitalising Cleanser 200ml
A fresh, cream cleanser, infused with green tea, chamomile glycerin works to remove all traces of residue and dirt, and to rebalance the skin's natural pH levels without stripping it of its vital nutrients. Skin appears immediately more hydrated and fresh.
Regular price
Sale price
£19.00 GBP
Unit price
per
Save
Sold out
View full details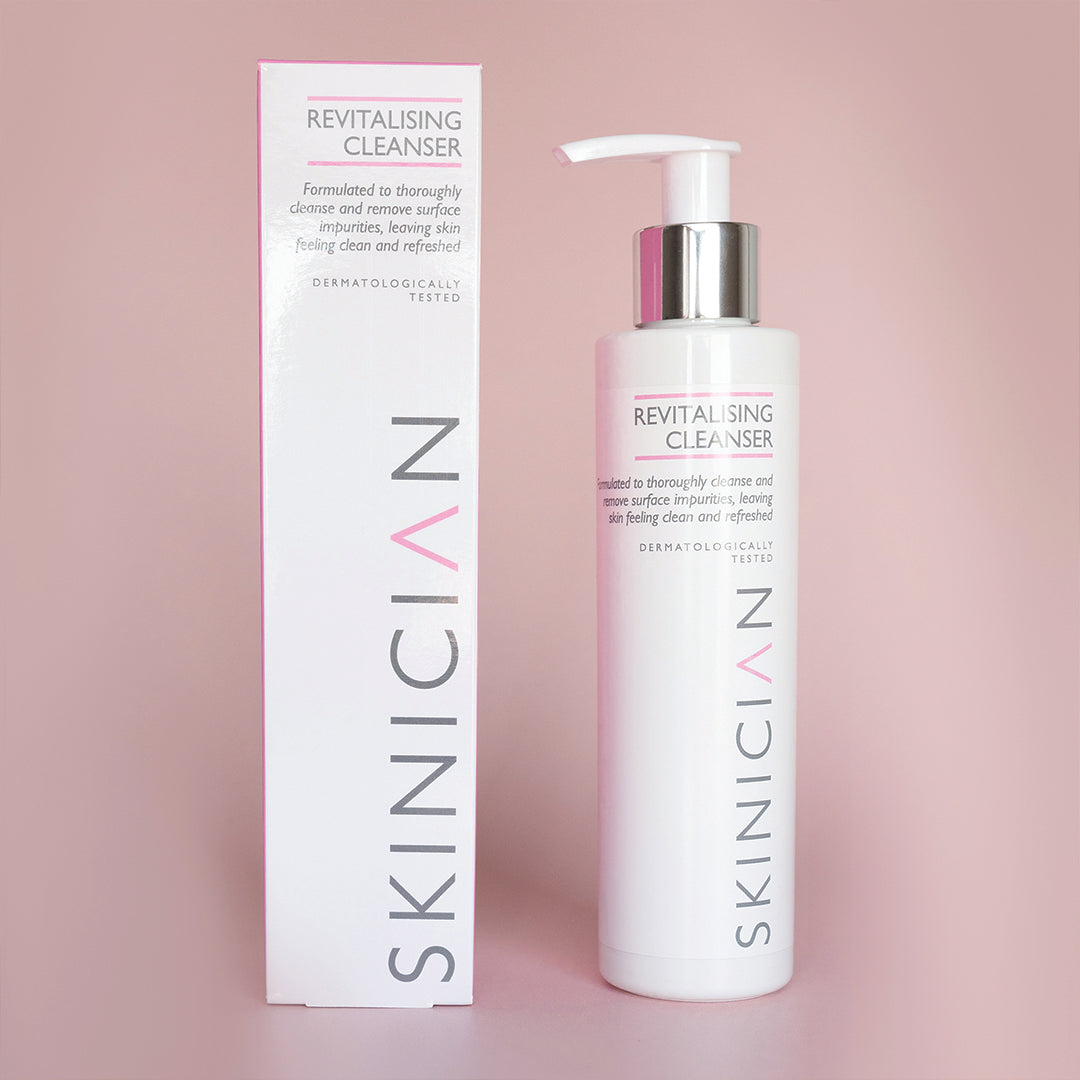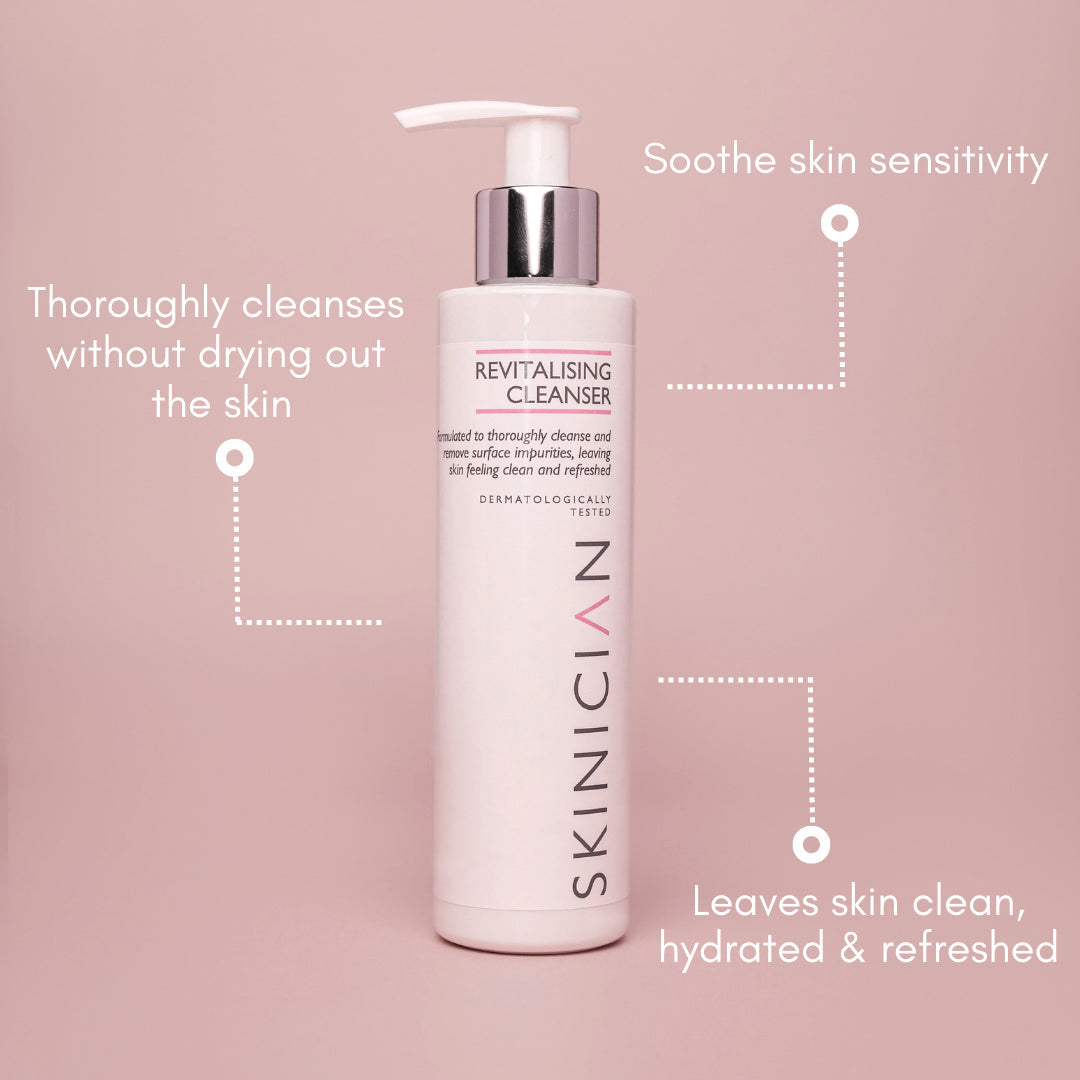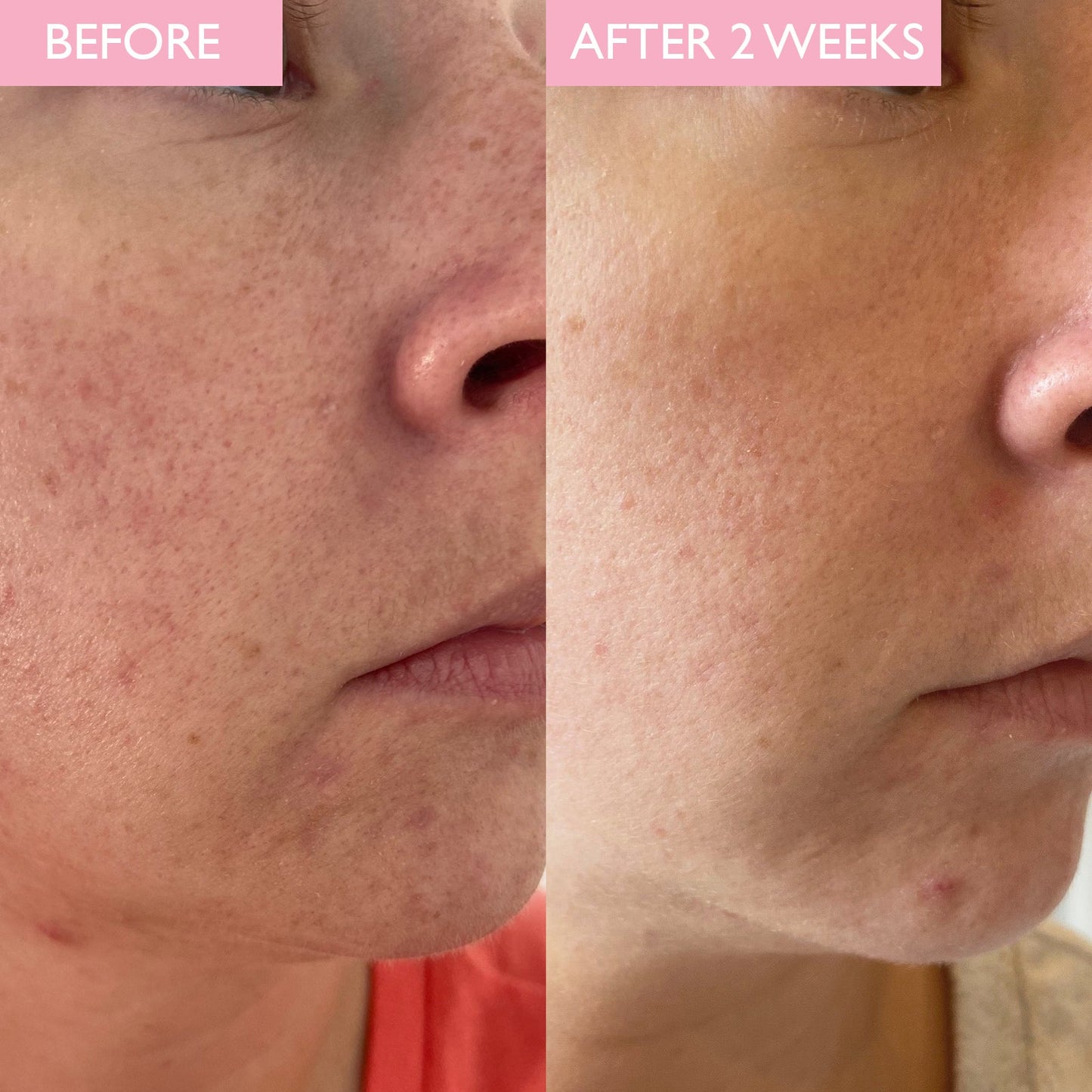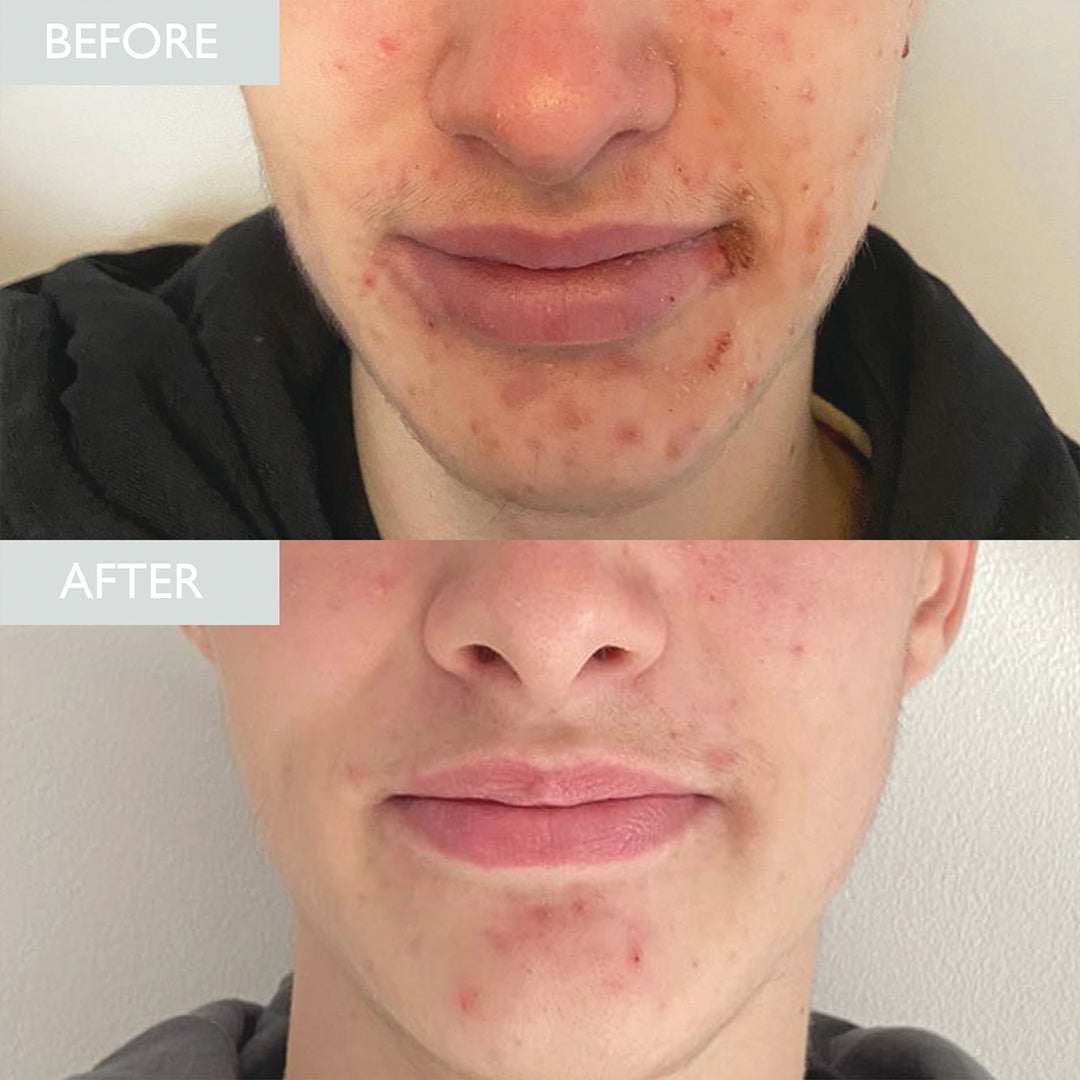 Who Green Tea Is Best For
Green tea is best for those suffering from inflamed and breakout-prone skin as it helps to reduce inflammation and soothes and calms breakouts.
Before and After Using Green Tea