What is Shea Butter?
Shea (pronounced shay) is the fat of a seed that comes from the Shea tree, predominantly found in East and West Africa. It has high concentrations of fatty acids, antioxidants and vitamins with anti-inflammatory, healing and nourishing properties for skin.
Shea butter works like an emollient to seal in moisture. It helps soften and smooth dry, cracked or irritated skin and can be helpful in treating skin concerns such as eczema.
Skin benefits of Shea Butter
Emollient
Shea butter seals in moisture and helps to soothe dry or cracked skin by hydrating and protecting against further damage
Anti-inflammatory
Shea butter is known to reduce swelling and calm skin irritations such as psoriasis or eczema
Plumps skin
As a highly effective hydrator, Shea Butter skincare works to promote collagen production and fill lines and wrinkles. The antioxidant properties of Shea Butter can also protect against skin ageing and free radicals.
Why We Use Shea Butter
"We chose to formulate several SKINICIAN products with shea butter because of its rich, luxurious feel and the hydrating, soothing and anti-inflammatory effect that is useful in all daily skincare routines.  Protecting the skin's barrier and nourishing skin is a focus for our development team so it felt like an easy choice to make for our products." - Shelley Martin, Co-Founder & New Product Development Lead
Shea Butter Skincare Products
Our range of products including Beta-Glucan can make a real difference to your skin, with our hydrating, rich and easily absorbed formulation offering multiple benefits.
Revitalising Repair Mask 50ml
Looking for the ultimate boost of hydration? Our Revitalising Repair Mask intensely hydrates with Shea Butter while soothing inflammation and redness.
Regular price
Sale price
£25.00 GBP
Unit price
per
Save
Sold out
View full details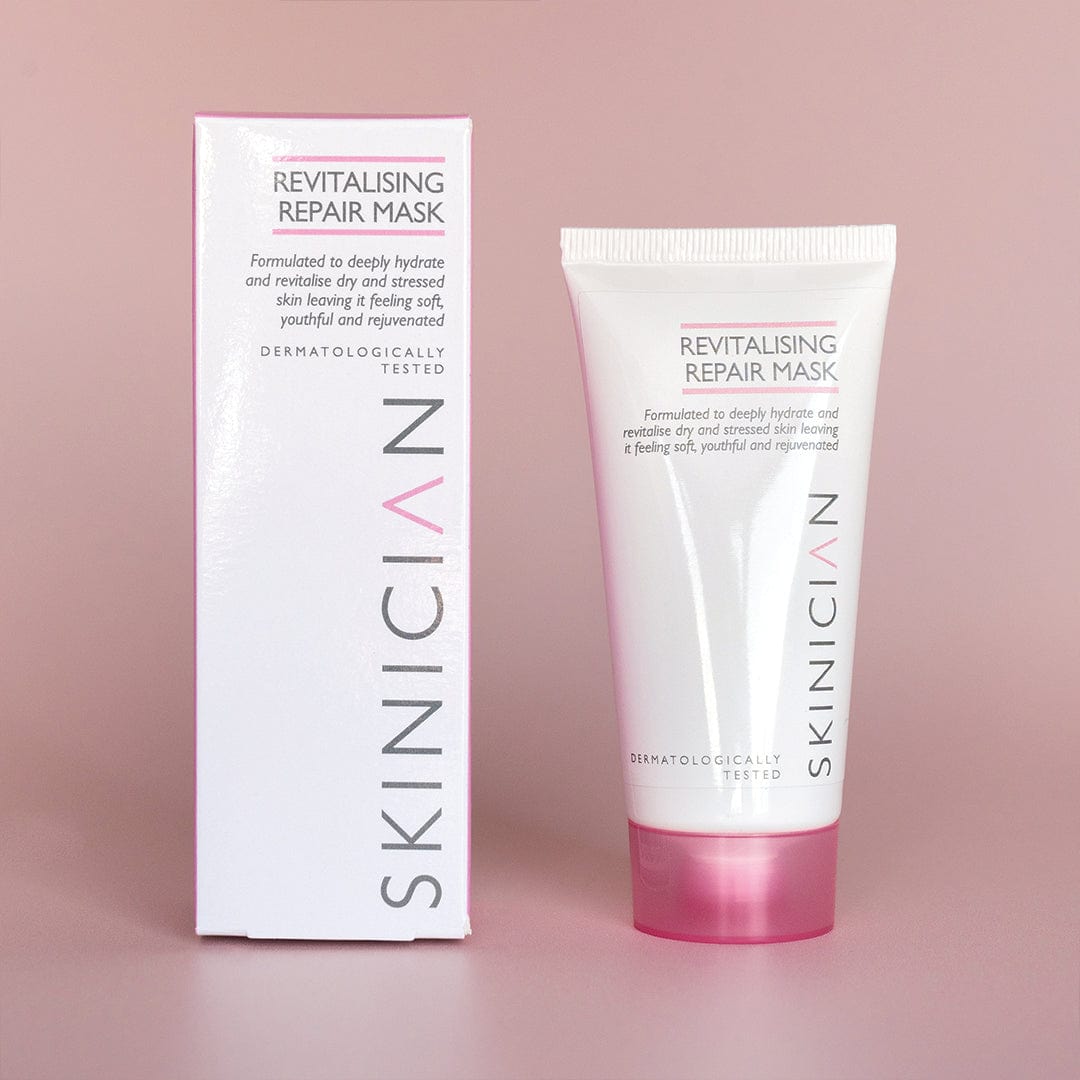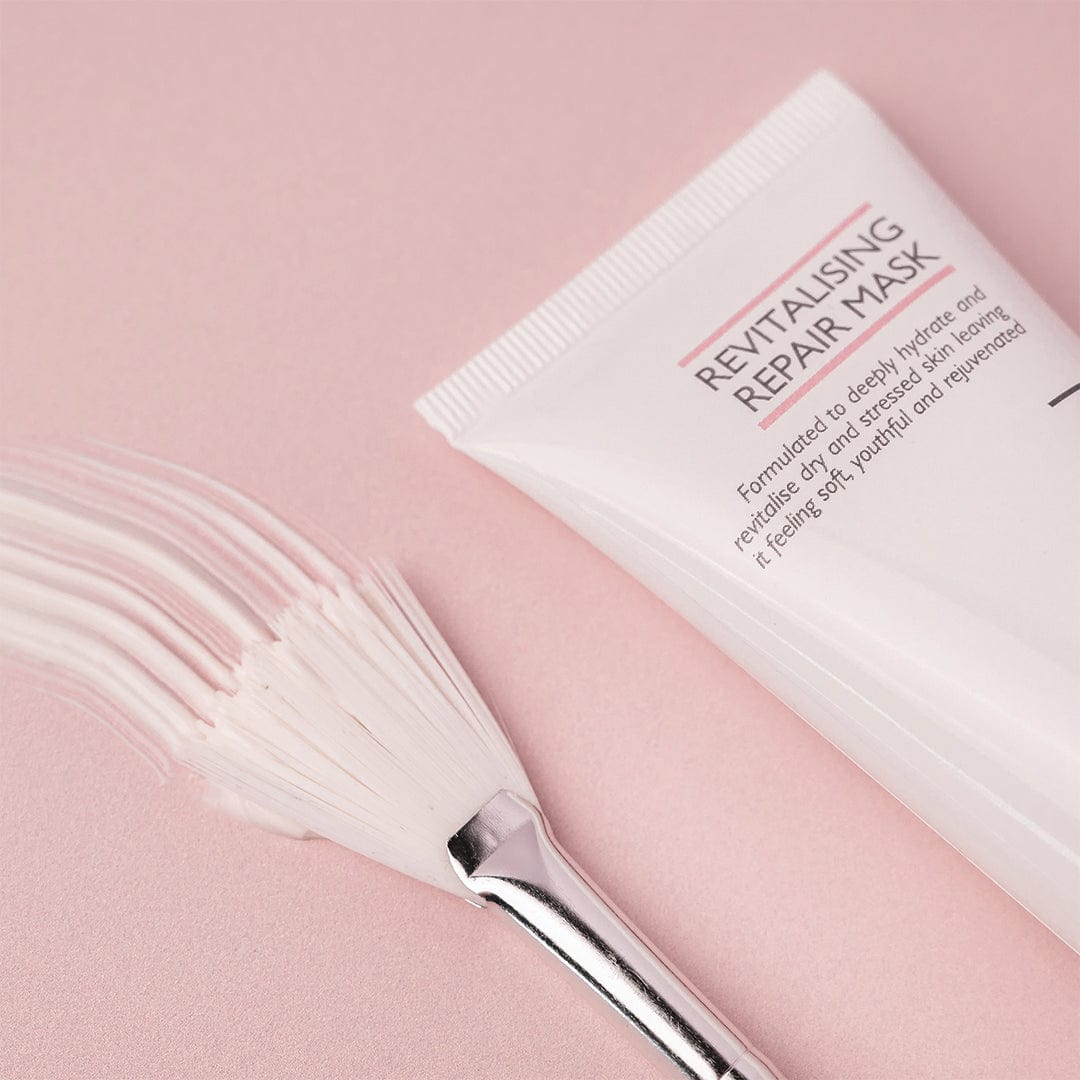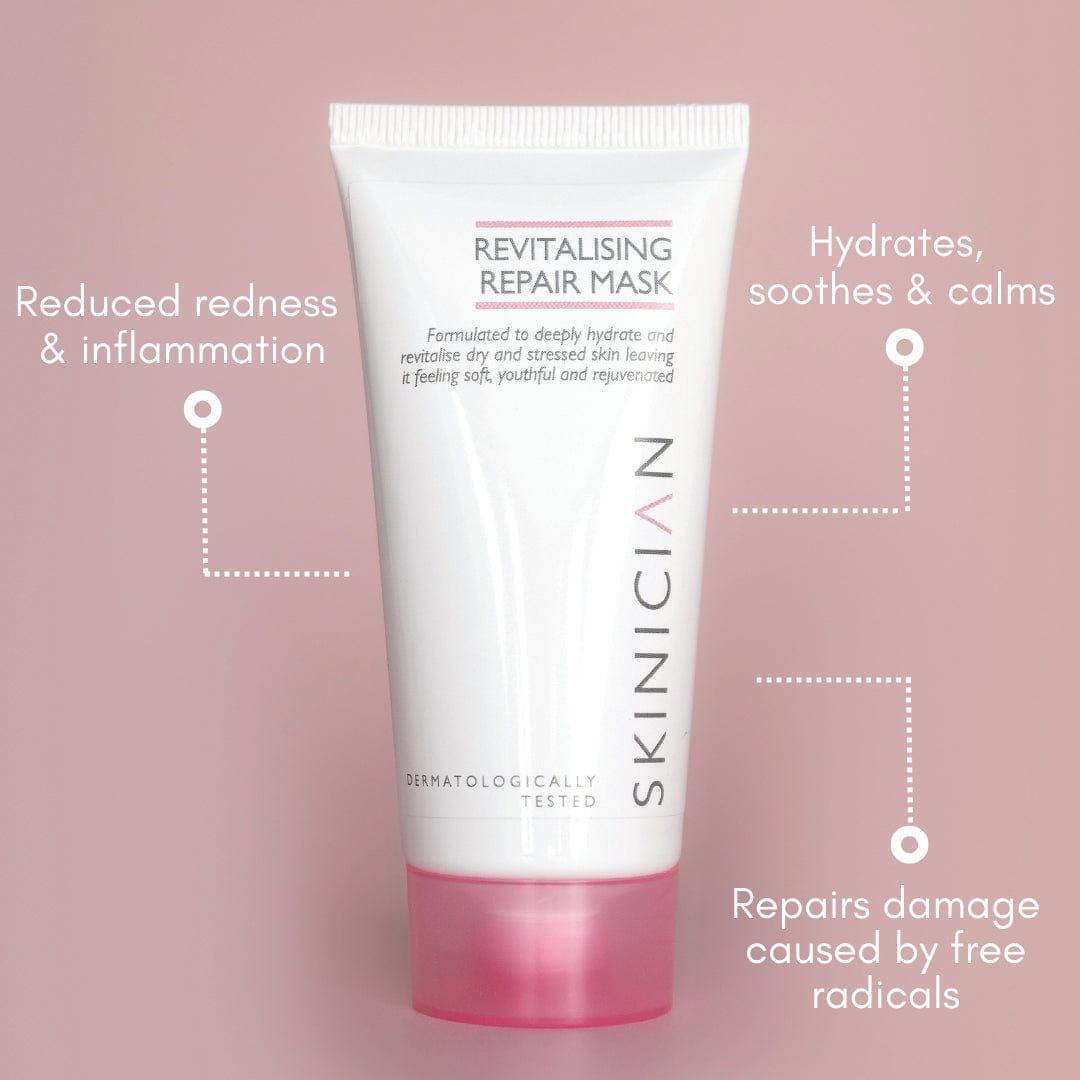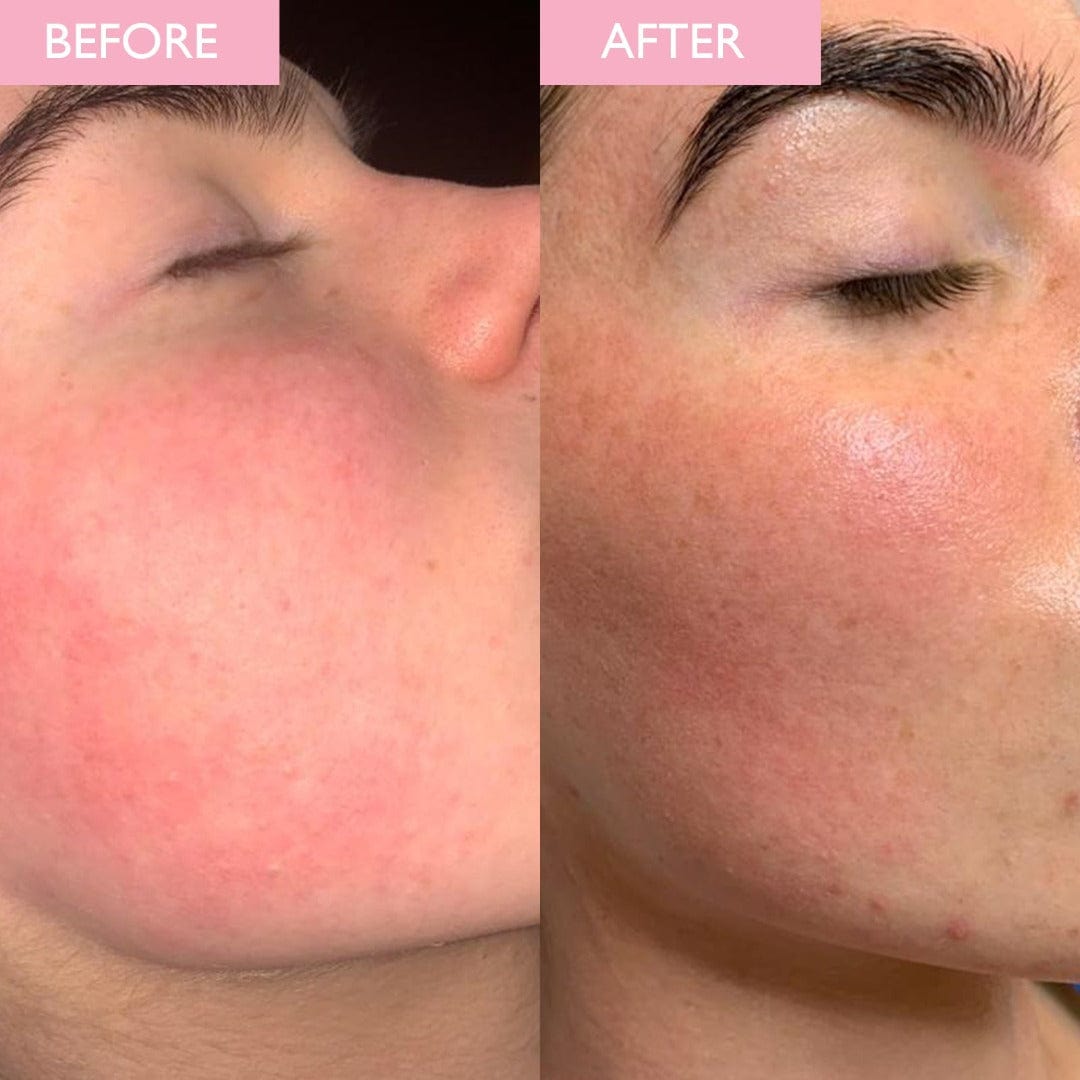 Eye Repair 15ml
Perfect for tired or dry eyes, this hydrating eye cream is formulated with shea butter to moisturise, help collagen production and protect the skin's barrier.
Regular price
Sale price
£38.00 GBP
Unit price
per
Save
Sold out
View full details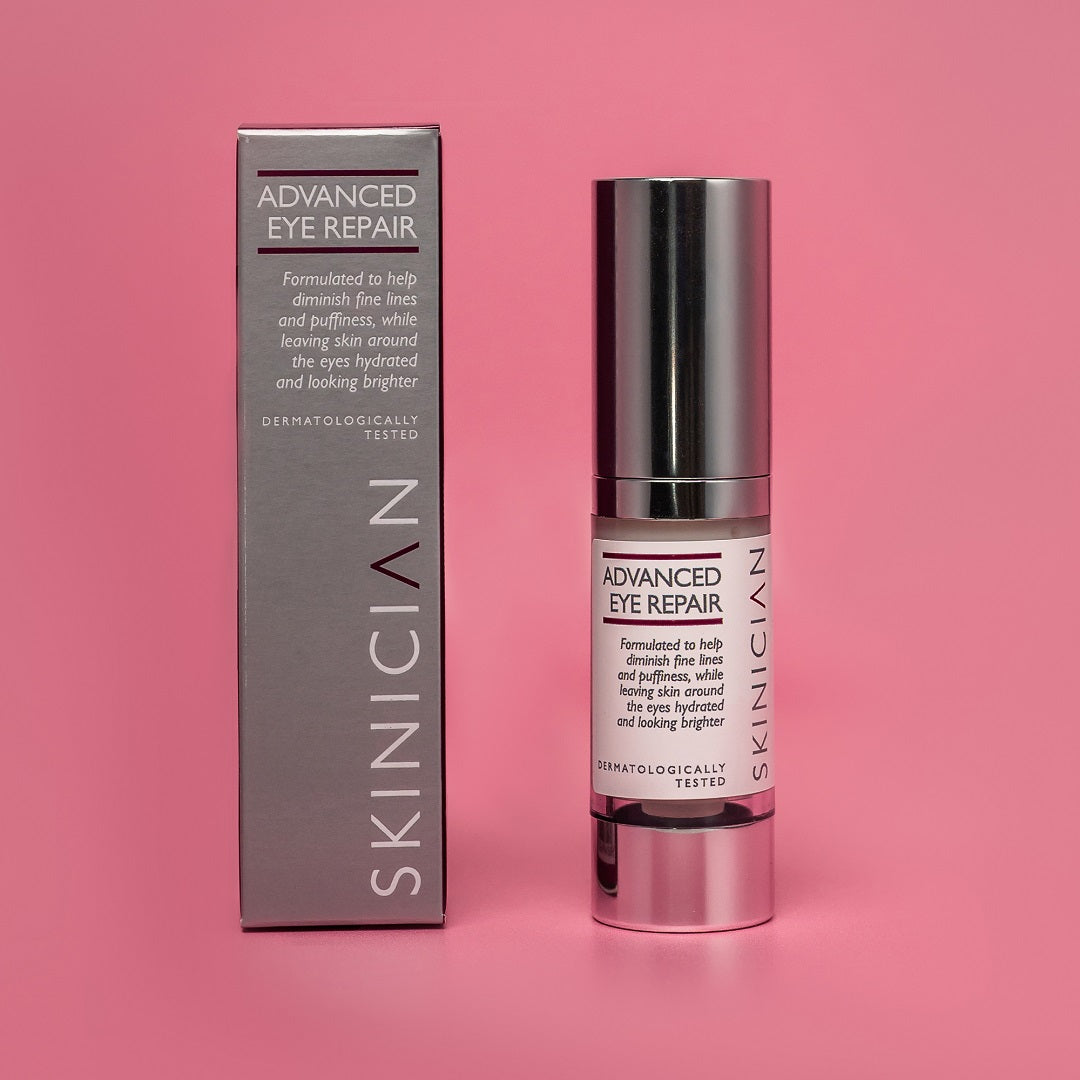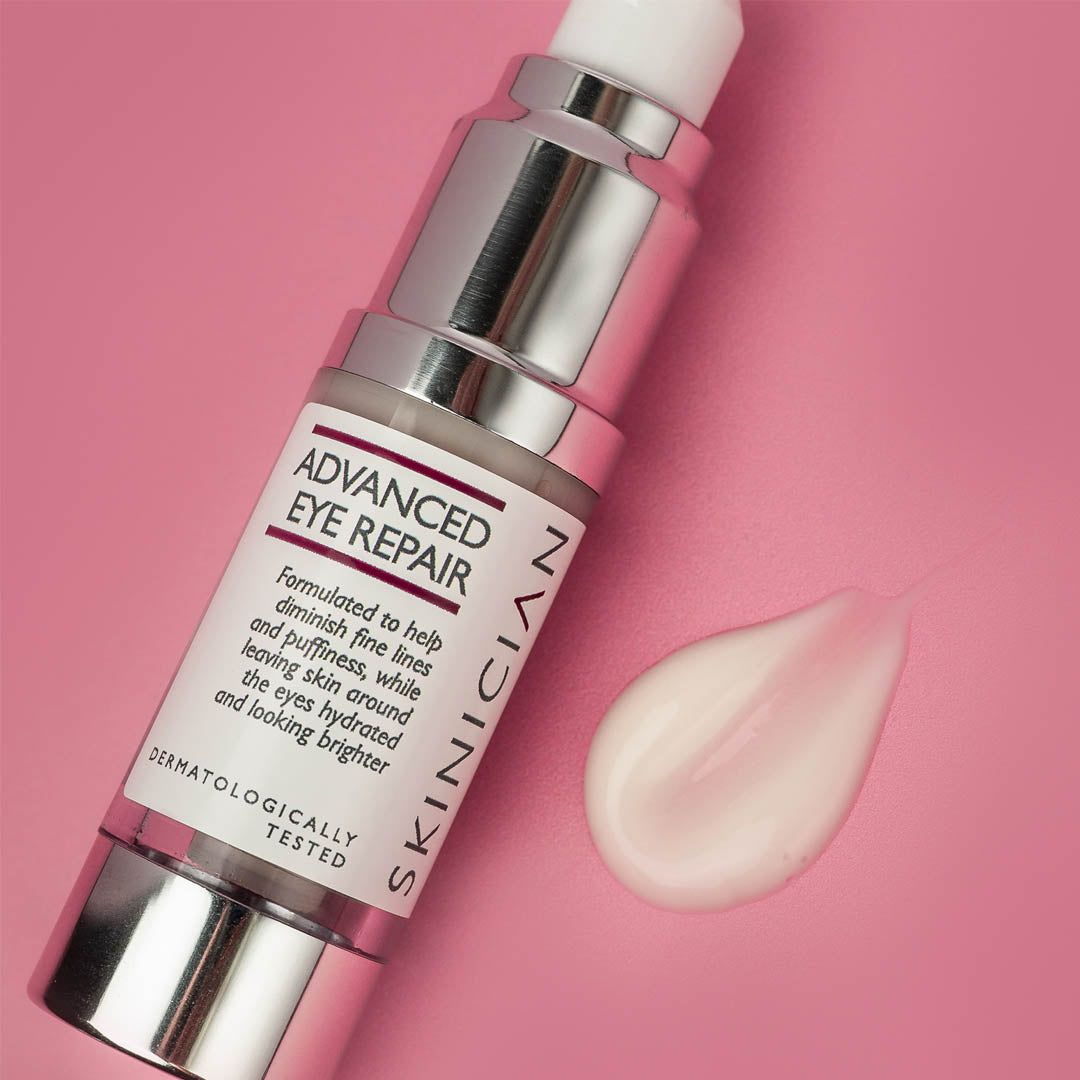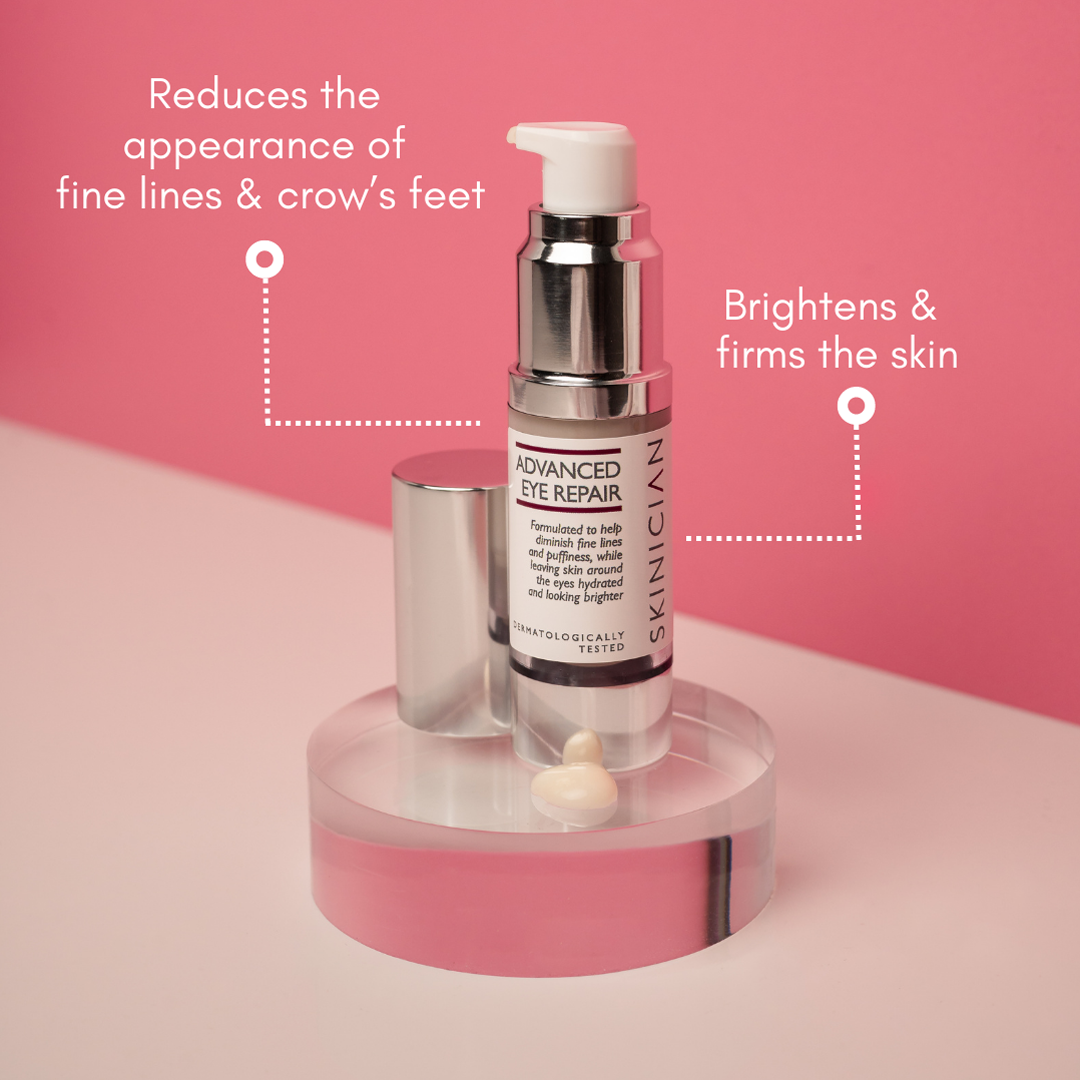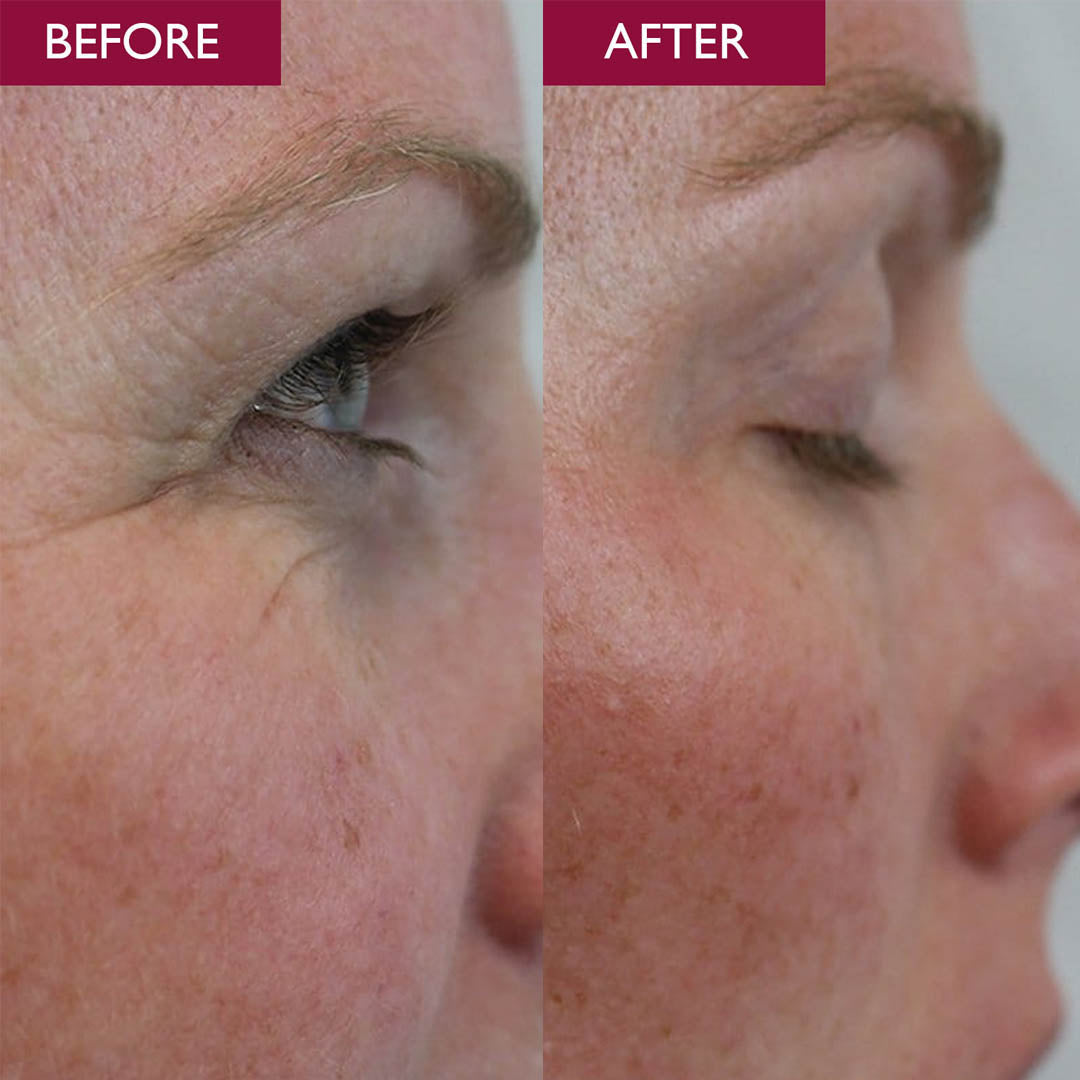 Daily Body Lotion 250ml
Formulated with Shea Butter, this Daily Body Lotion will condition, hydrate, and deeply nourish the skin. It's a great addition for those with dry skin or those with dermatitis,
Regular price
Sale price
£17.50 GBP
Unit price
per
Save
Sold out
View full details
Who Shea Butter Is Best For
Shea Butter benefits all skin types, particularly dry, cracked or damaged skin conditions.
Before and After Using Shea Butter
Take a look at some of our real before and afters taken by customers who used our Daily Body Lotion (first image) and Eye Repair (second image)
Things to Consider Before Using Shea Butter
Allergic reactions to Shea Butter are rare.  It is safe for use on a daily basis.
If you have an allergy to tree nuts, it may be best to avoid Shea Butter.