What is Panthenol?
Panthenol is derived from pantothenic acid (a B vitamin) and is sometimes referred to as pro-vitamin B5 in the skincare arena.
Panthenol (Pro-Vitamin B5) is widely found in skincare, haircare, oral supplements and makeup due to its excellent moisturising properties.
Although pantothenic acid occurs naturally in human and plant sources, panthenol is synthetically produced for use in skincare.
Skin benefits of Panthenol
Highly moisturising
Reduces TEWL (trans epidermal water loss) by working as a humectant to attract water into the skin and keep it there.
Soothing
Acts as an anti-irritant and anti-inflammatory to calm redness, itchiness and a compromised skin barrier. It has great healing properties.
Emollient
Keeps water trapped in the skin and is great for sealing any rough, dry or cracked skin by providing a protective film.
Panthenol is known to act as both a humectant and an emollient. This means your skin will be left soft, supple and smooth in both appearance and feel.
Why We Use Panthenol
"Panthenol skincare is famous for its powerful and deep moisturising benefits, however we believe that it offers more to formulations due to its with soothing properties and protective benefits.
We choose Pro-Vitamin B5 as it is known to support other humectants and emollient ingredients in our range. It is water soluble and therefore suitable across various types of formulations such as serums, moisturisers and toners." - Shelley Martin, Co-Founder & New Product Development Lead
Panthenol Skincare Products
MASKS
We have incorporated panthenol in our face masks to work alongside a host of other ingredients to intensely hydrate, soothe and work on irritated skin. As the masks are emollient based, Panthenol helps to treat any signs of irritation or breakout. Revitalising Repair Mask for dry, sensitive or irritated skin concerns or Purifying Mask for breakout, oily or congested skin.
Regular price

Sale price

£25.00 GBP

Unit price

per
Calming Serum 50ml
An innovative serum formulated with walnut, a botanical calming complex and Pro-Vitamin B5 to repair and protect. An ideal serum for dry or sensitive skin, it works to reduce skin sensitivity, intensely moisturise and calm irritated skin.
Regular price
Sale price
£43.00 GBP
Unit price
per
Save
Sold out
View full details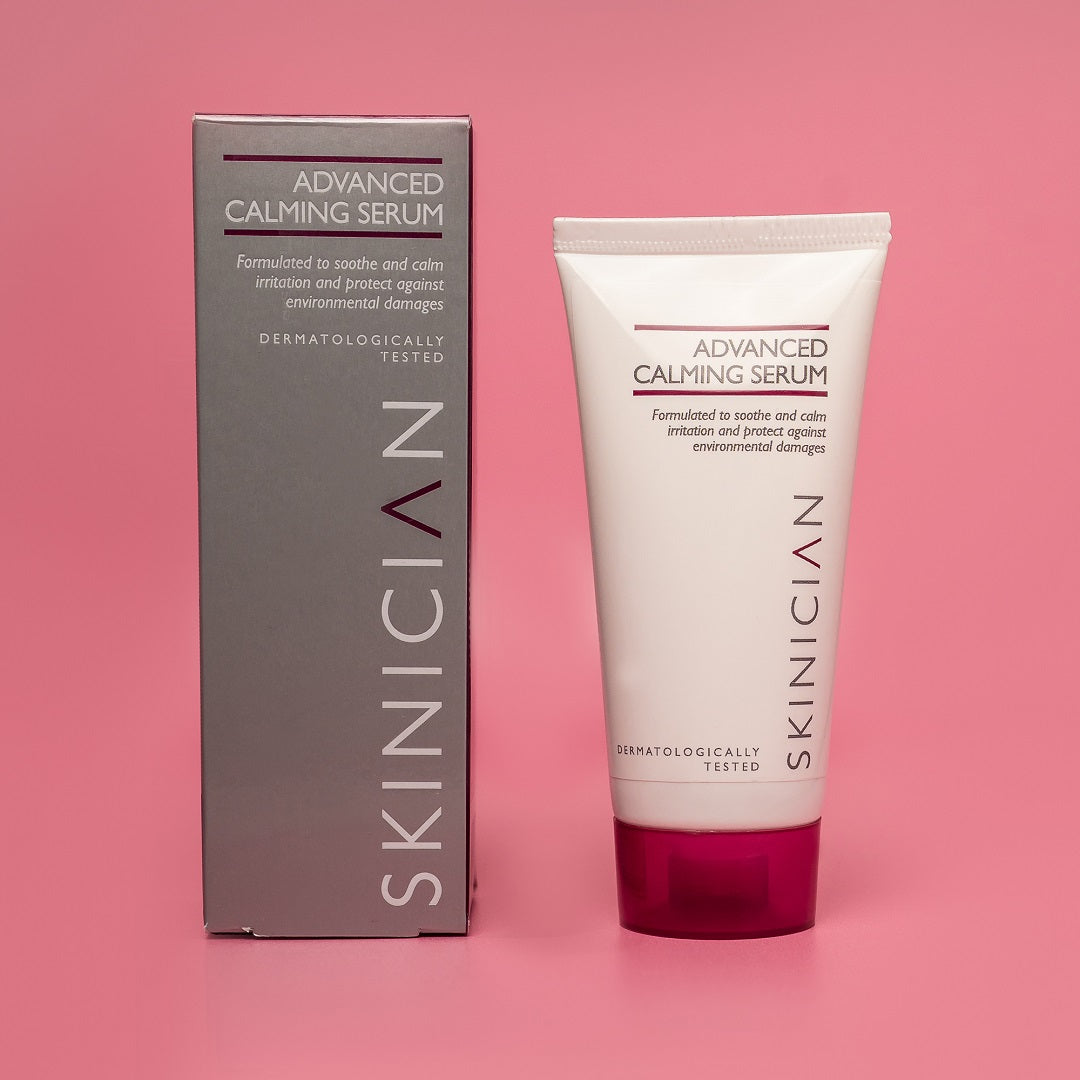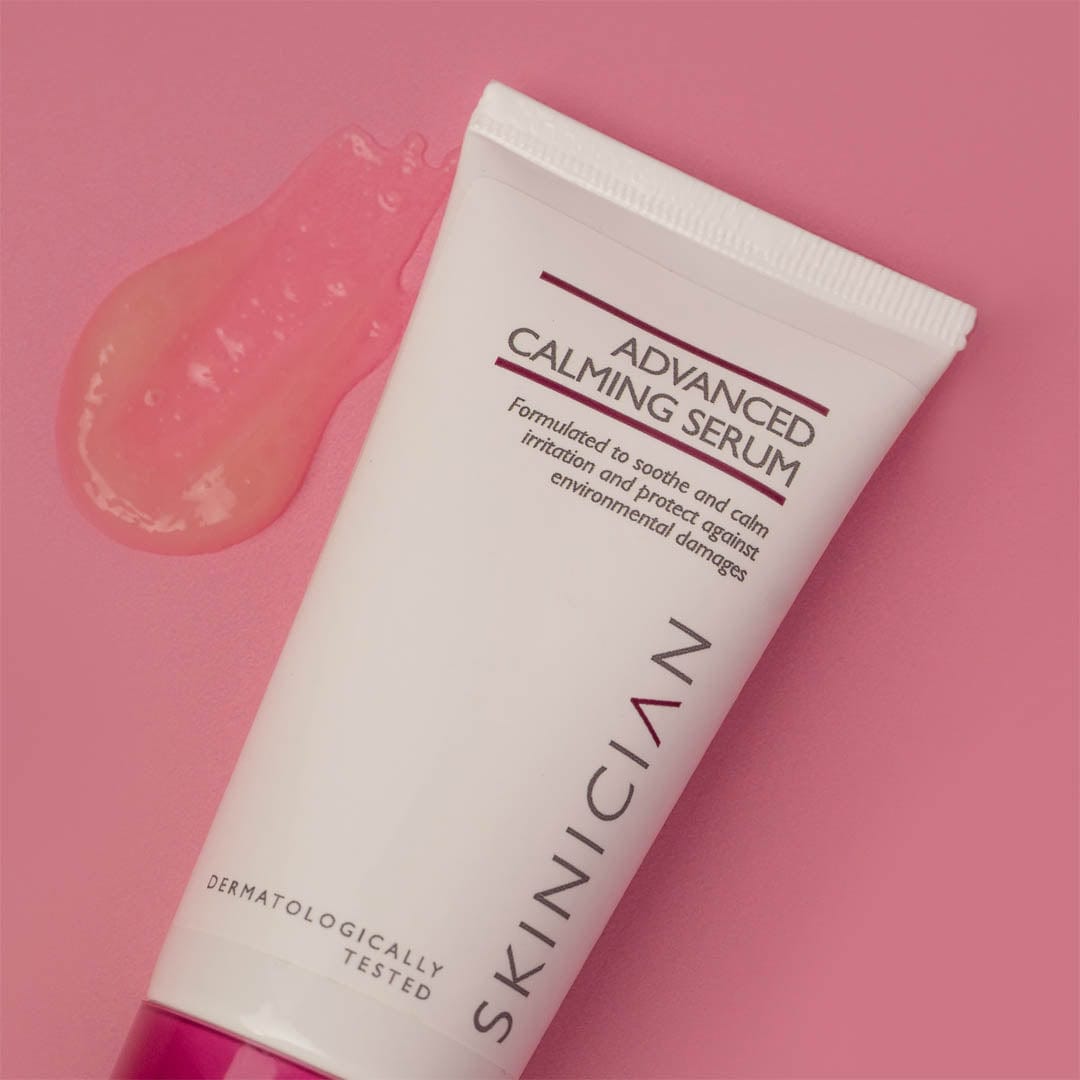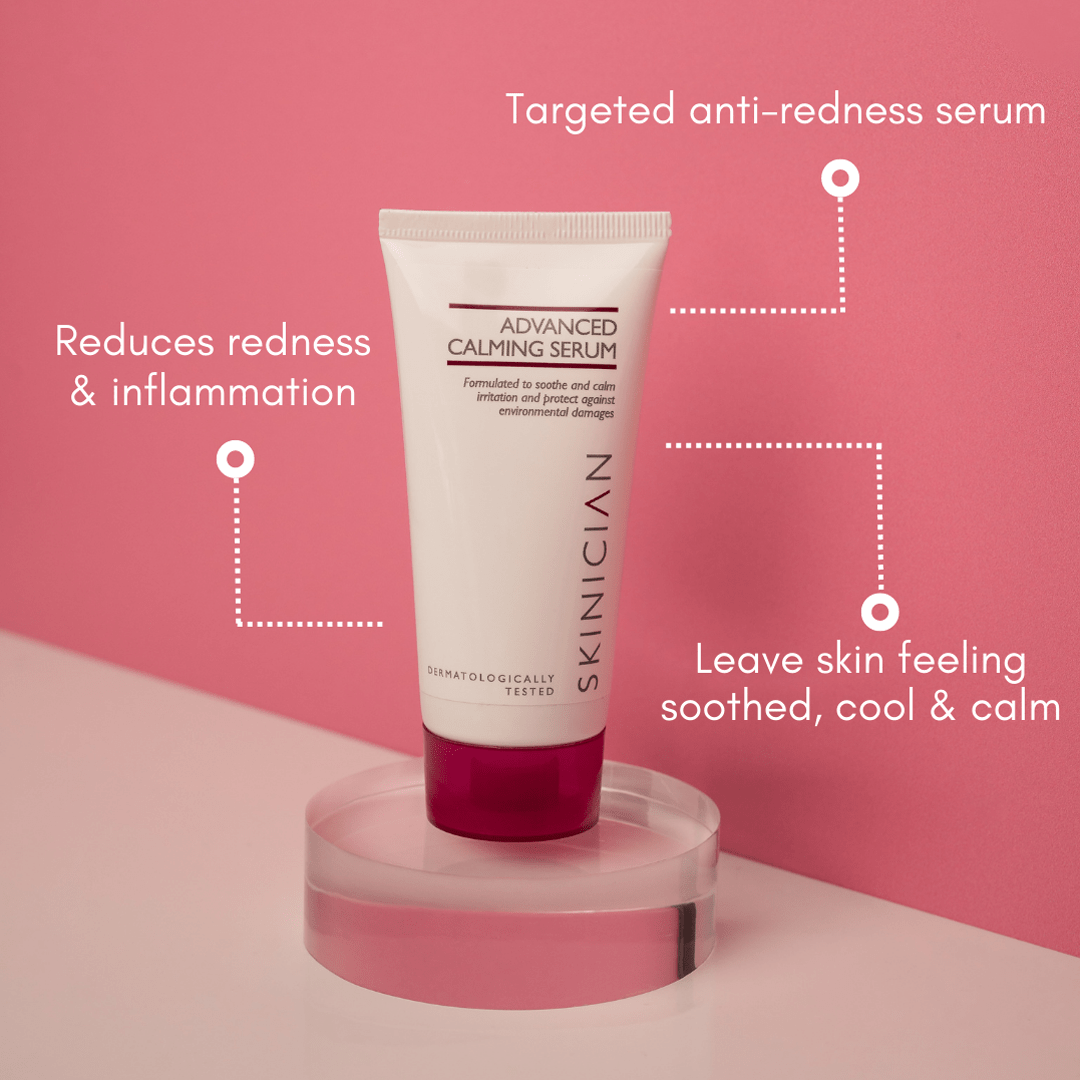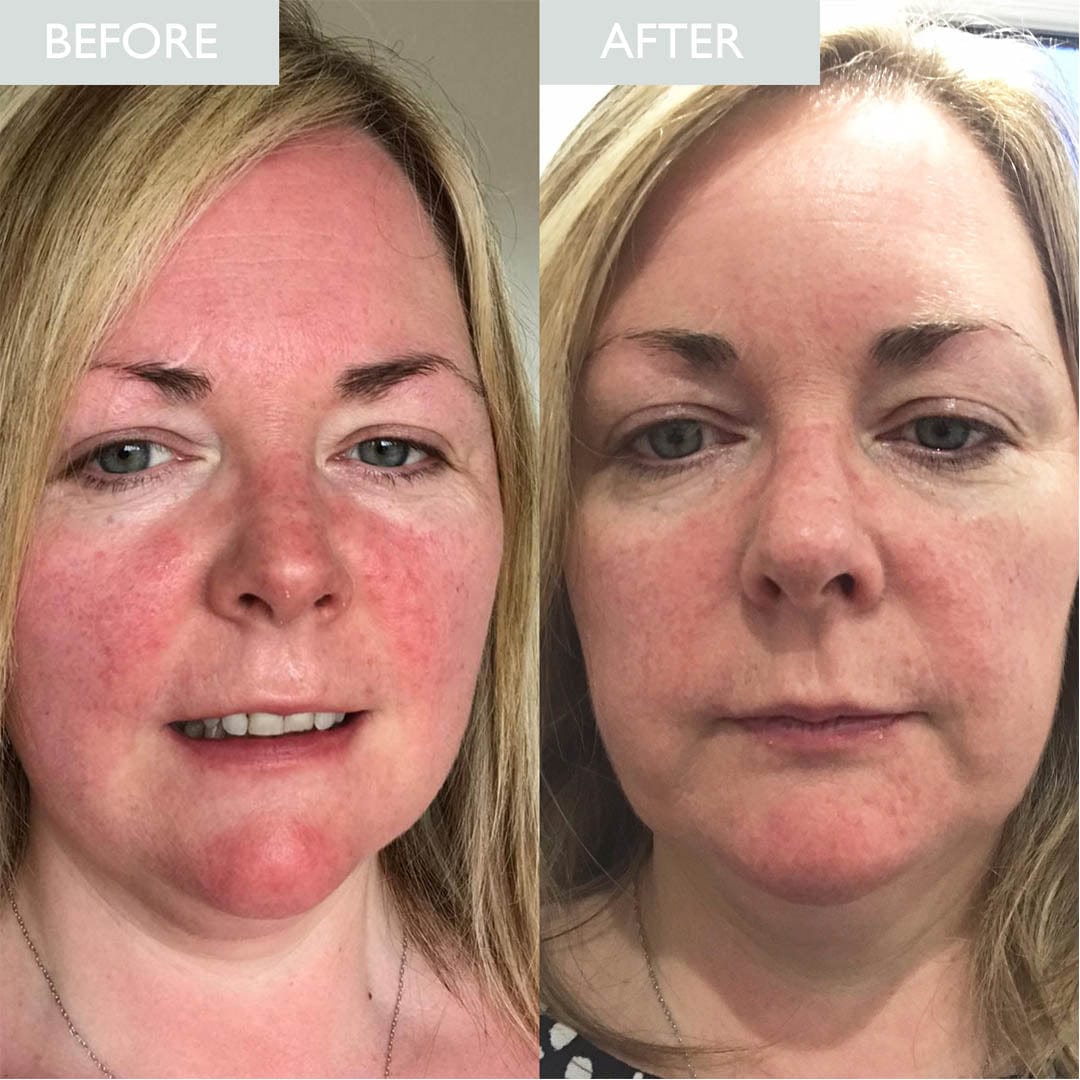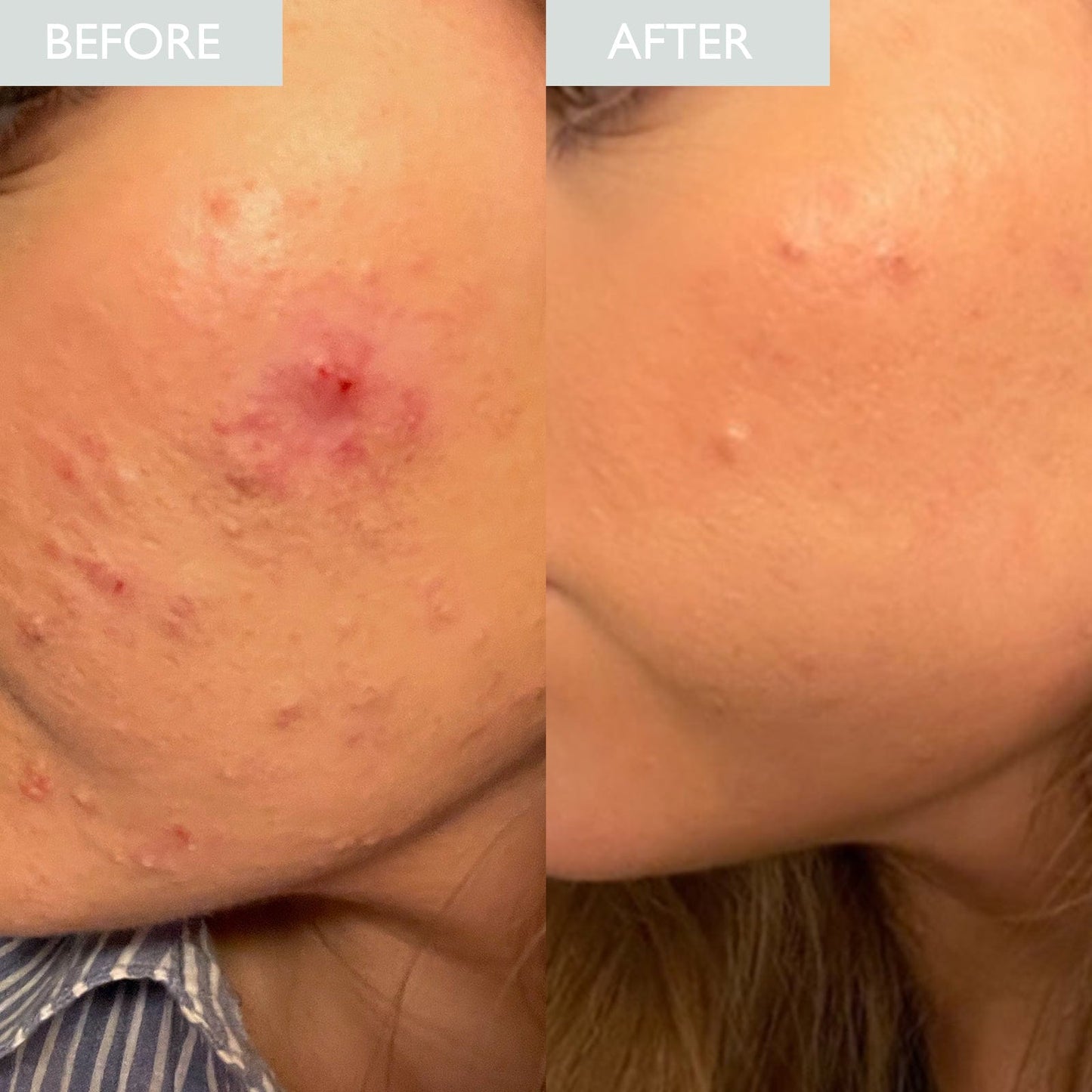 Soothing Eye Makeup Remover 100ml
Effortlessly removes eye makeup and leaves eyes feeling cool and hydrated. Formulated with Vitamin E, Cucumber and Panthenol, there is no need to worry about dehydrated or irritated eyes.
Regular price
Sale price
£12.50 GBP
Unit price
per
Save
Sold out
View full details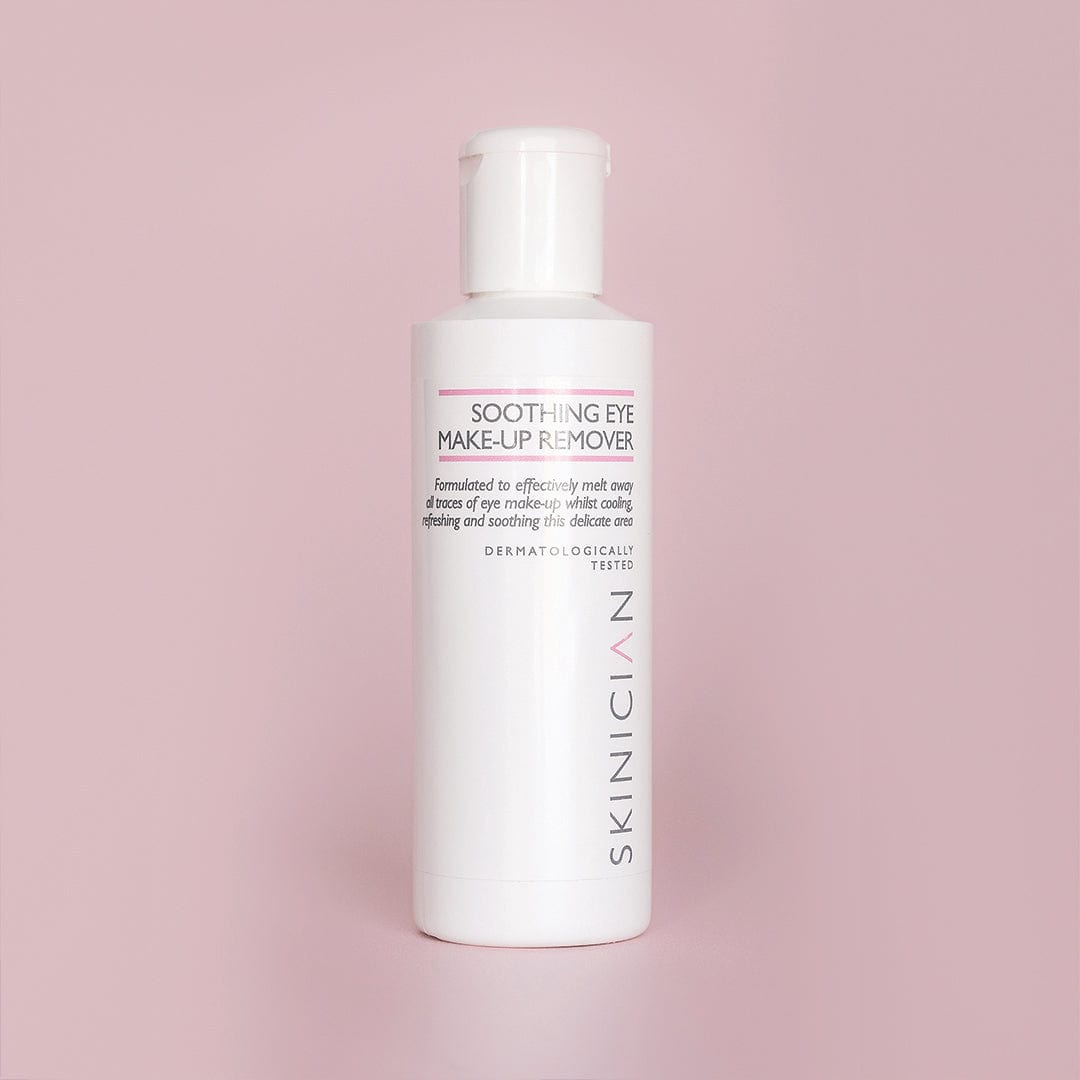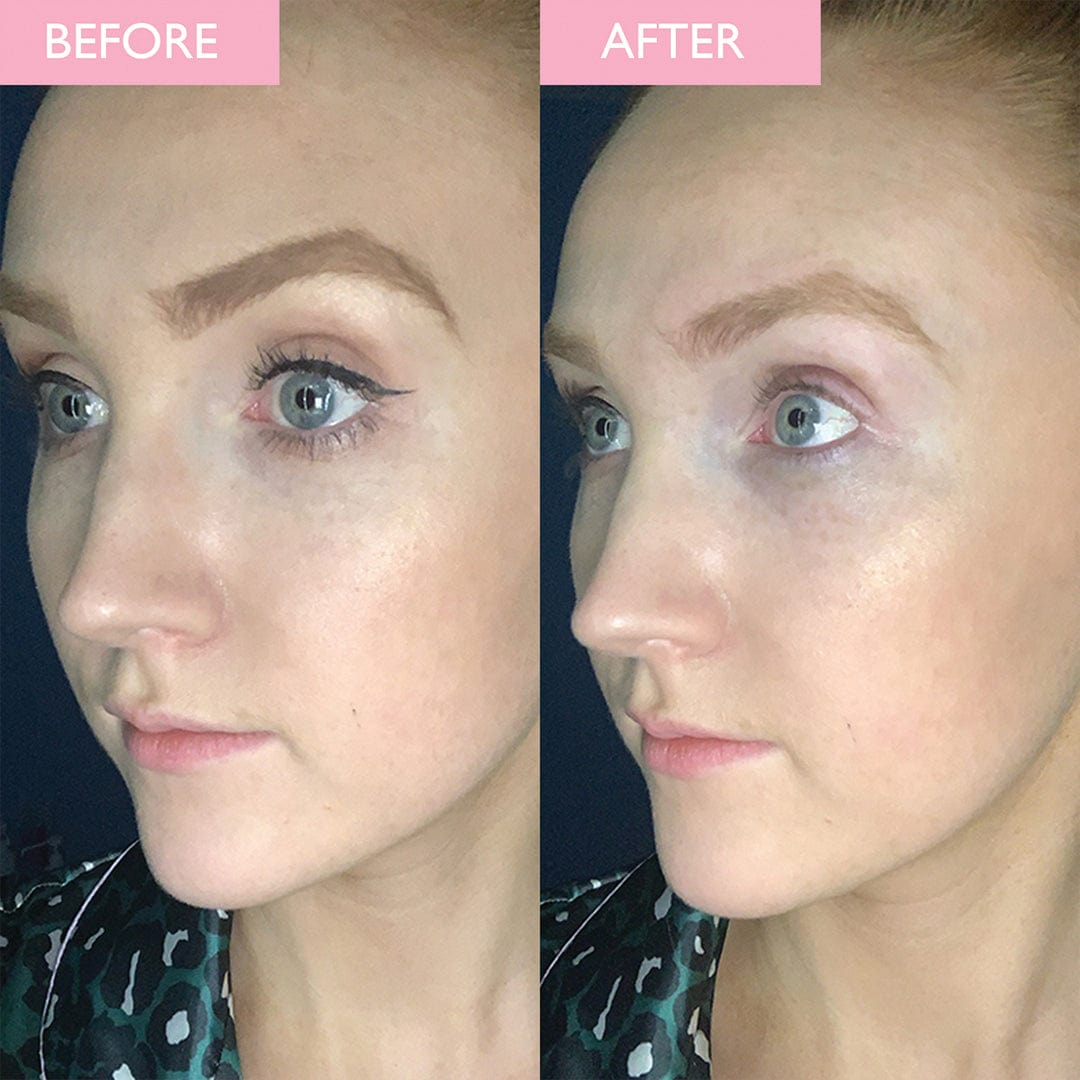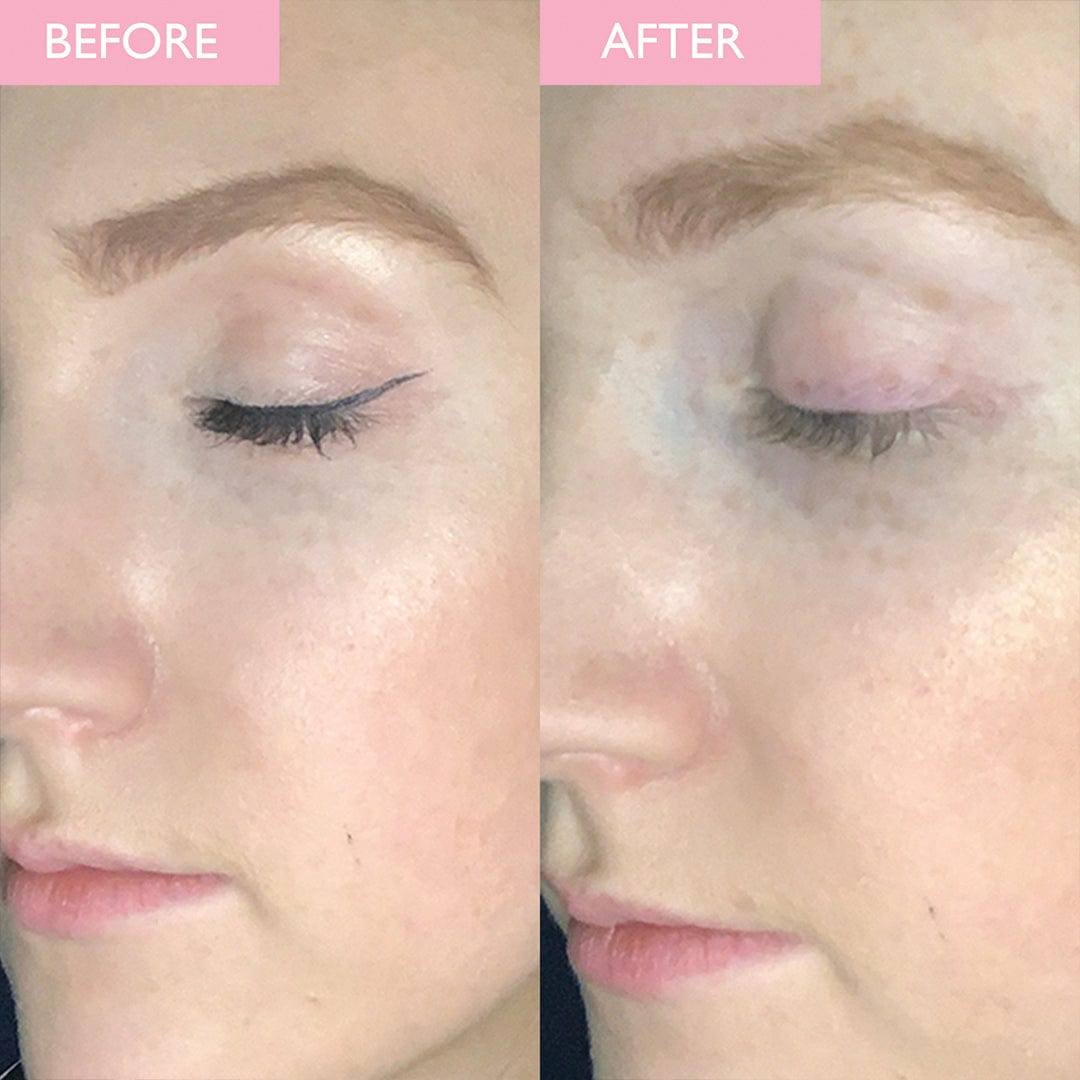 Who Panthenol Is Best For
Pro-Vitamin B5 benefits for skin can be enjoyed by all skin types.
As a versatile moisturising, soothing and protective ingredient, Pro-Vitamin B5 in skincare is a benefit for all concerns, particularly those with dry, cracked or irritated skin barriers.
Before and After Using Panthenol