What is Liquorice?
Liquorice is a plant extract from the root of the legume known as glycyrrhiza glabra. It is native to Asia and Europe and is known for its medicinal properties.
Liquorice root or Liquorice extract contains natural compounds such as liquiritin, glycyrrhizin, and glabridin which are known to have an anti-inflammatory, antioxidant and skin brightening effect.
Skin benefits of Liquorice
Why is Liquorice good for skin?
Potent Antioxidant
Liquorice is a highly effective antioxidant that has been used for thousands of years to help protect the body and skin from free radical damage caused by sun damage, pollutants and smoke. 
Soothing Anti-Inflammatory
Used in ancient times topically to treat skin conditions such as eczema, liquorice can help soothe itchy, scaly and inflamed skin whilst calming any redness. 
Reduces hyperpigmentation and dark spots
Liquorice for skin pigmentation has been hailed as a brightening ingredient as it helps to disperse melanin within the skin. Not only does it help treat existing dark spots, it is also reported to help prevent new ones from developing. Furthermore, liquorice can help protect the skin against UV rays and future sun damage. 
Treats Acne
Liquorice is known to help treat acne by controlling oil production and calming any redness or irritation caused by breakouts.
Why We Use Liquorice
"We choose liquorice root for our Purifying range of products as it is a natural anti-inflammatory that calms irritation, whilst helping to fight against over production of oil. We also believe that when left on the skin it can help reduce the appearance of breakouts and pigmentation. Liquorice is a versatile, multifunctional and safe ingredient that brings a host of skin benefits for protecting and treating skin concerns." - Shelley Martin, Co-Founder & New Product Development Lead
Liquorice Skincare Products
Purifying Toner 200ml
SKINICIAN Purifying Toner combines liquorice, amino acids, zinc PCA and vitamin C and works to control oil production, reduce inflammation and pigmentation caused by breakouts andcontrol acne-causing bacteria. This is a powerful toner for treating all concerns related to breakouts or oily skin.
Regular price
Sale price
£21.00 GBP
Unit price
per
Save
Sold out
View full details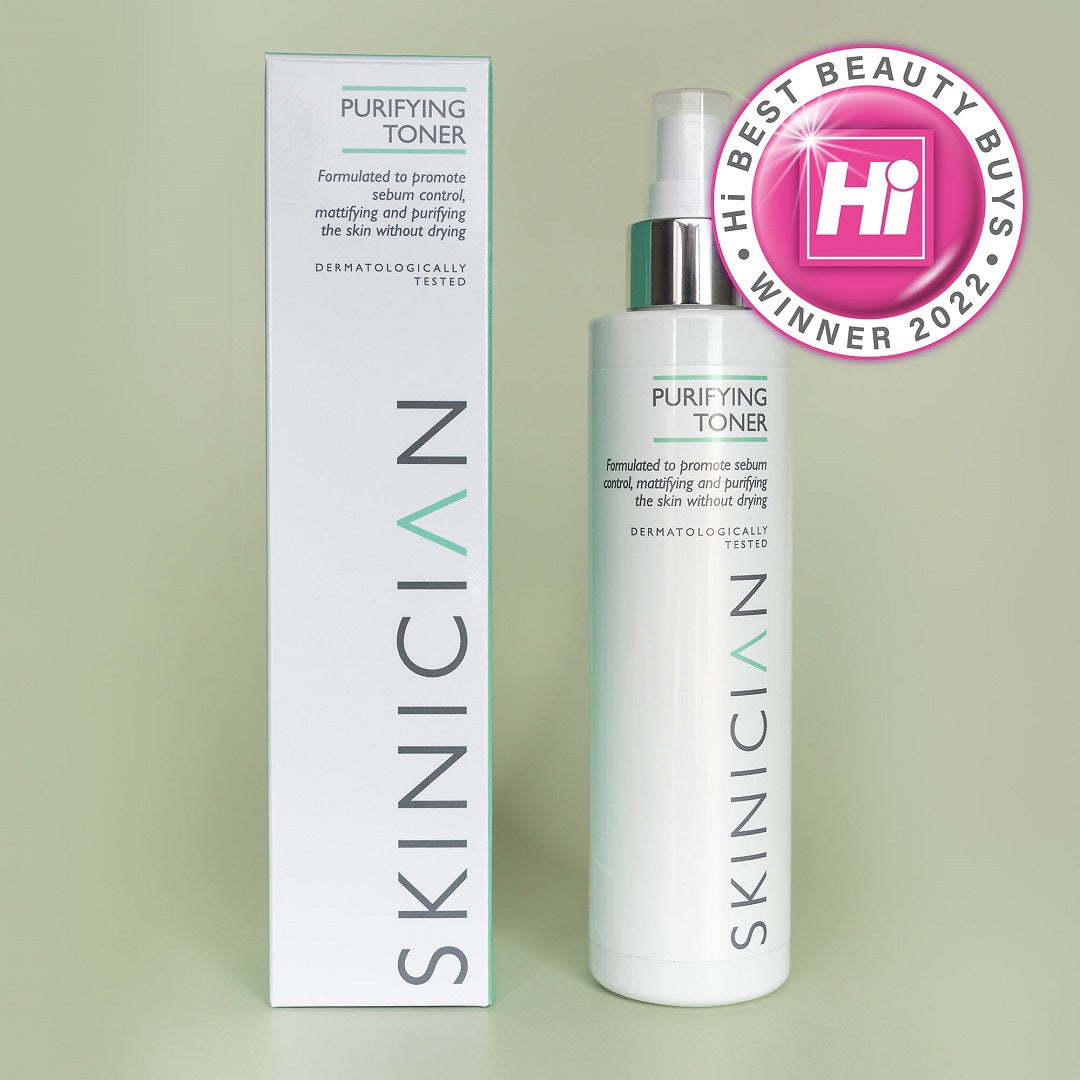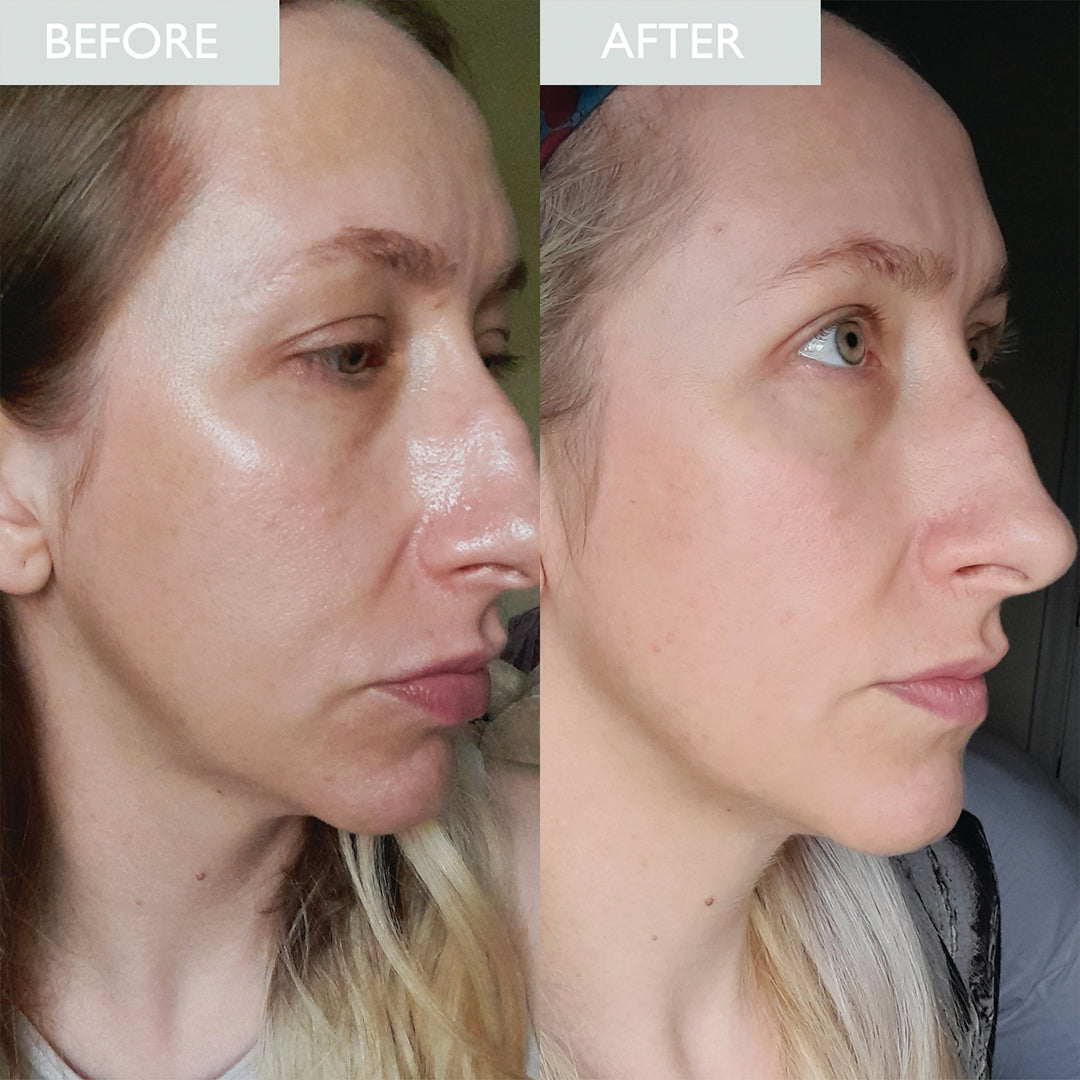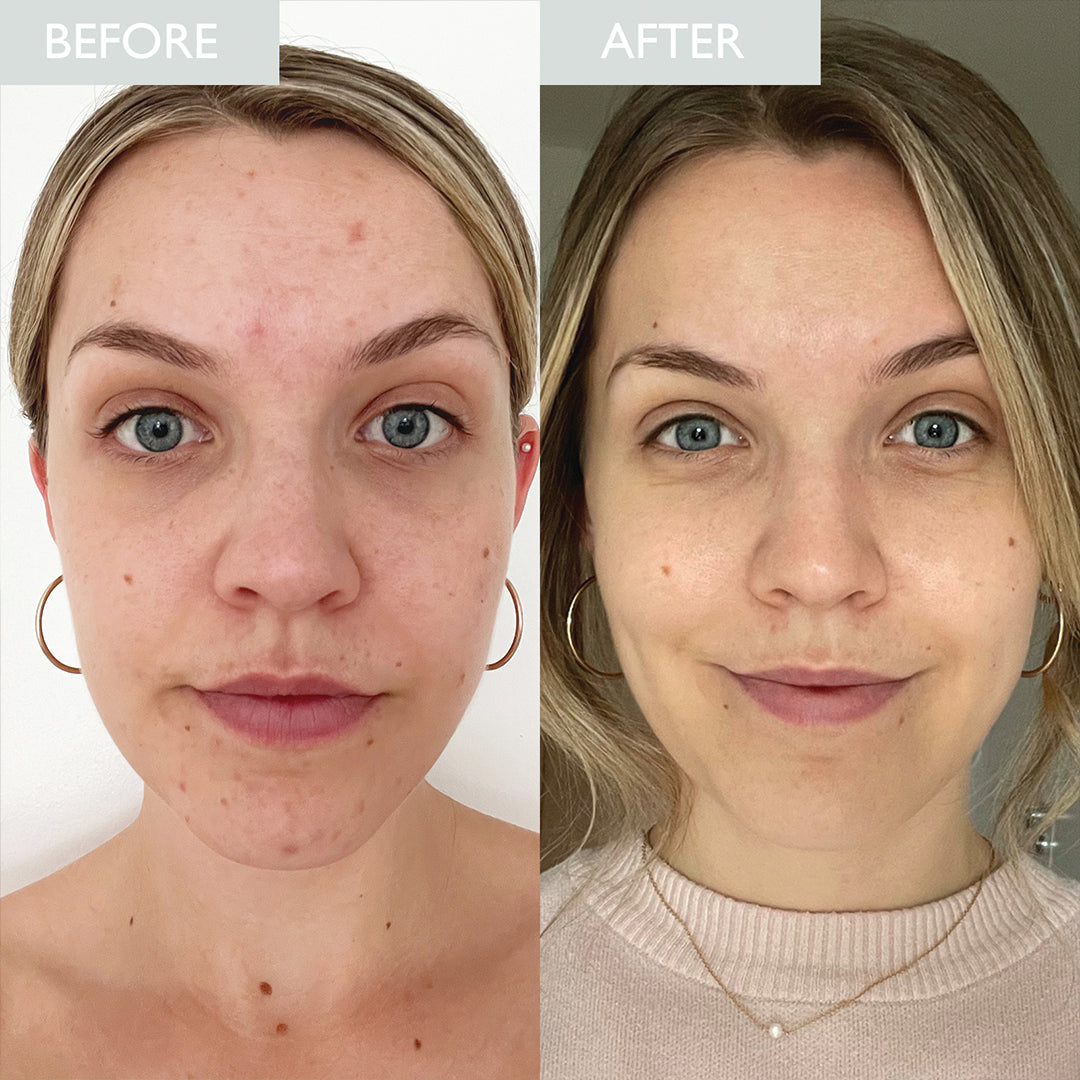 Purifying Mask 50ml
A skincare mask formulated with liquorice, green clay and seaweed extract to decongest pores, calm redness and inflammation and control breakouts whilst hydrating skin. The ideal mask for breakout-prone and oily skin.
Regular price
Sale price
£27.00 GBP
Unit price
per
Save
Sold out
View full details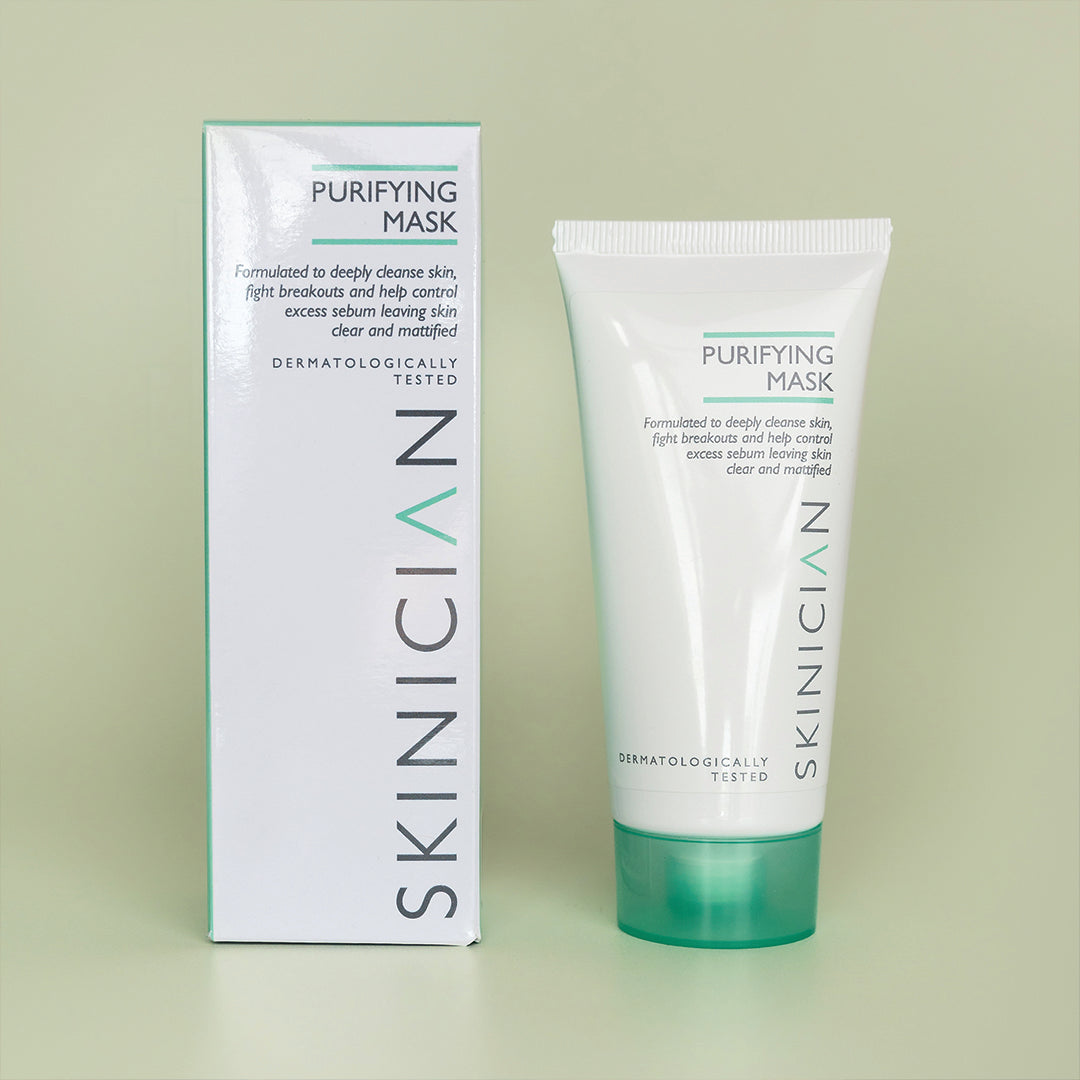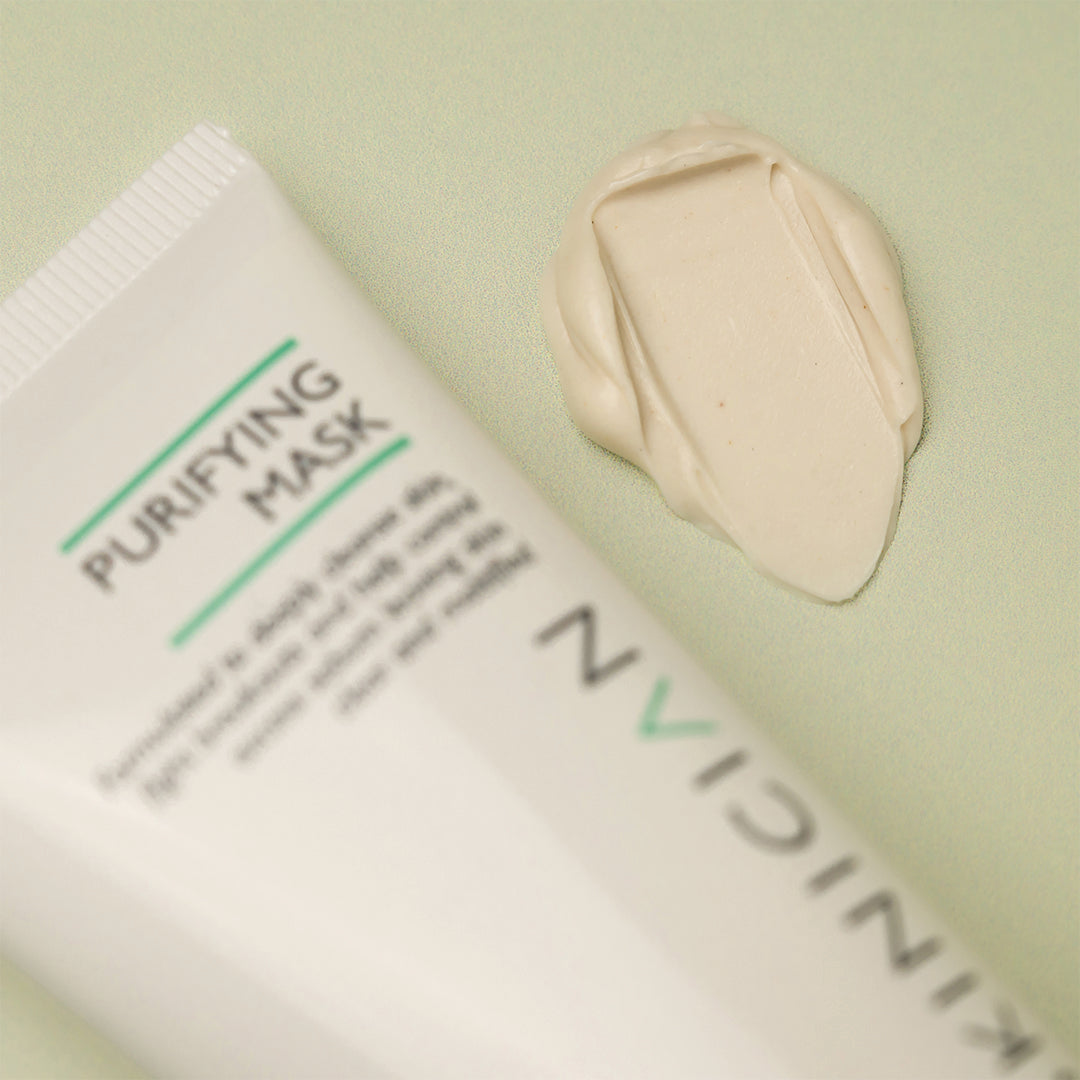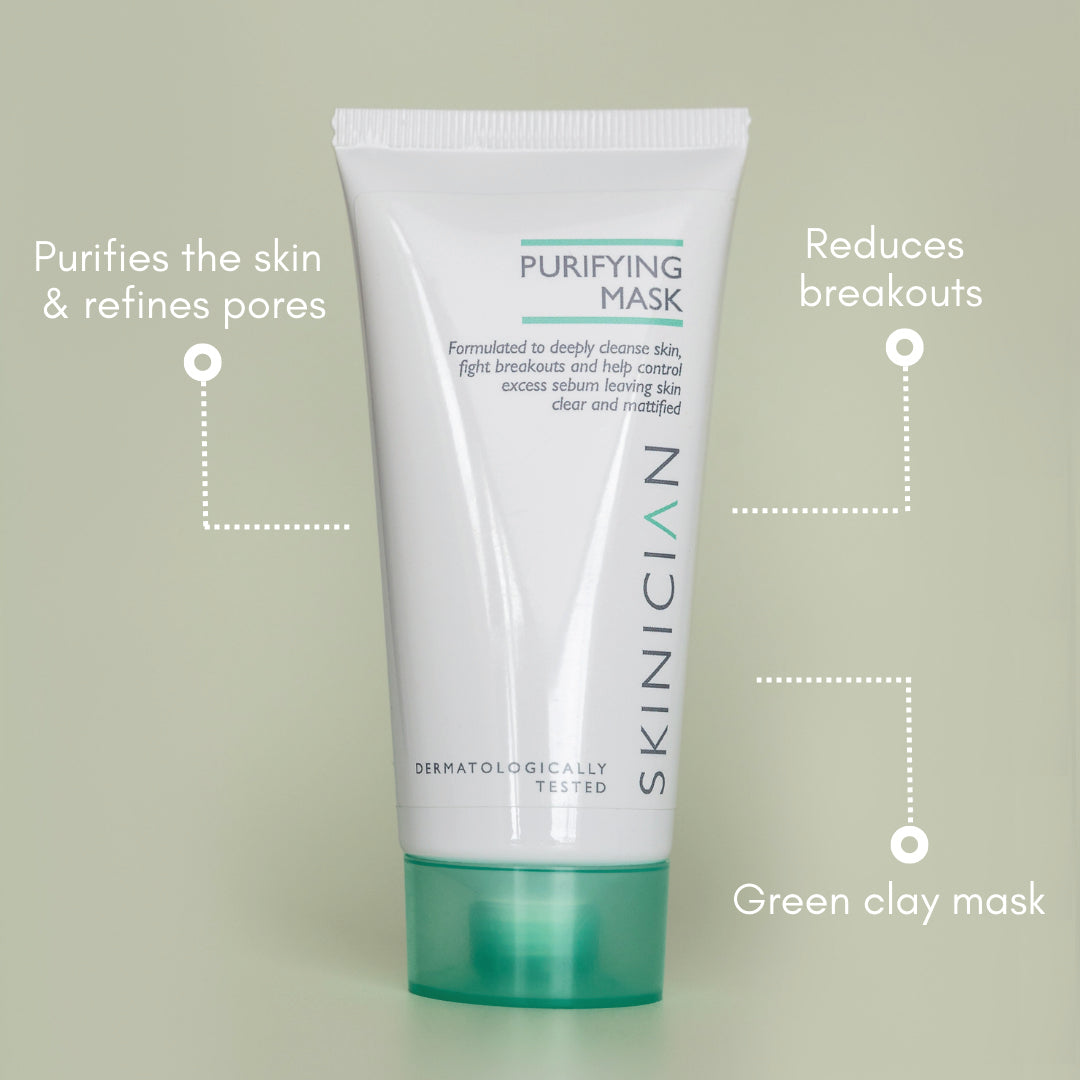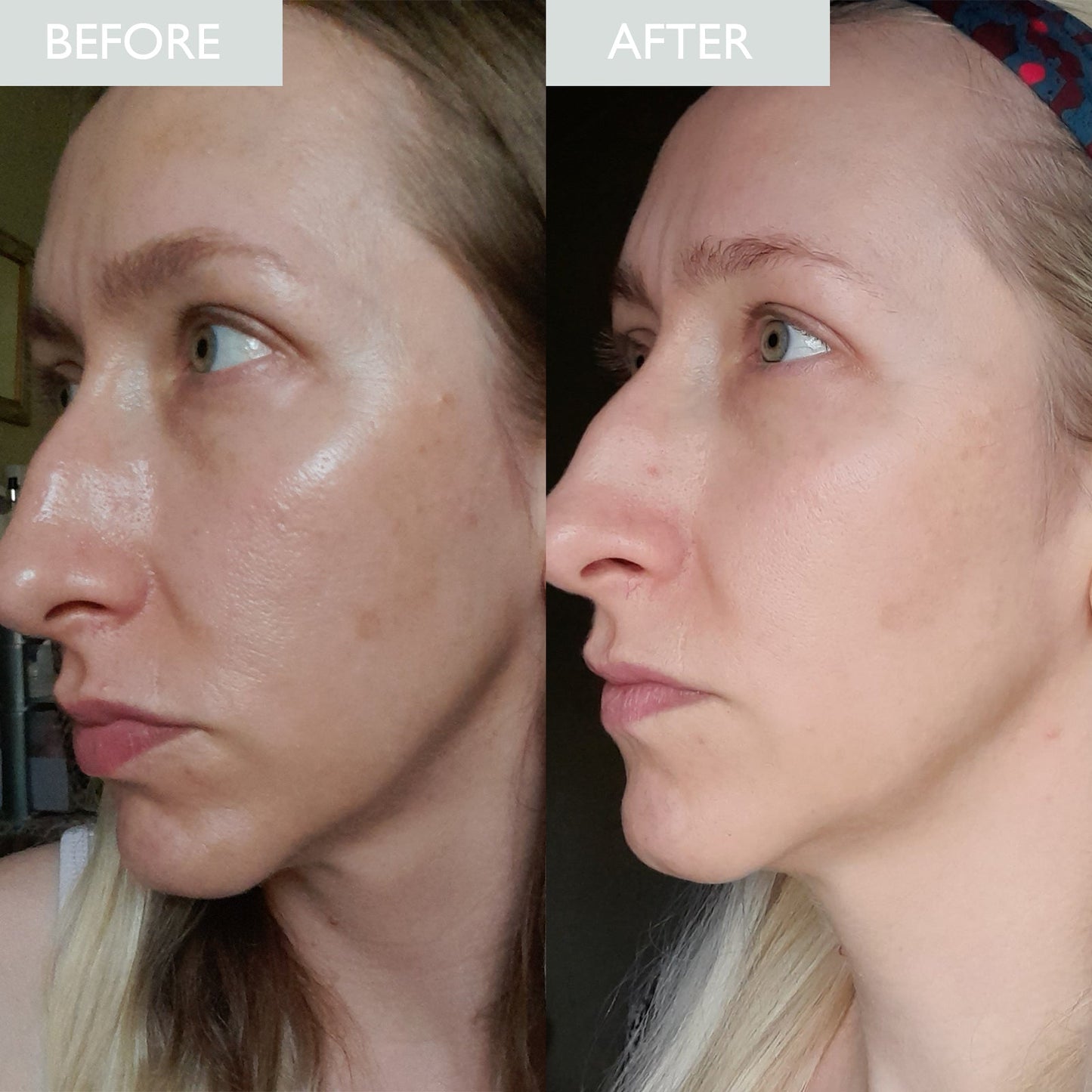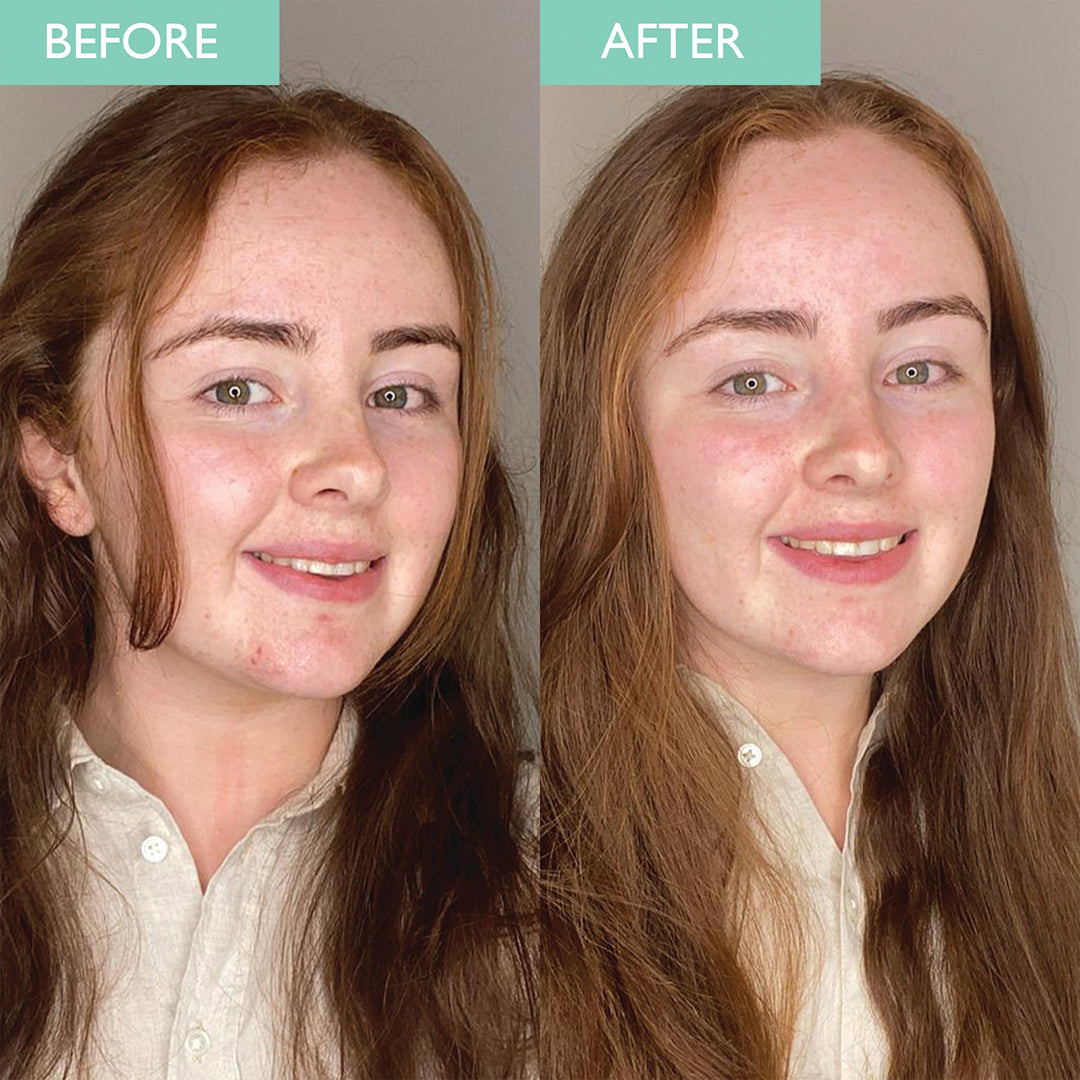 Exfoliating Body Scrub
Combined with Liquorice, this body scrub is formulated with corn cob granules, shea butter and grapeseed oil to remove dry, dead skin cells whilst deeply hydrating for smooth skin. The scrub is kind to the skin's barrier and offers an effective exfoliator, whilst also protecting and nourishing.
Regular price
Sale price
£17.50 GBP
Unit price
per
Save
Sold out
View full details
Who Liquorice Is Best For
Before and After Using Liquorice