What are Amino Acids?
Amino acids are molecules that combine to make up proteins and have a role in a lot of biological processes within our body. This includes proteins in the skin such as collagen, elastin and keratins. In other words, amino acids are important in maintaining good skin health as they impact the appearance of the skin. 
There are twenty different amino acids required by the body and they can be split into two types:
Essential- These are essential for normal bodily functions but cannot be made by the body and so must come from food.
Non-essential- The body can make these amino acids on their own
Amino acids for skin are well documented to play an important role whether applied topically or ingested and absorbed via food sources.
Skin benefits of Amino Acids
Skin Hydration
Amino Acids are present on the top layers of our skin and they work to increase moisturisation and push hydration through to the lower levels. By increasing the level of amino acids in the skin, it will help hydrate, plump and reduce the appearance of fine lines.
Increase Collagen
Collagen is a naturally occurring protein in the body that is important for the structural development of cells and tissues. Amino acids stimulate collagen production and therefore help to prevent sagging skin and visible signs of skin ageing.
Protect
Amino acid skincare provides antioxidant protection against everyday pollution and environmental aggressors
Why We Use Amino Acids
"We have incorporated an amino acid into our skincare as it has been clinically proven to reduce post-inflammatory pigmentation (dark spots) caused by breakouts for a more even skin tone whilst also significantly brightening the overall complexion.The amino acid we have chosen is 1-Methylhydantoin-2-Imide as it occurs naturally in the body and also helps to boost the performance of other skin brightening ingredients such as Vitamin C" - Shelley Martin, Co-Founder & New Product Development Lead
Amino Acid Skincare Products
Purifying Toner 200ml
Formulated with Vitamin C to brighten your skin, amino acids to reduce pigmentation and Zinc PCA to regulate oil production, this wonderful all round tonic will help hydrate, plump and calm oily or breakout-prone skin when used every day.
Regular price
Sale price
£21.00 GBP
Unit price
per
Save
Sold out
View full details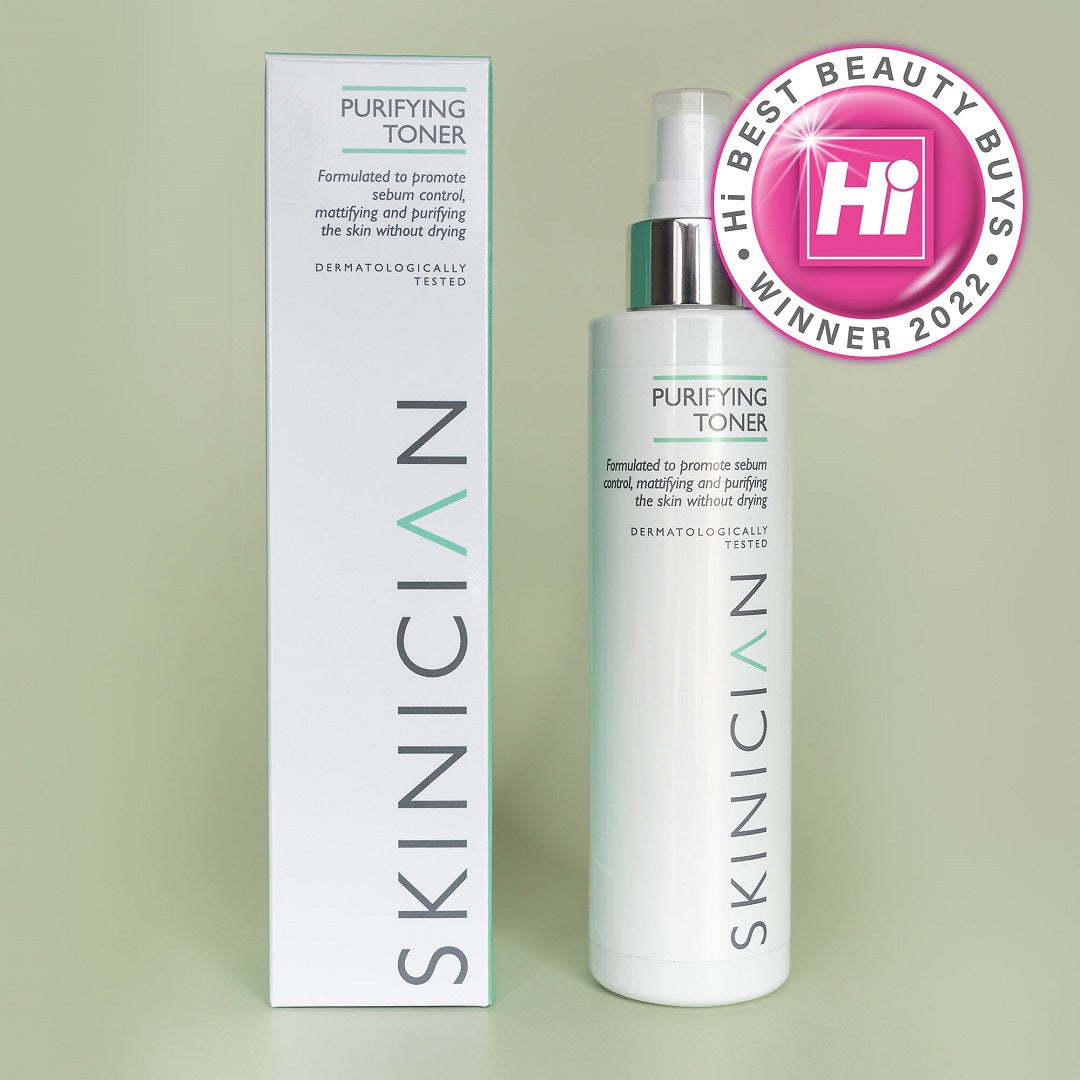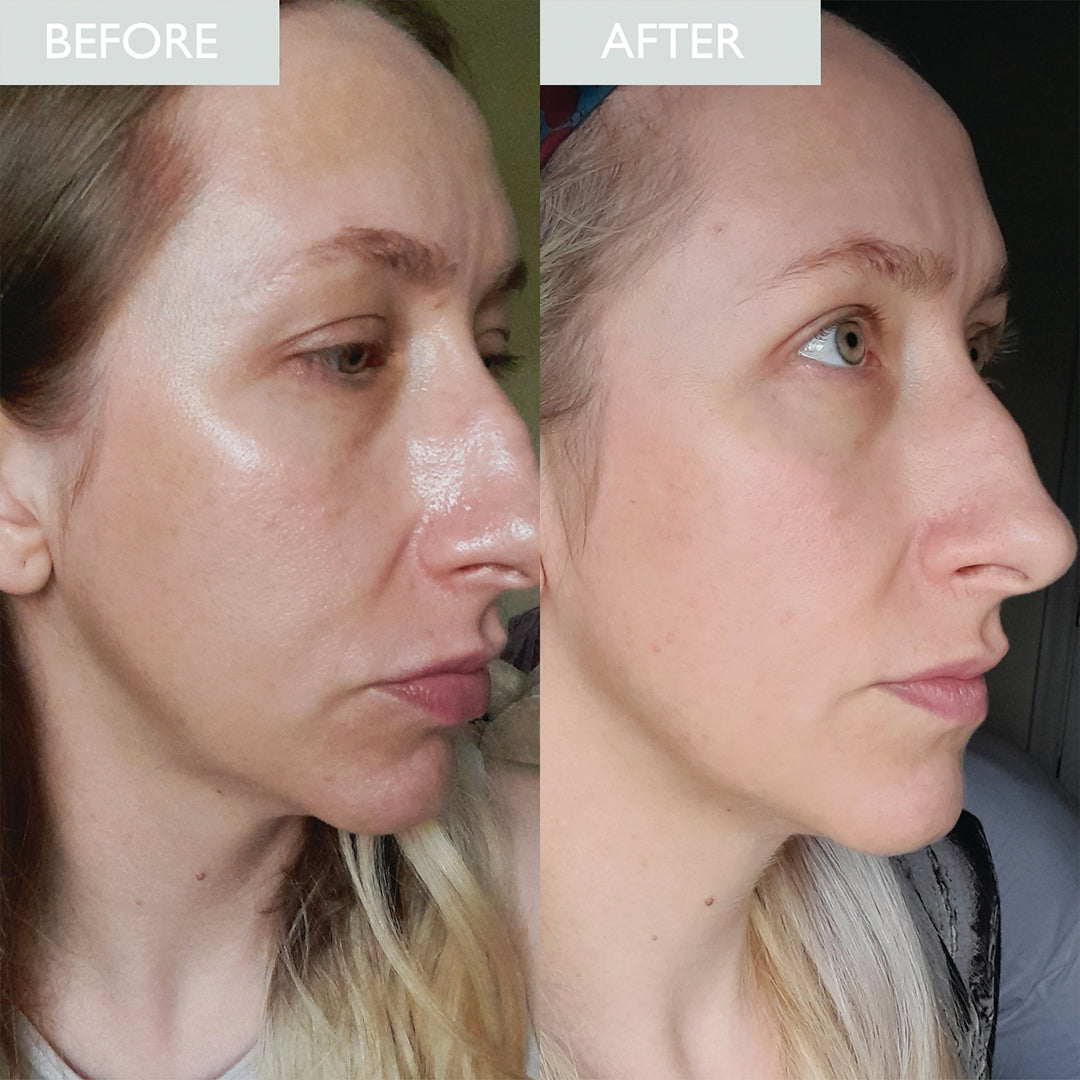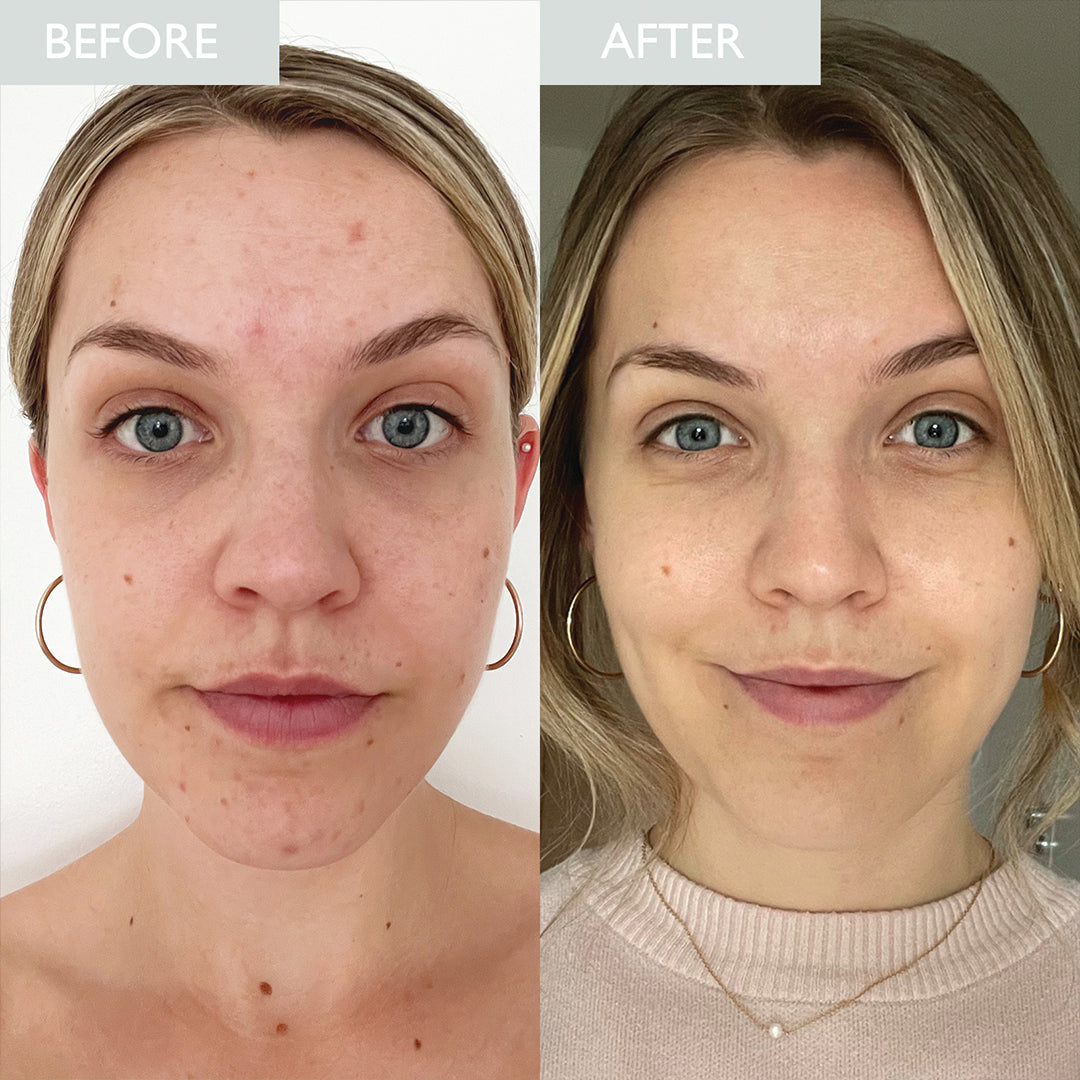 Who Amino Acids are Best For
Amino acids in skincare are suitable for all skin types. They work well with other antioxidants such as Vitamin C or Hyaluronic Acid to hydrate and protect for healthy balanced skin.
Before and After Using Amino Acids
Take a look at some of our real before and afters taken by customers who used SKINICIAN Purifying Toner containing amino acids: