What is Aloe Vera?
Aloe Vera is a naturally derived plant of the desert that is packed full of vitamins, amino acids, and minerals. It is one of the most popular herbal remedies that can be applied topically to treat several skin concerns.
The most potent part of the aloe vera plant is the gel that is stored in its leaves. When aloe vera is used in skincare or cosmetics, it is often in liquid or powder form and has been extracted directly from the inner part of the leaf.
Aloe Vera is widely known to have anti-inflammatory, soothing, healing, and moisturising properties that can be used regularly on skin. It is classed as skin-friendly and has low potential for irritation when used in skincare and haircare.
Skin benefits of ​Aloe Vera
Soothing & Calming
Aloe Vera is an ancient anti-inflammatory that directly helps to treat skin concerns such as psoriasis, eczema and sunburn by reducing redness and calming itchiness
Moisturising
Aloe Vera has a very high water content and so it intensely hydrates the skin. This results in plumping and filling of fine lines, helping to reduce the signs of skin ageing.
This wonderful ingredient can also help prevent TEWL (Trans Epidermal Water Loss) and in turn promotes a better skin barrier function.
Healing
Small cuts or abrasions on the skin such as breakouts can be treated with aloe vera as it helps fight bacteria and promotes production of collagen which will help prevent scarring. It will also reduce any redness and heat associated with acne, rosacea or burns.
Why We Use Aloe Vera
"Aloe Barbadensis Leaf Juice, or Aloe Vera as it is more commonly referred to, is a naturally derived plant ingredient which offers many benefits and is suitable for all skin types. We use Aloe Vera in specific products to boost hydration, reduce the appearance of lines and age spots and soothe and calm the skin. This soothing and calming ability makes Aloe Vera particularly great for those with breakouts, blemishes, sunburn, rosacea, eczema and itchiness.
We have decided to use Aloe Vera in a selection of SKINICIAN products as it is simple but effective in treating inflammation - a common skin concern among our clients and customers." - Shelley Martin, Co Founder & New Product Development Lead
ALOE VERA Skincare Products
Restoring Night Cream 50ml
A replenishing and deeply hydrating night cream that boosts skin cell energy to stimulate skin renewal while repairing overnight. Formulated with Aloe Vera, B-Glucans and Vitamin E, this hybrid formula is an all-rounder for soothing, regenerating, hydrating, and revealing a healthy glow by morning.
Regular price
Sale price
£42.00 GBP
Unit price
per
Save
Sold out
View full details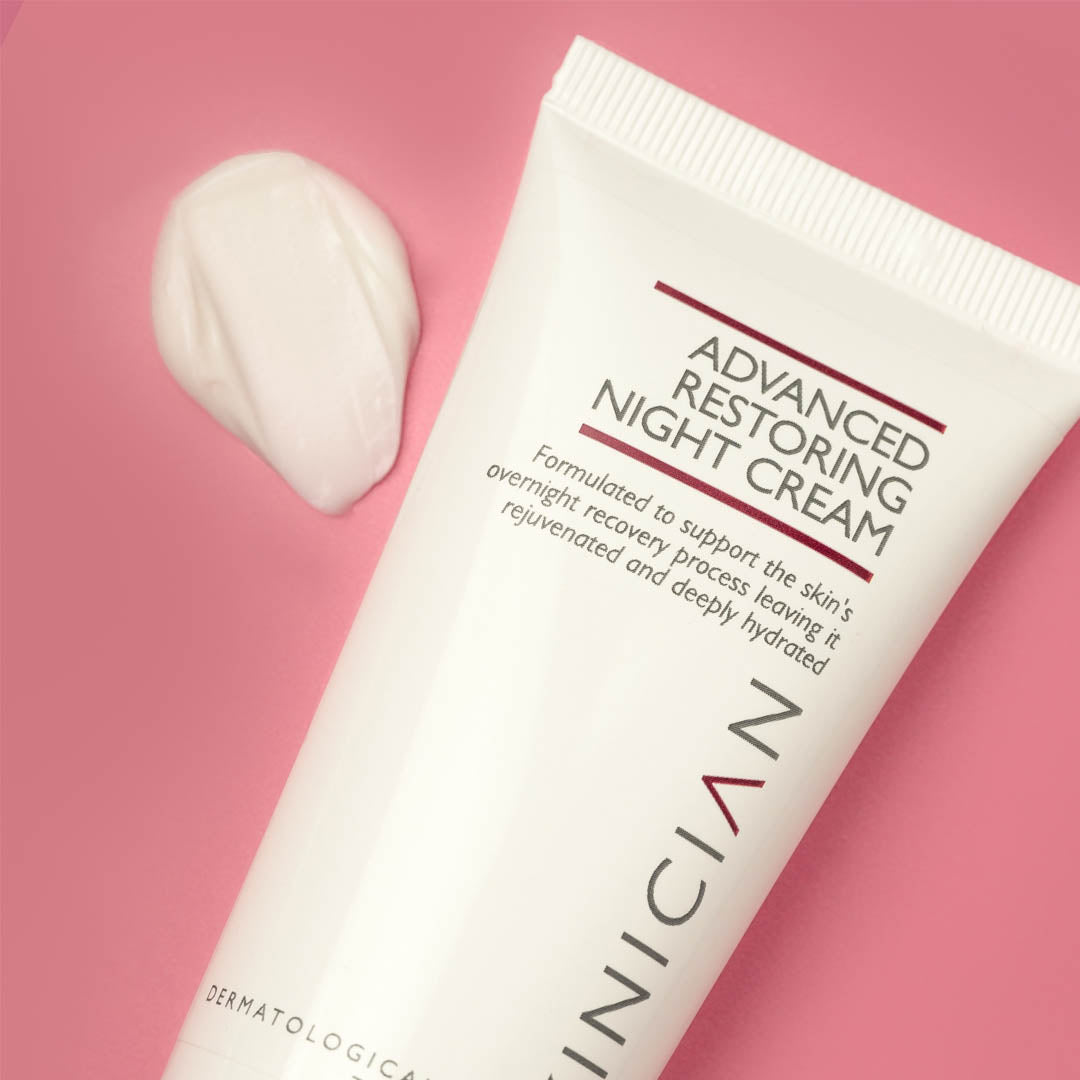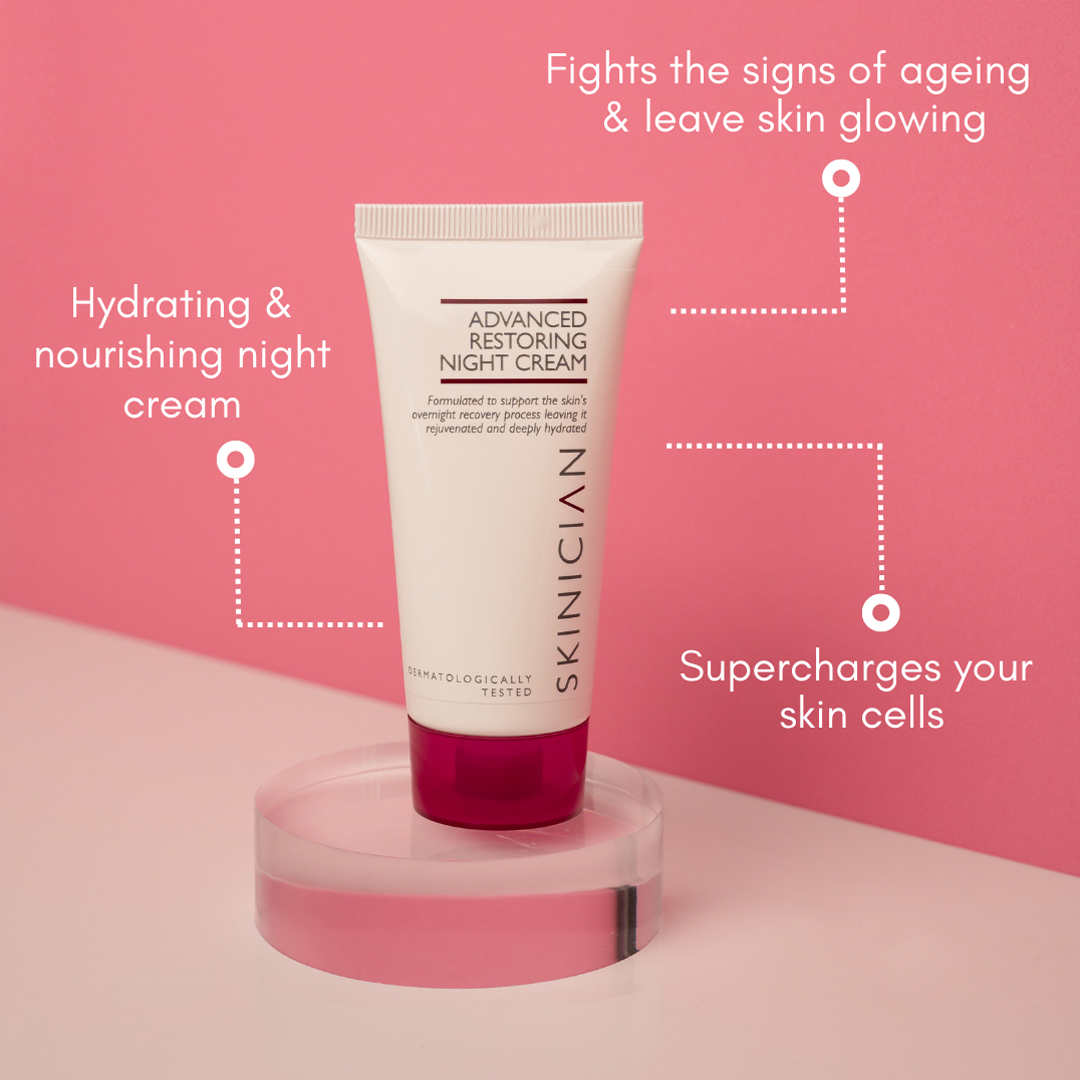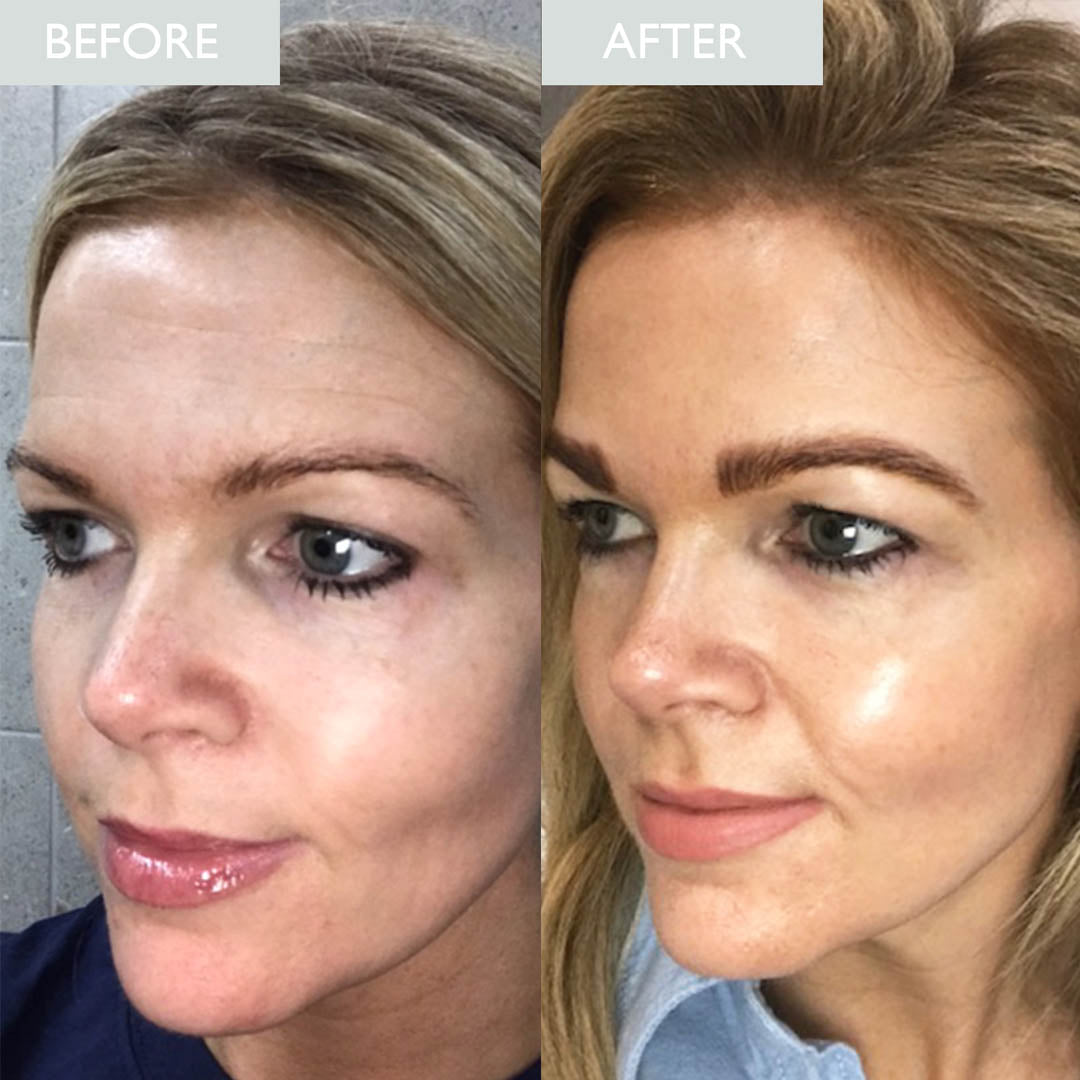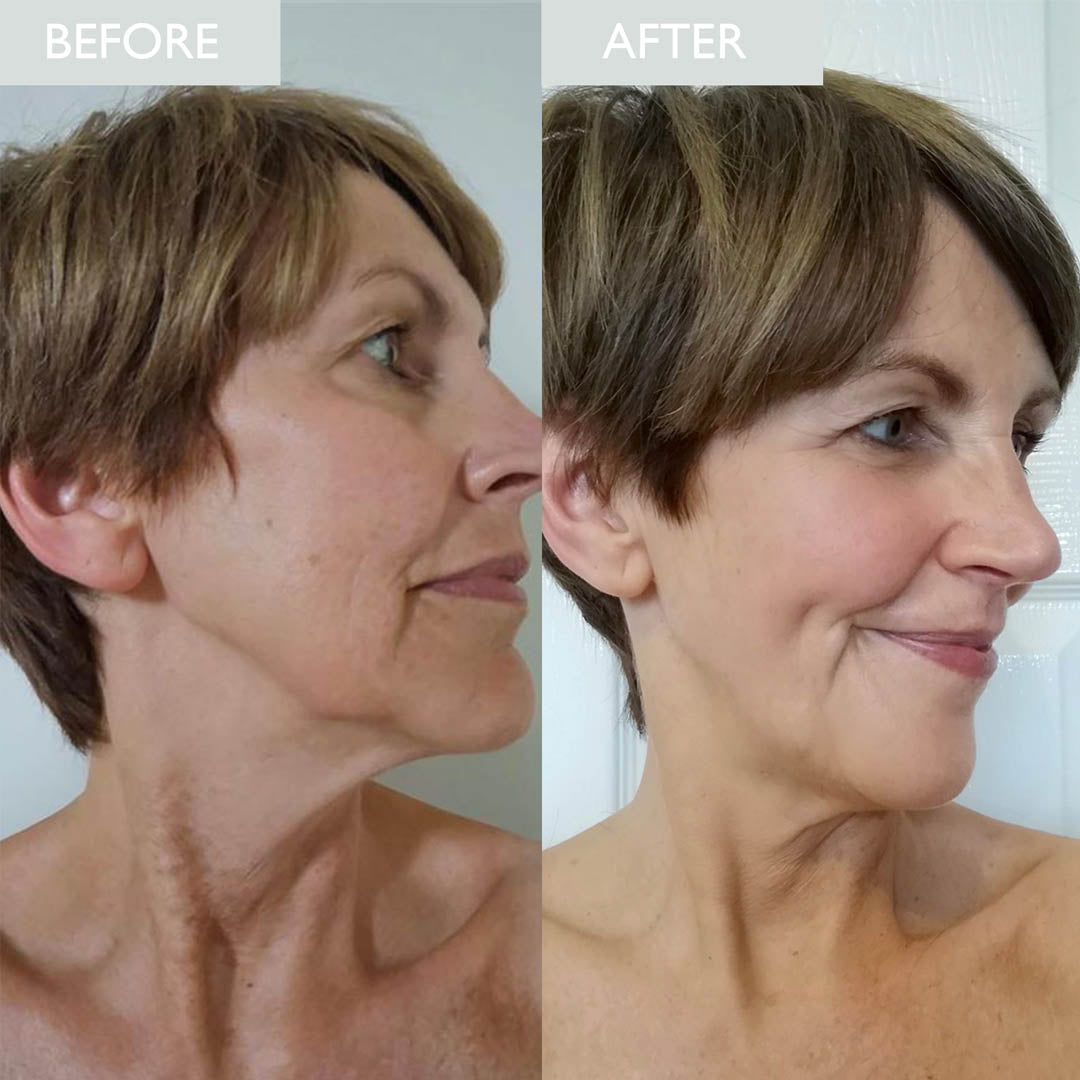 Revitalising Day Moisturiser SPF 30 50ml
Formulated with complimentary and nourishing ingredients Aloe Vera, B-Glucans and Pentavitin™, this daily moisturiser soothes sensitive skin, deeply hydrates and locks in moisture, with encapsulated SPF 30 protecting against UV rays and environmental stresses.
Regular price
Sale price
£25.00 GBP
Unit price
per
Save
Sold out
View full details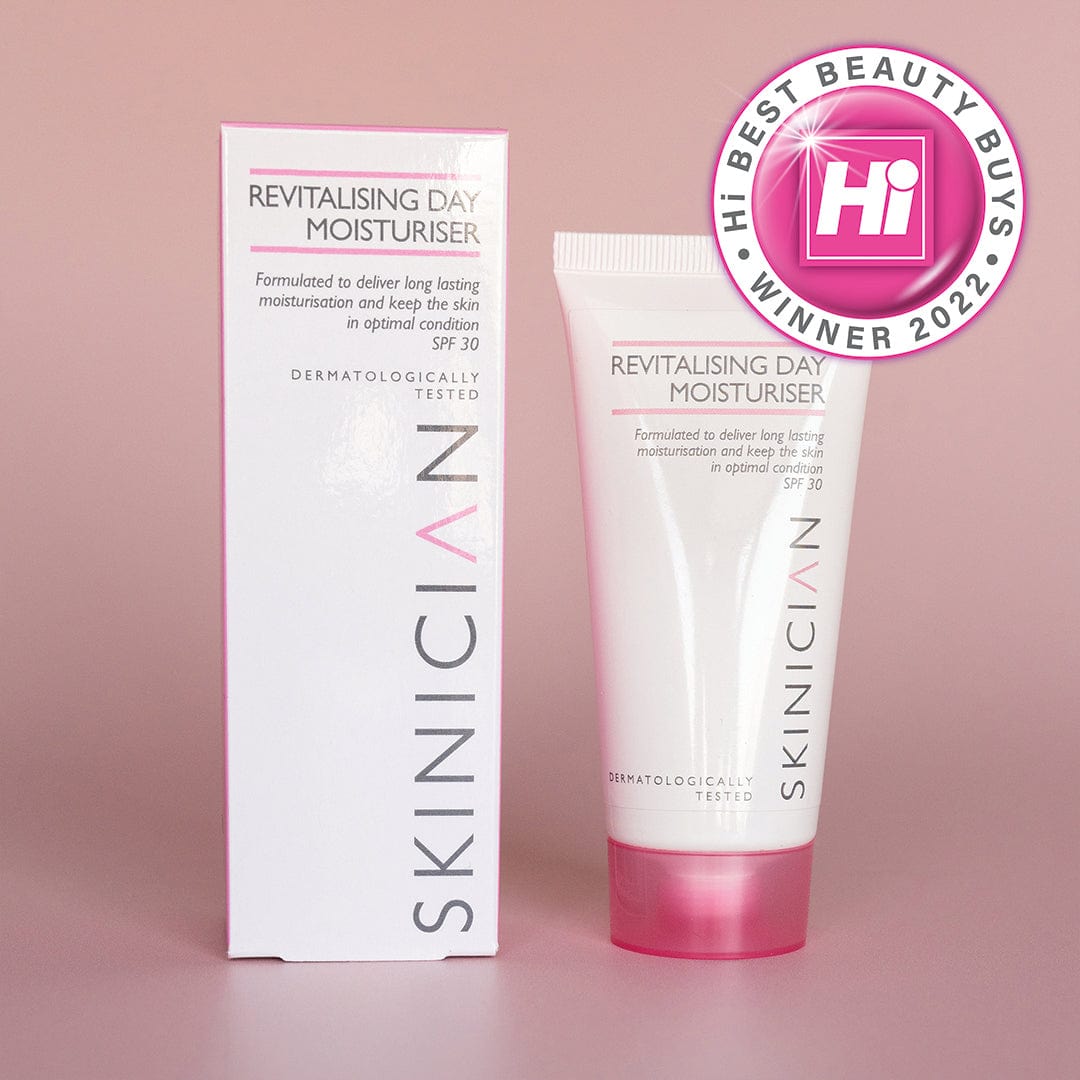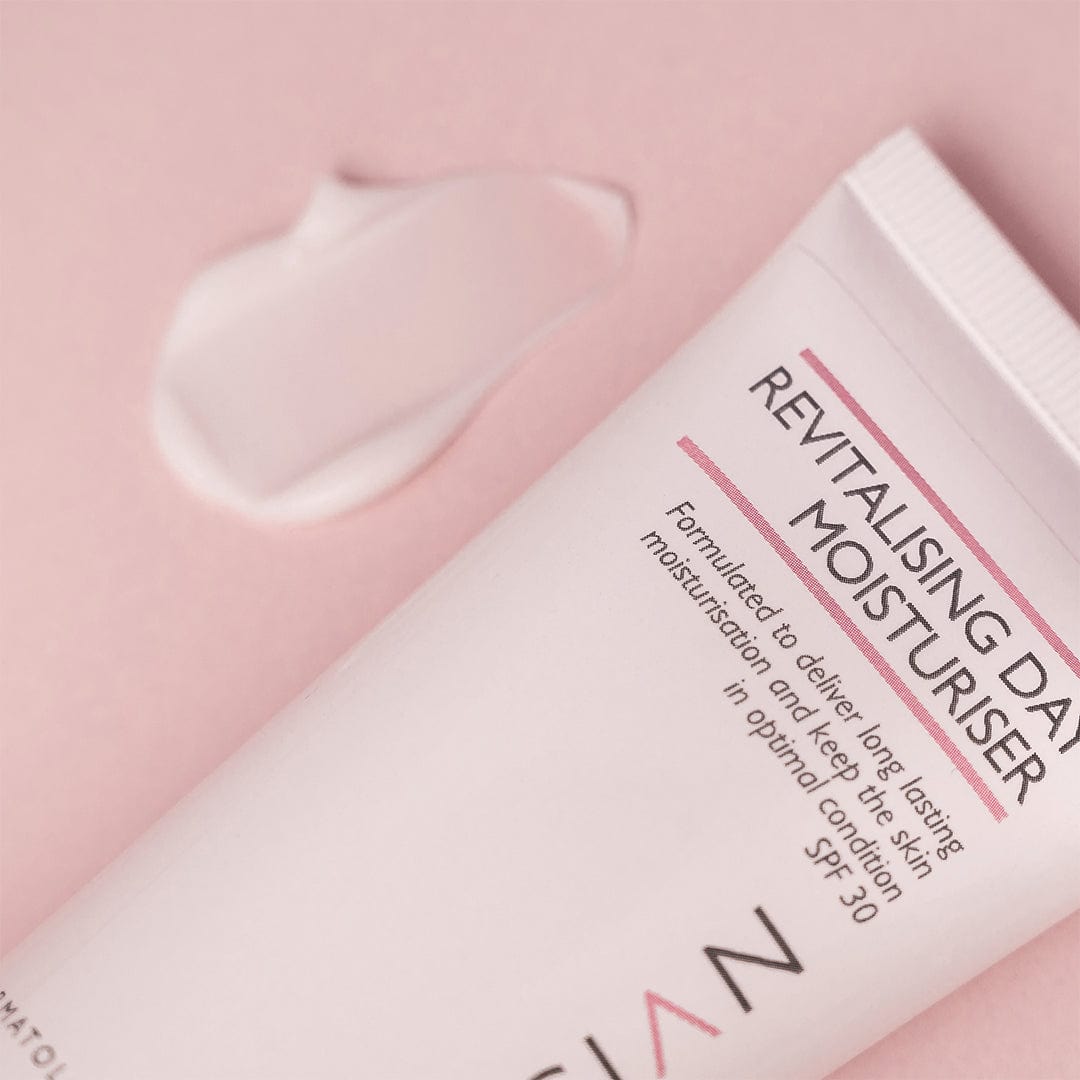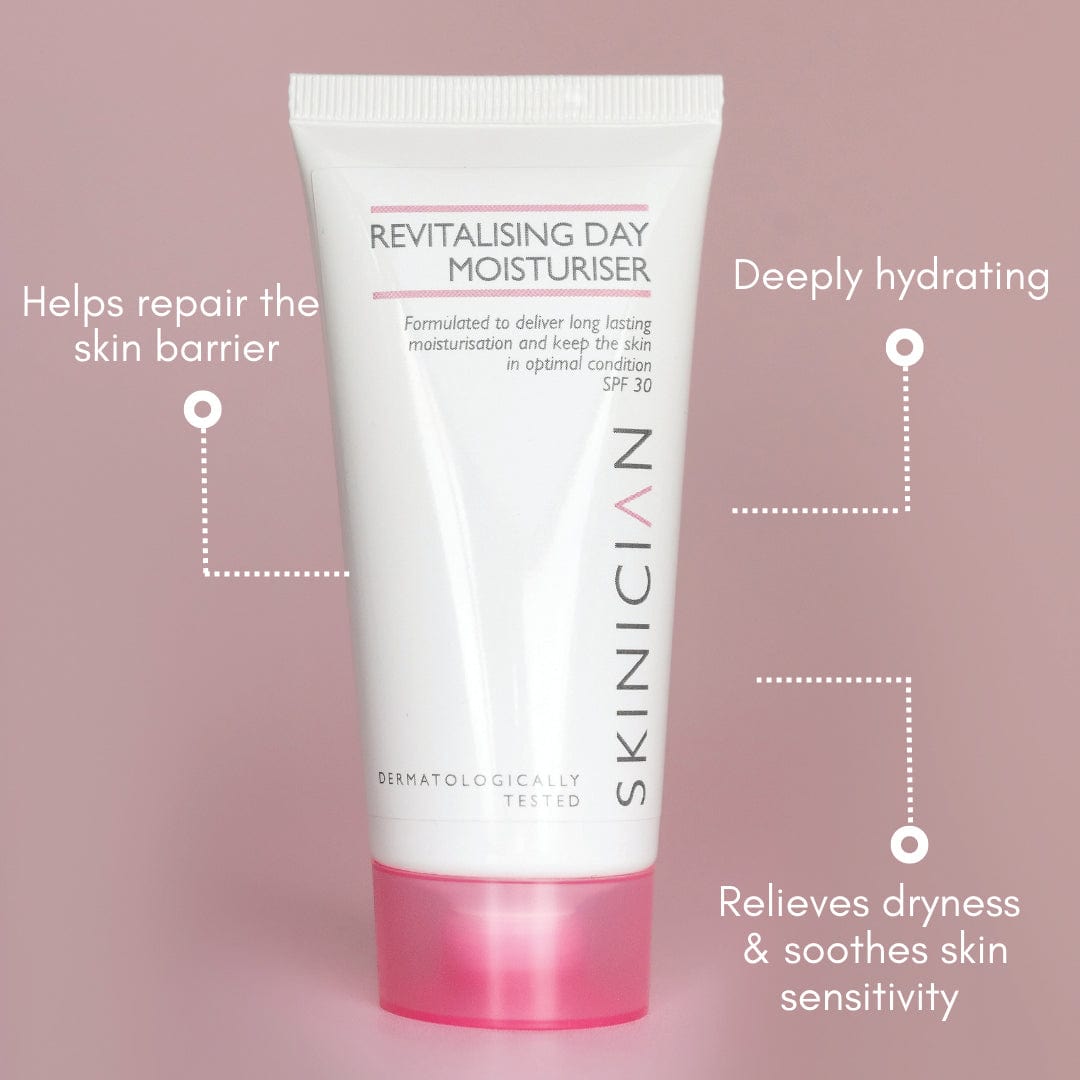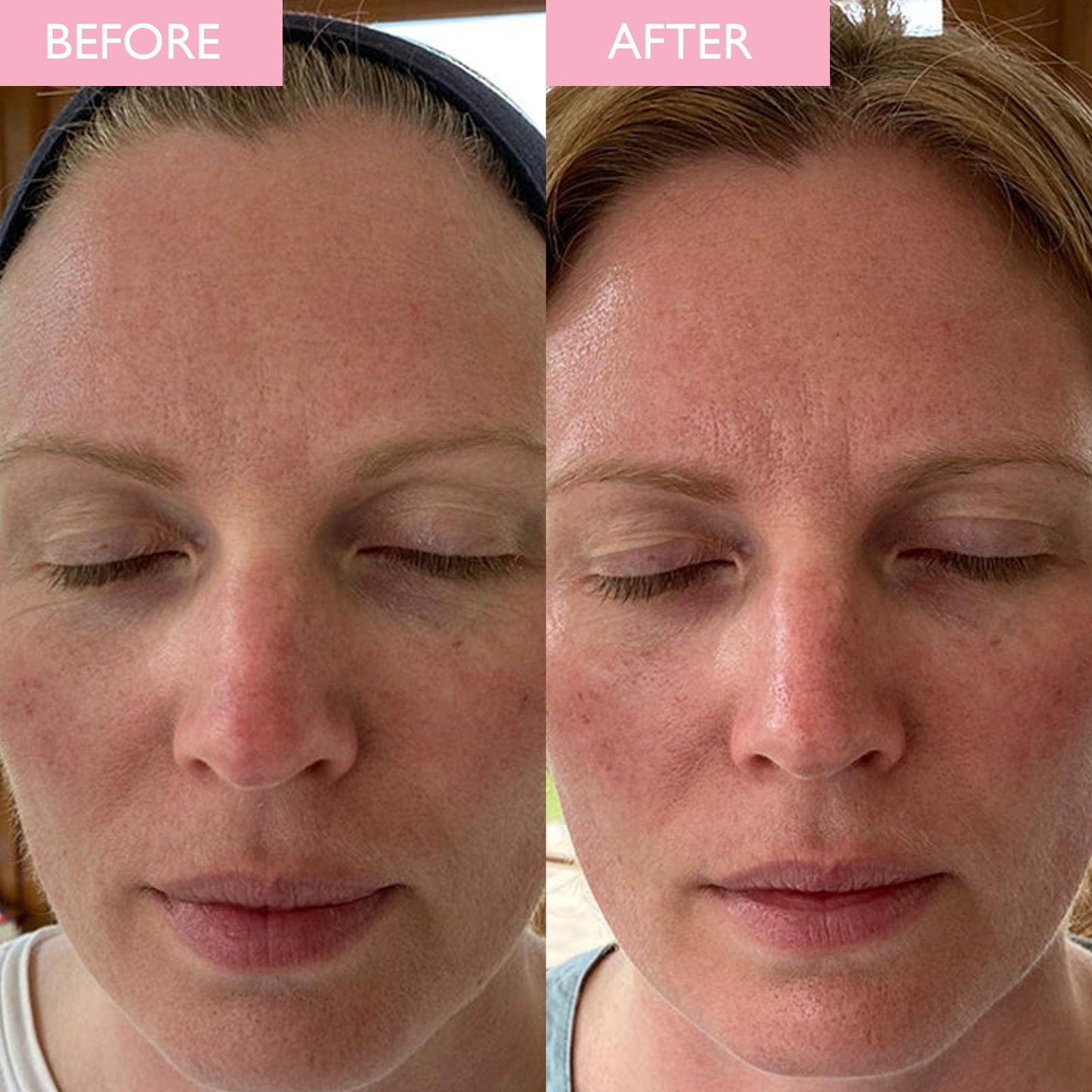 Who Aloe Vera Is Best For
Aloe Vera skincare is suitable for all skin types. It is particularly useful for treating inflammation such as acne or breakouts, soothing itchiness or burning on the skin. It also helps in preventing signs of ageing by hydrating and plumping fine lines and treating dry or dehydrated skin.
Things to Consider Before Using Aloe Vera
Although suitable for use on all skin types, if you have a chronic condition or severe burn, we recommend seeking medical advice. Aloe Vera should not be applied to infected areas of skin. Suitable for daily use however if irritation occurs, discontinue use immediately.
Before and After Using Aloe Vera
Take a look at some of our real before and afters taken by customers who used SKINICIAN products containing Aloe Vera: