What is Saccharide Isomerate?
Saccharide Isomerate is a plant-derived carbohydrate that mimics the composition of sugars naturally found in the skin's stratum corneum (outermost layer). This gives skin a natural ability to hold onto moisture for longer. Saccharide Isomerate therefore acts as a water binding humectant and is proven to provide long lasting moisturisation for up to 72 hours.
Saccharide Isomerate helps maintain the skin's natural moisture barrier and therefore helps smoothing and plumping of skin. The size of the molecule is also important for Saccharide Isomerate skincare as it is smaller than other hydrating ingredients and can therefore deeply penetrate skin.
Trade names of Saccharide Isomerate can include Pentavitin™ and Waterin™
Skin benefits of Saccharide Isomerate
Hydration
Saccharide Isomerate is clinically proven to increase skin hydration by 34-40% after seven days of application. Saccharide Isomerate traps water within the skin and prevents the appearance of dryness. 
Instant Improvement
Saccharide Isomerate is proven to immediately increase skin hydration by over 19% on application. This provides protection against daily environmental aggressors such as cold weather, heat, UV rays and pollution.
Improved Barrier Function Saccharide Isomerate is proven to restore skin's barrier function and within two weeks skin was found to have reduced TransEpidermal Water Loss by more than 20%
Helps irritation
Saccharide Isomerate is proven to reduce skin erythema (rashes) after just two days. It also helps in relieving itchy, dry and sensitivity on the skin.
Why We Use Saccharide Isomerate
"Referred to as the 'skin-like moisturiser', we loved researching Waterin™ to find that it had been clinically proven to not only hydrate skin instantly, but also hold moisturisation for up to 72 hours. And better still, that it also improves and protects the skin's barrier over time. Regular use of this natural bioactive brings tired and dry skin back to life and improves skin texture." - Shelley Martin, Co-Founder & New Product Development Lead
Saccharide Isomerate Skincare Products
Revitalising Day Moisturiser SPF 30 50ml
A multi-tasking day cream with a rich formula that intensely hydrates and protects skin on a daily basis. Formulated with Botanical Beta-Glucans, Saccharide Isomerate. aloe vera and encapsulated SPF 30, it intensely hydrates to lock in moisture for up to 72 hours and relieves dryness and irritation.
Regular price
Sale price
£25.00 GBP
Unit price
per
Save
Sold out
View full details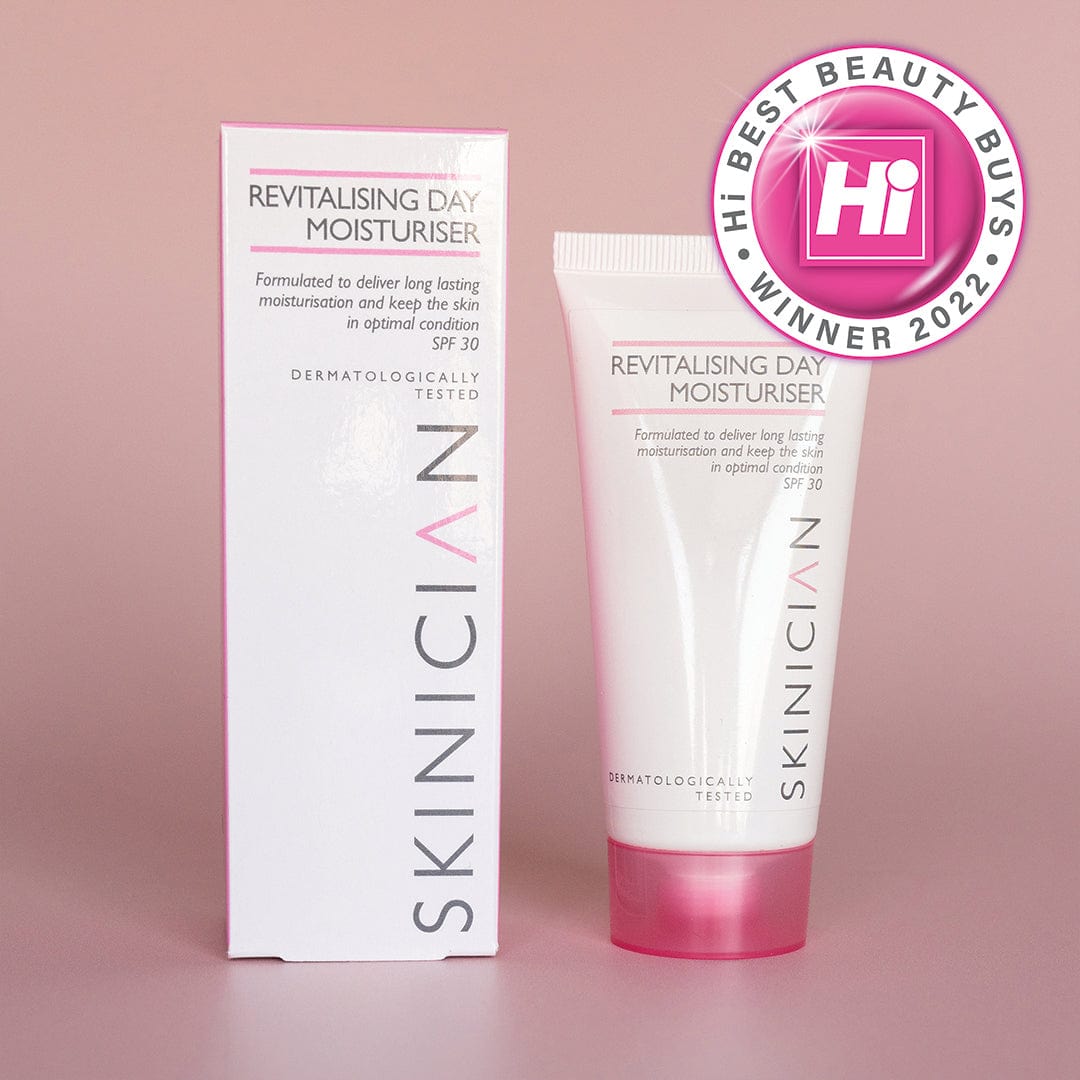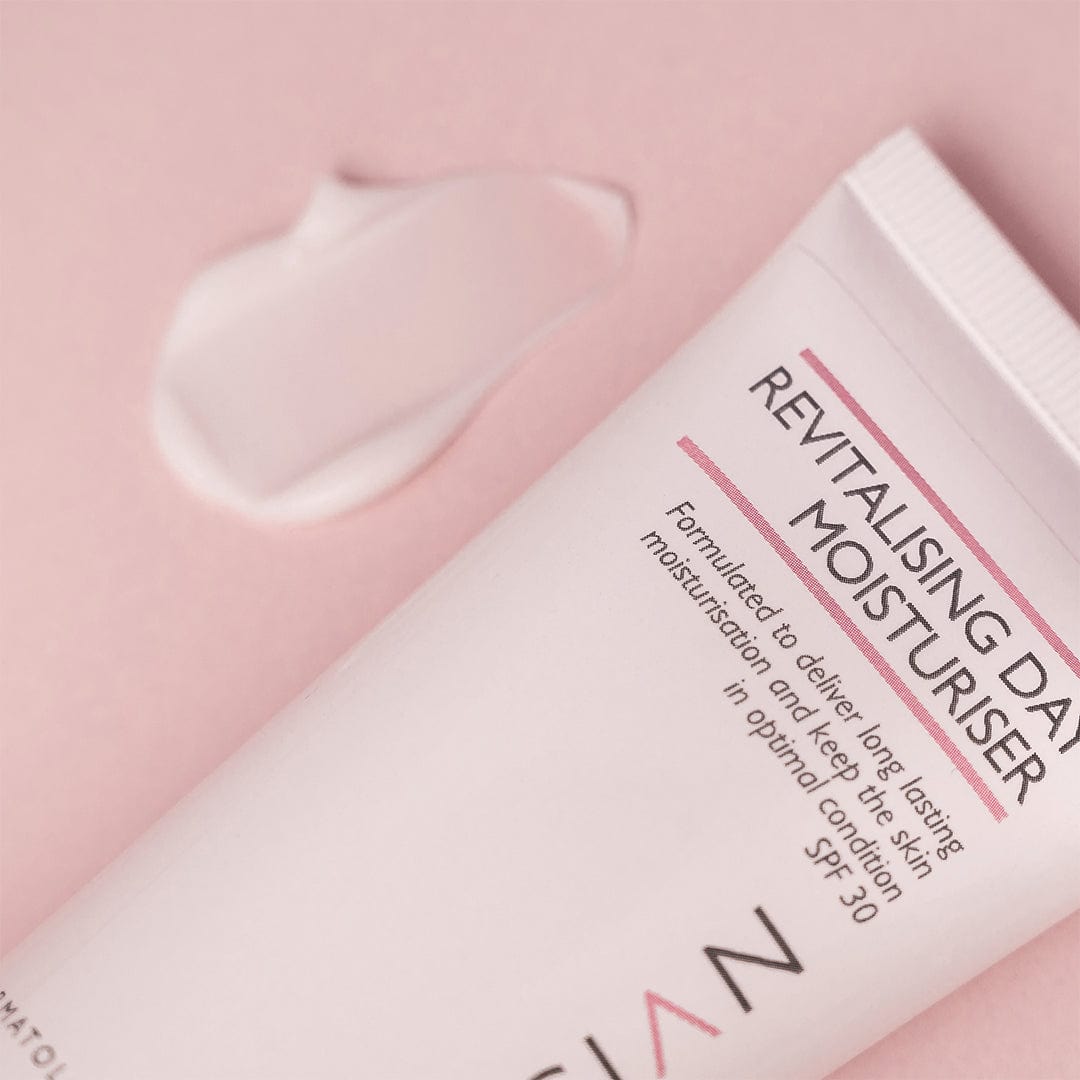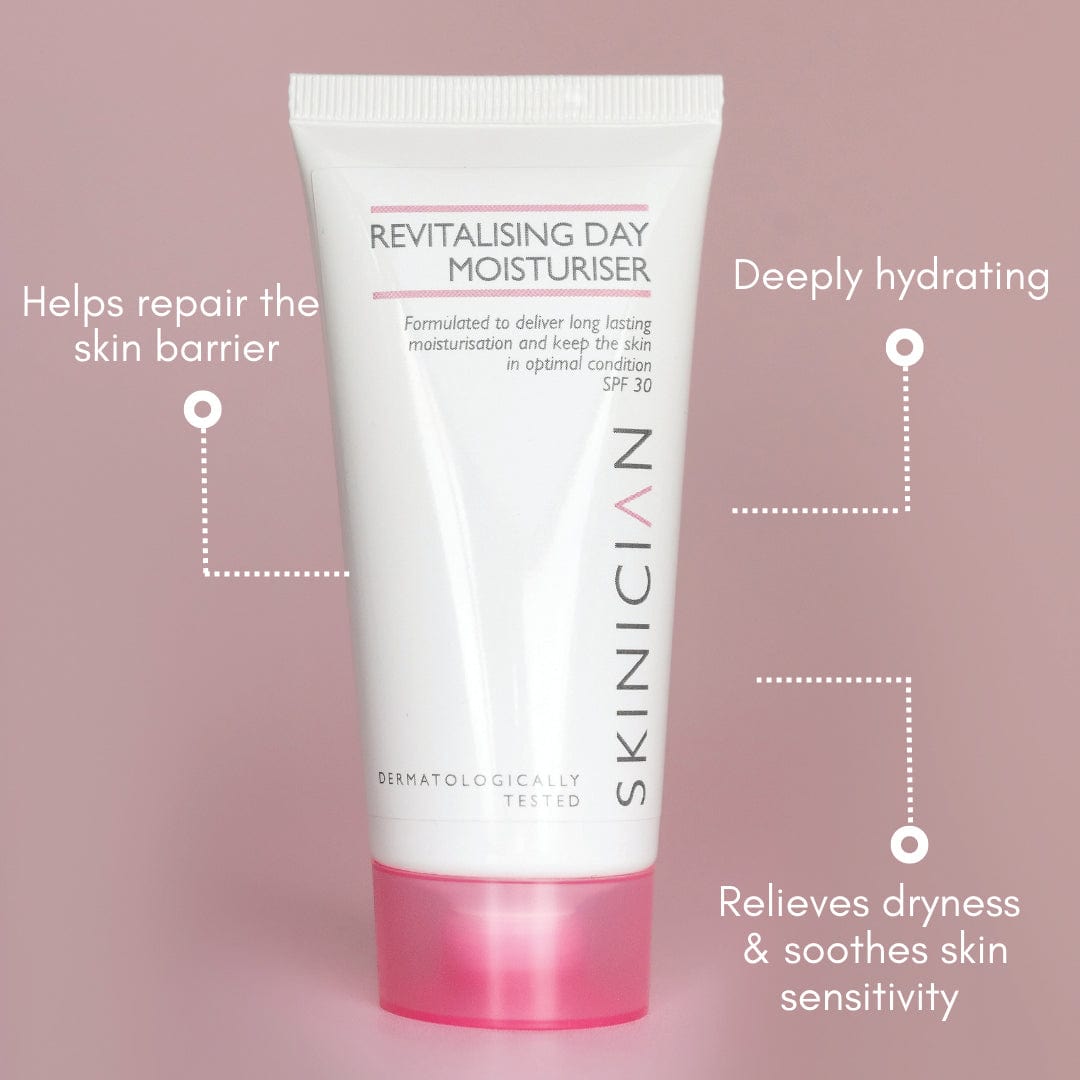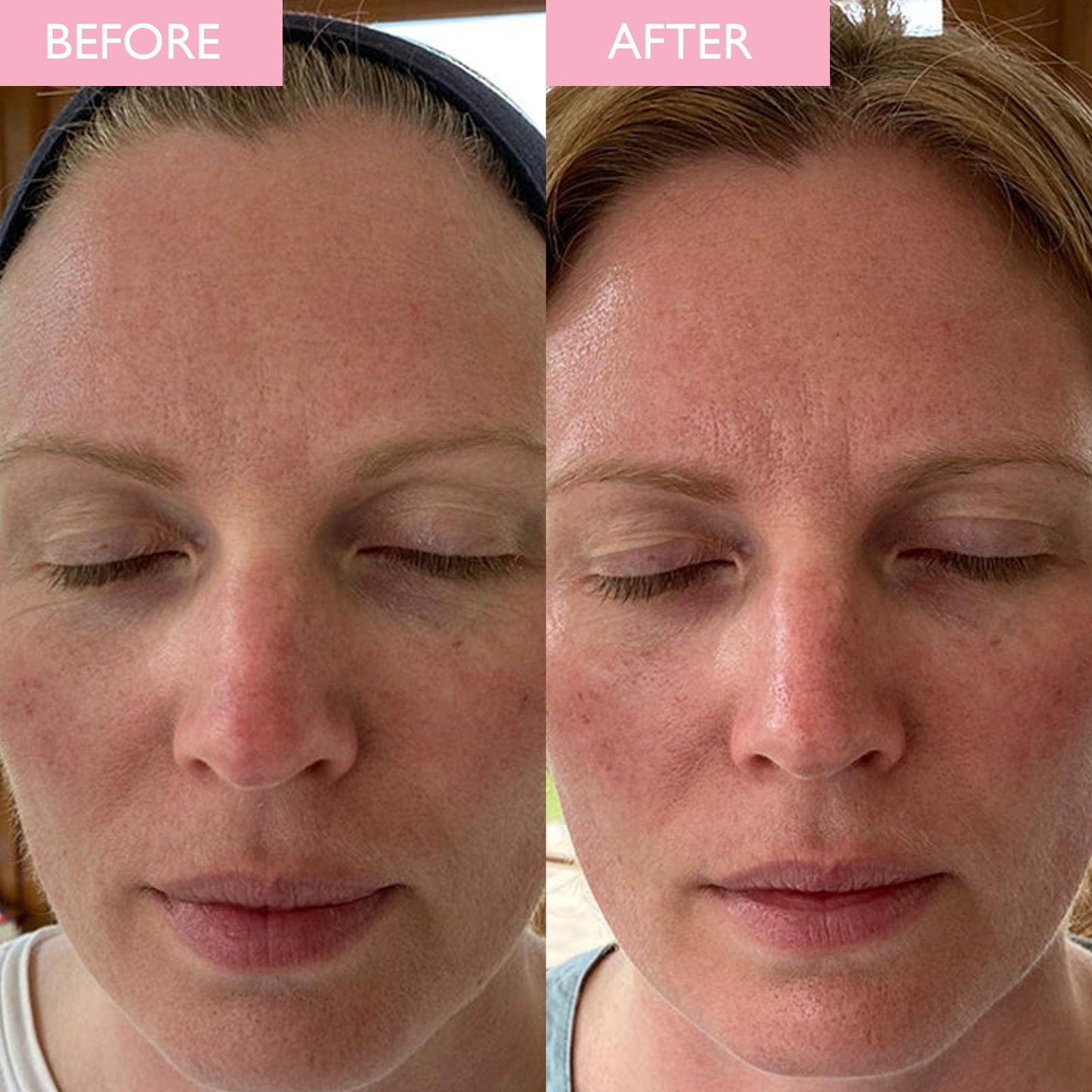 Who Saccharide Isomerate Is Best For
Saccharide Isomerate is most suited to the following skin types: dry or dehydrated skin, sensitive skin, teenage skin, balanced skin (normal), combination skin. Due to its emollient property, it is also effective in treating skin conditions such as eczema and dermatitis.
Before and After Using Saccharide Isomerate
Take a look at this real before and afters taken by a customer who used our Revitalising Day Moisturiser formulated with Saccharide Isomerate: