WHAT IS RETINOIC ACID?
Retinoic acid is derived from Vitamin A, an essential vitamin that we all need. While the body itself can create Vitamin A, more is required from a healthy and balanced diet.
Dermapep™ is an ingredient found in some SKINICIAN skincare products and is a peptide that mimics retinoic acid to stimulate collagen and elastin production and decrease wrinkle depth. Dermapep™ is proven to reduce the number of wrinkles by 30% and their depth by 35%.
Skin benefits of Retinoic Acid
Stimulates Collagen Production
Retinoids are a class of chemicals derived from vitamin A. They're capable of slowing down the ageing process by exfoliating skin and slowing down the removal of collagen and speeding up the production of dermal proteins such as collagen in the skin, keeping it firm and improving its elasticity.
Fades skin pigmentation
Retinoic acid is naturally produced in the body and is also used to treat acne and other skin
conditions. DermaPep™ is found in a variety of SKINICIAN products and is used to help with age spots, wrinkles, and pigmentation on the face.
Reduces Pore Size
Dermapep™ has been shown to reduce the size of pores by almost 11% after 8 weeks daily use.
Why We Use Dermapep™
"DermaPep™ is a relatively new peptide on the market, which mimics the activity of Retinoic Acid to give all of the benefits and results but none of the negative side effects. The perfect ingredient for those who aren't ready to start on their retinol journey but still want to help fight the signs of ageing." - Shelley Martin, Co-Founder & New Product Development Lead
DermaPep™ Skincare Products
Overnight Retinol Powerbalm LEVEL 1 50ml
When it comes to multifunctional ingredients, our Retinol Powerbalm Level 1 is an all-rounder. Designed to renew your skin while you sleep (in sync with the skin's own natural healing processes), this supercharged formula stars pure 0.1% retinol and peptides making it a great retinol for beginners.
Regular price
Sale price
£61.50 GBP
Unit price
per
Save
Sold out
View full details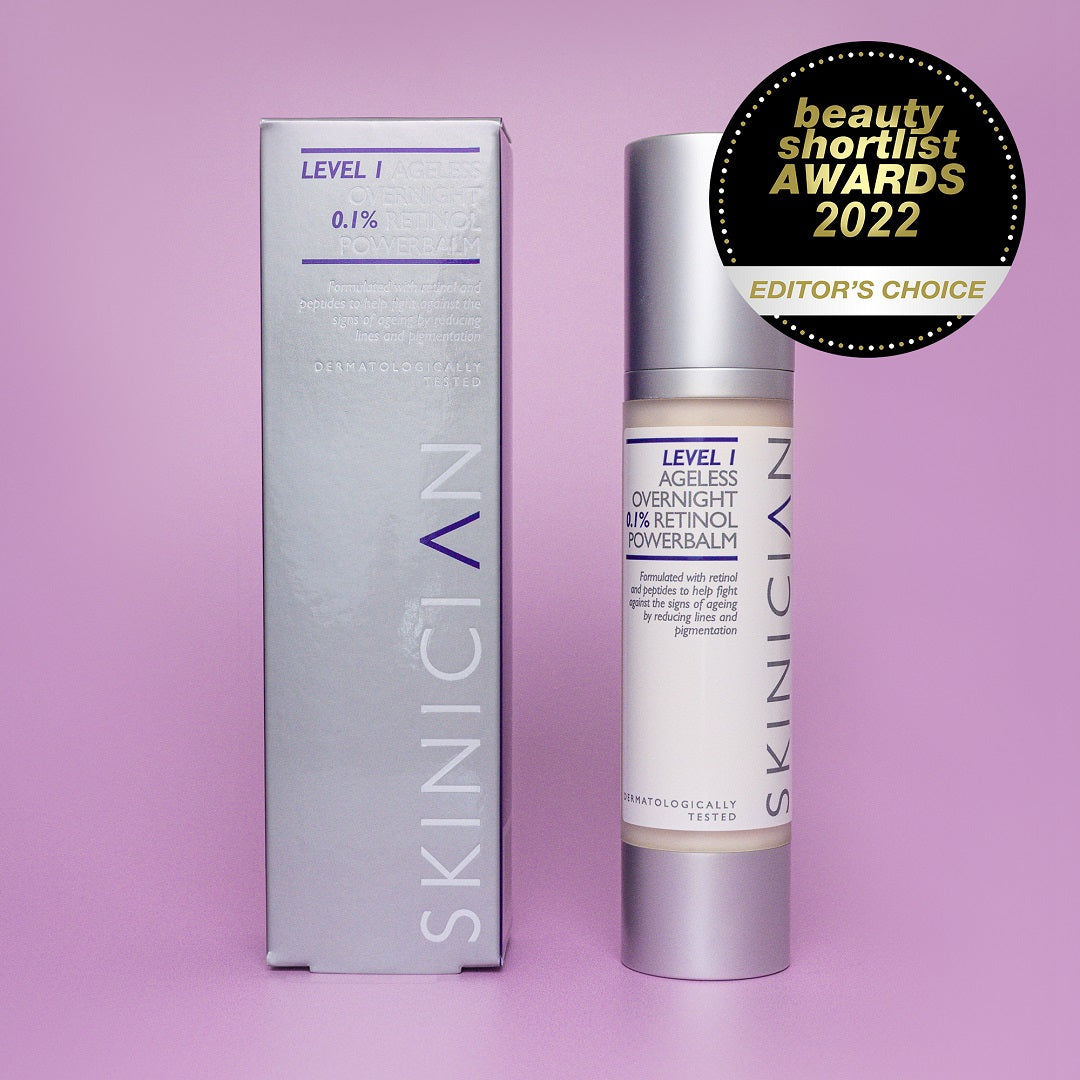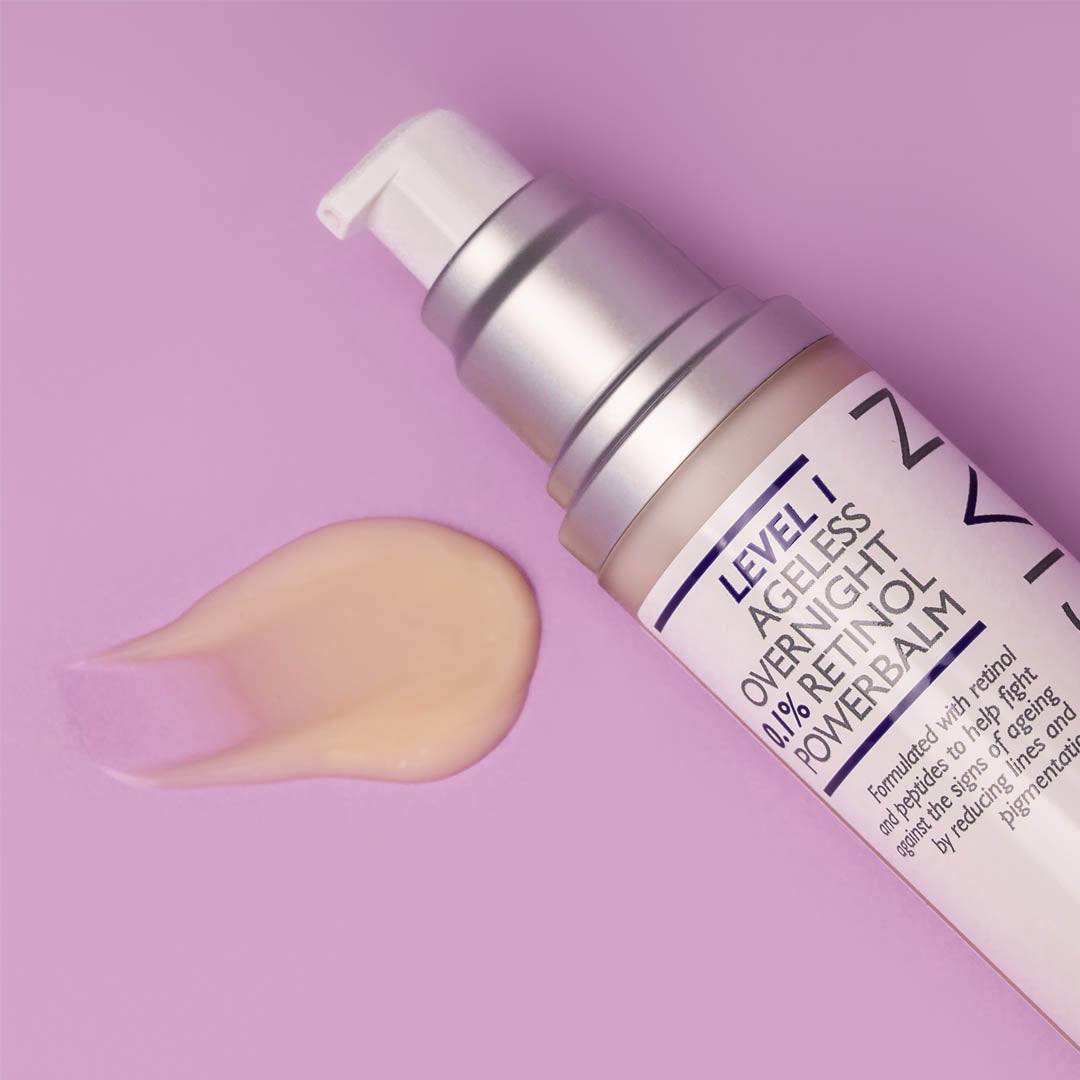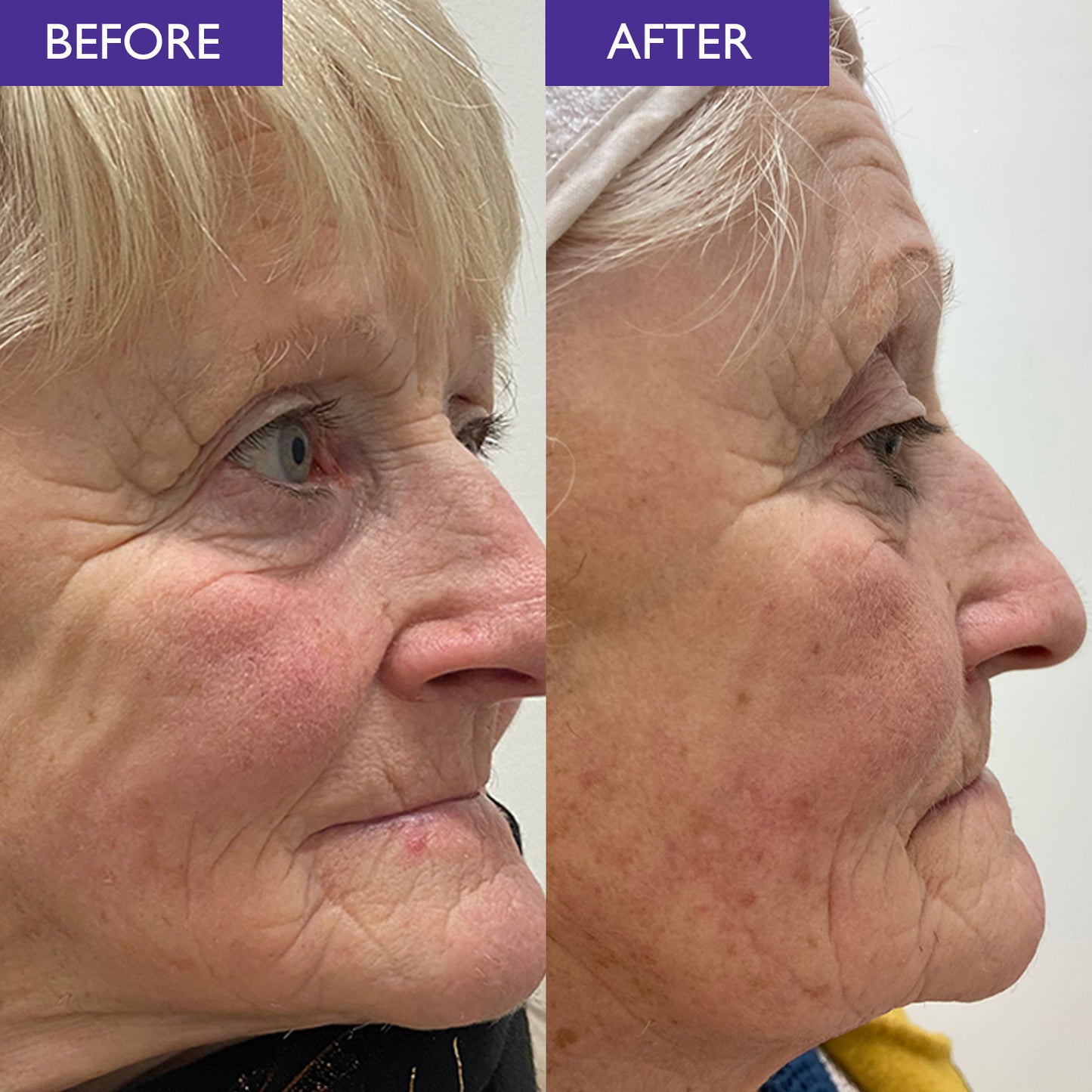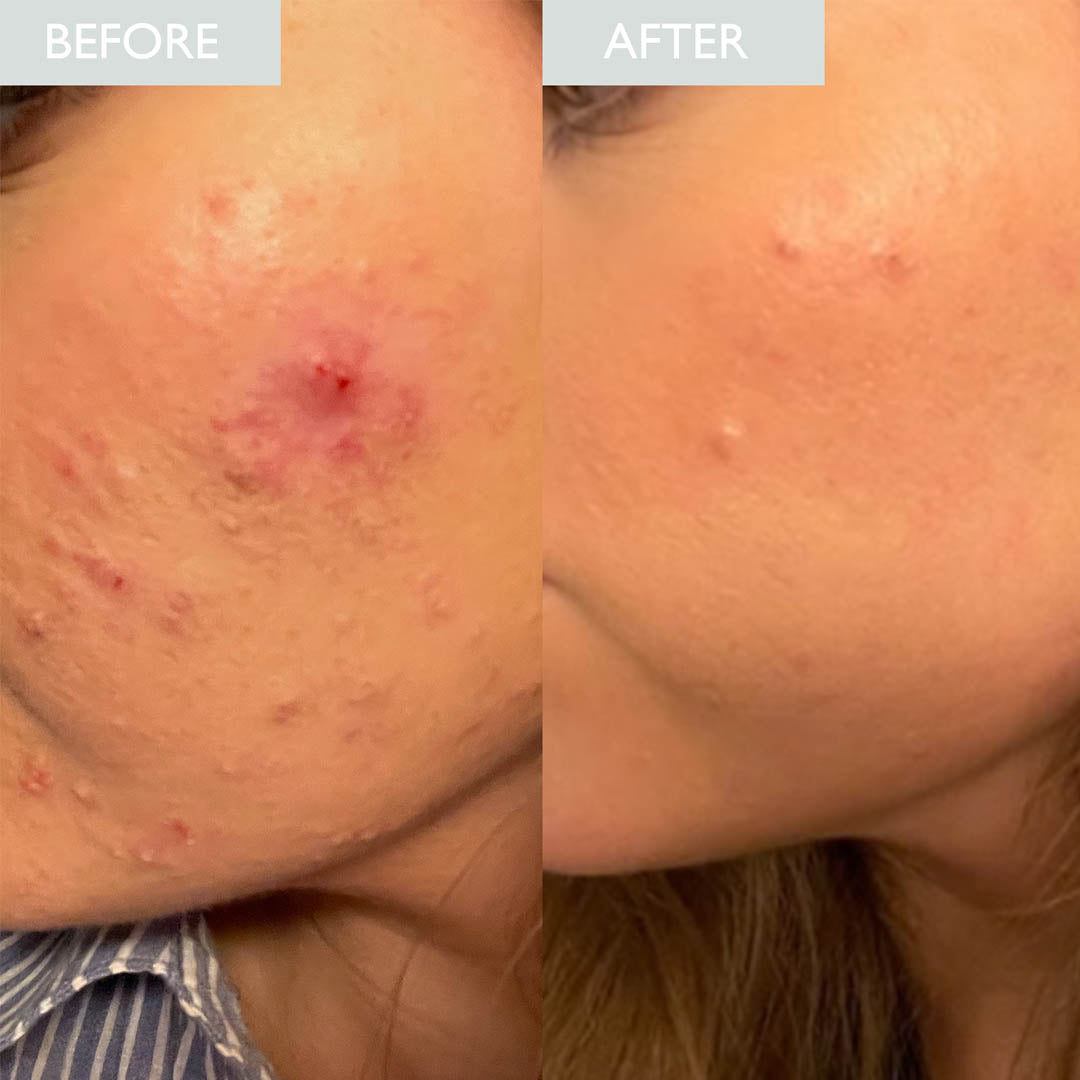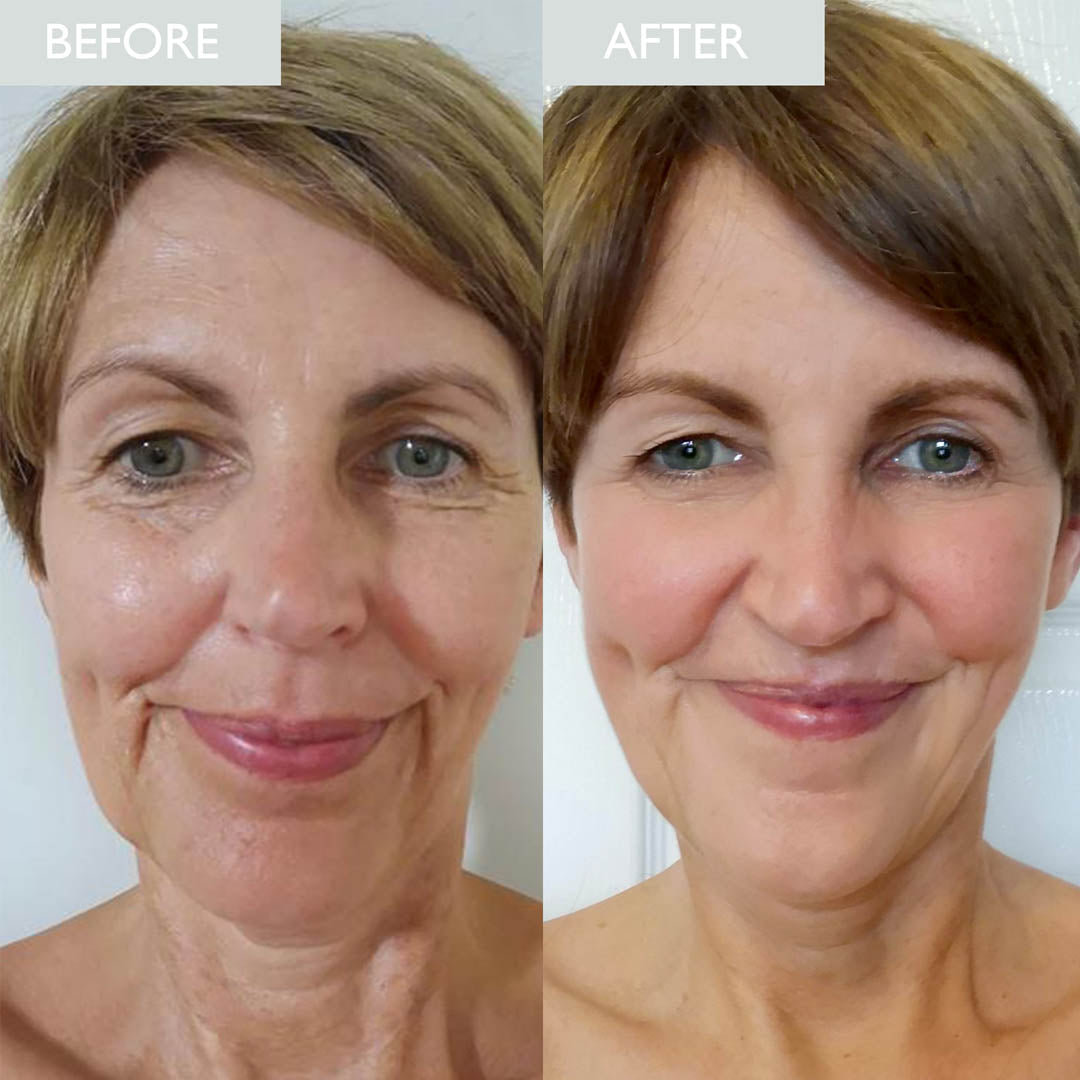 Peptide Eye Complex 15ml
A clinically proven eye cream ideal for your morning routine formulated with peptides, Vitamin C and UV filters that provides an instant and long-term reduction in dark circles, fine lines and wrinkles.
Regular price
Sale price
£40.00 GBP
Unit price
per
Save
Sold out
View full details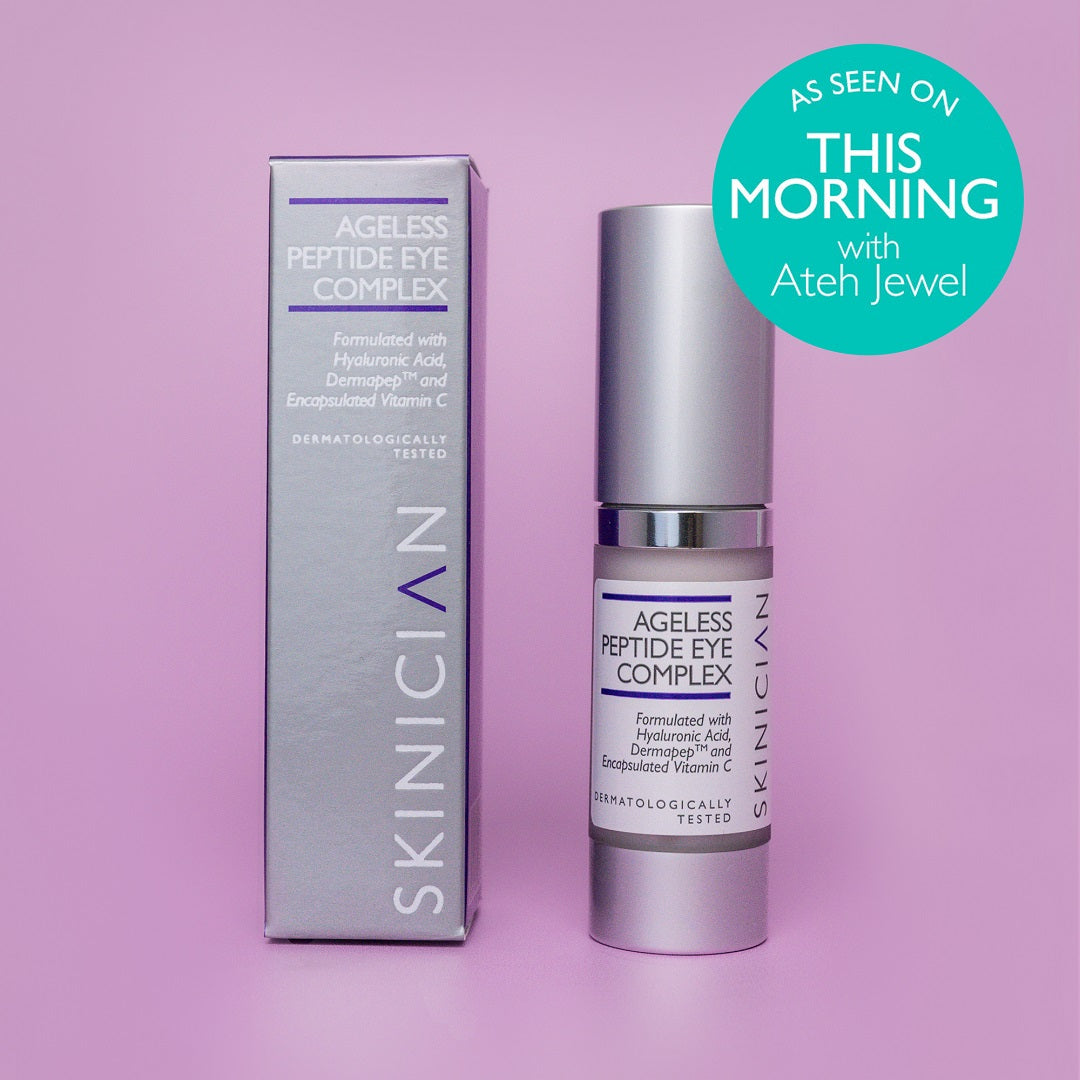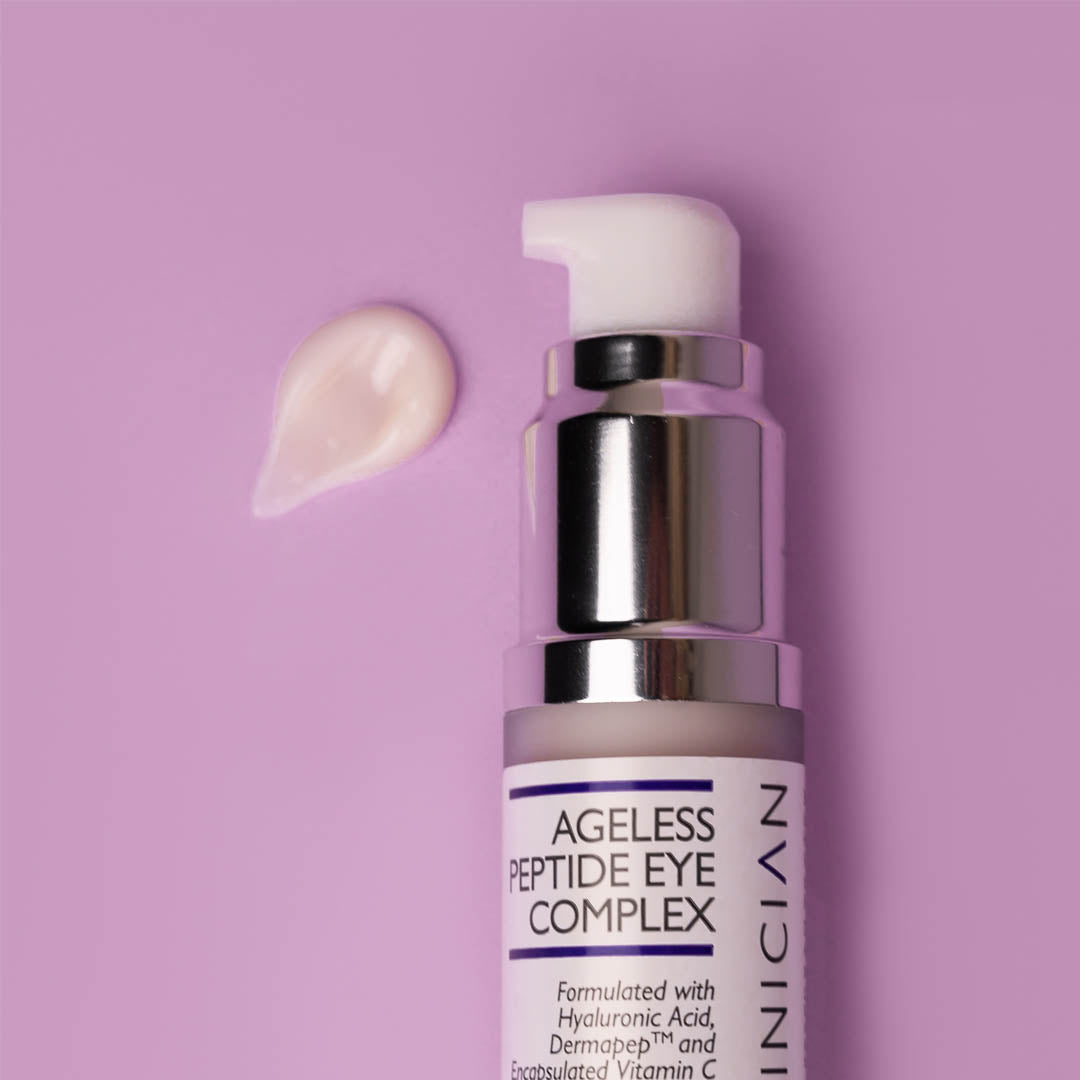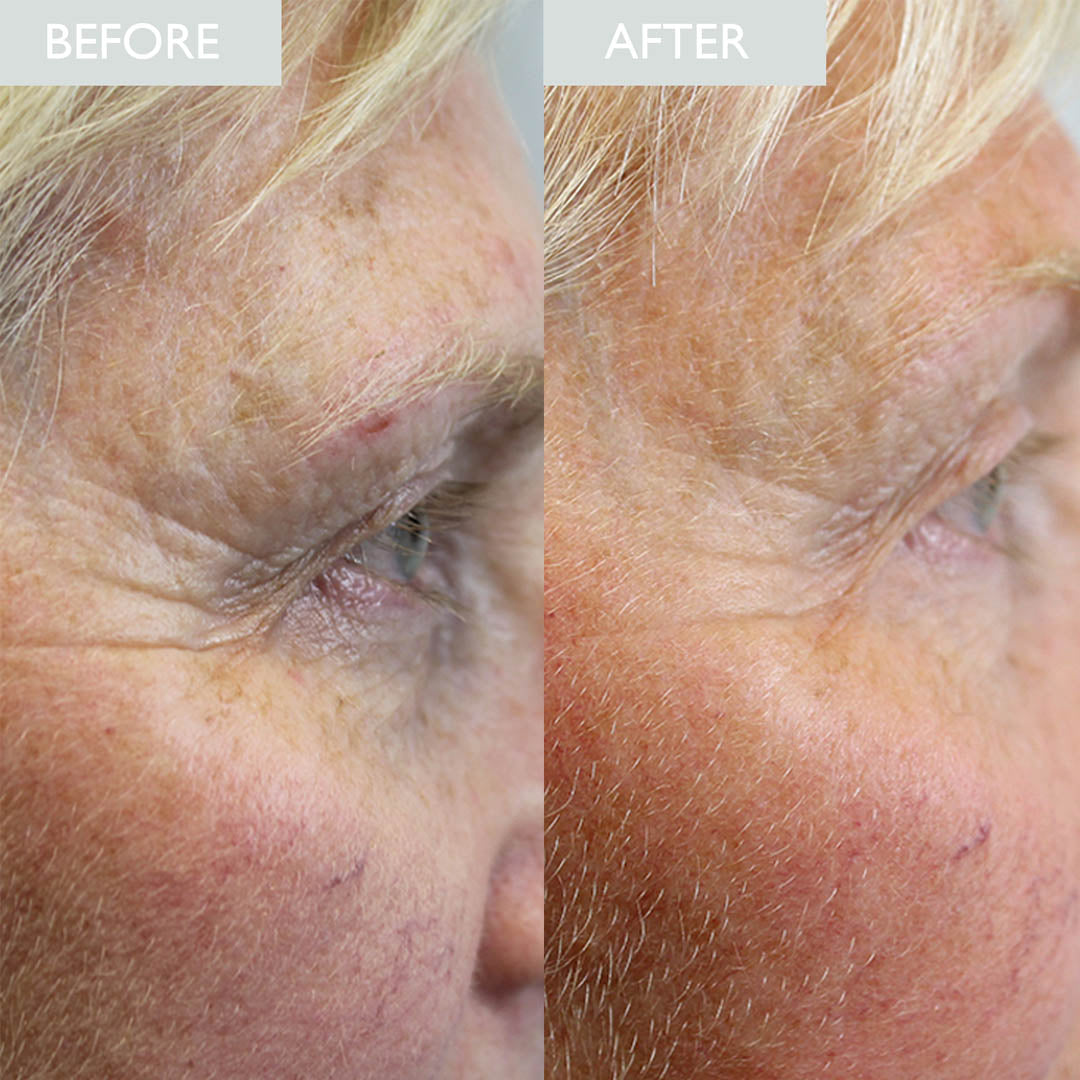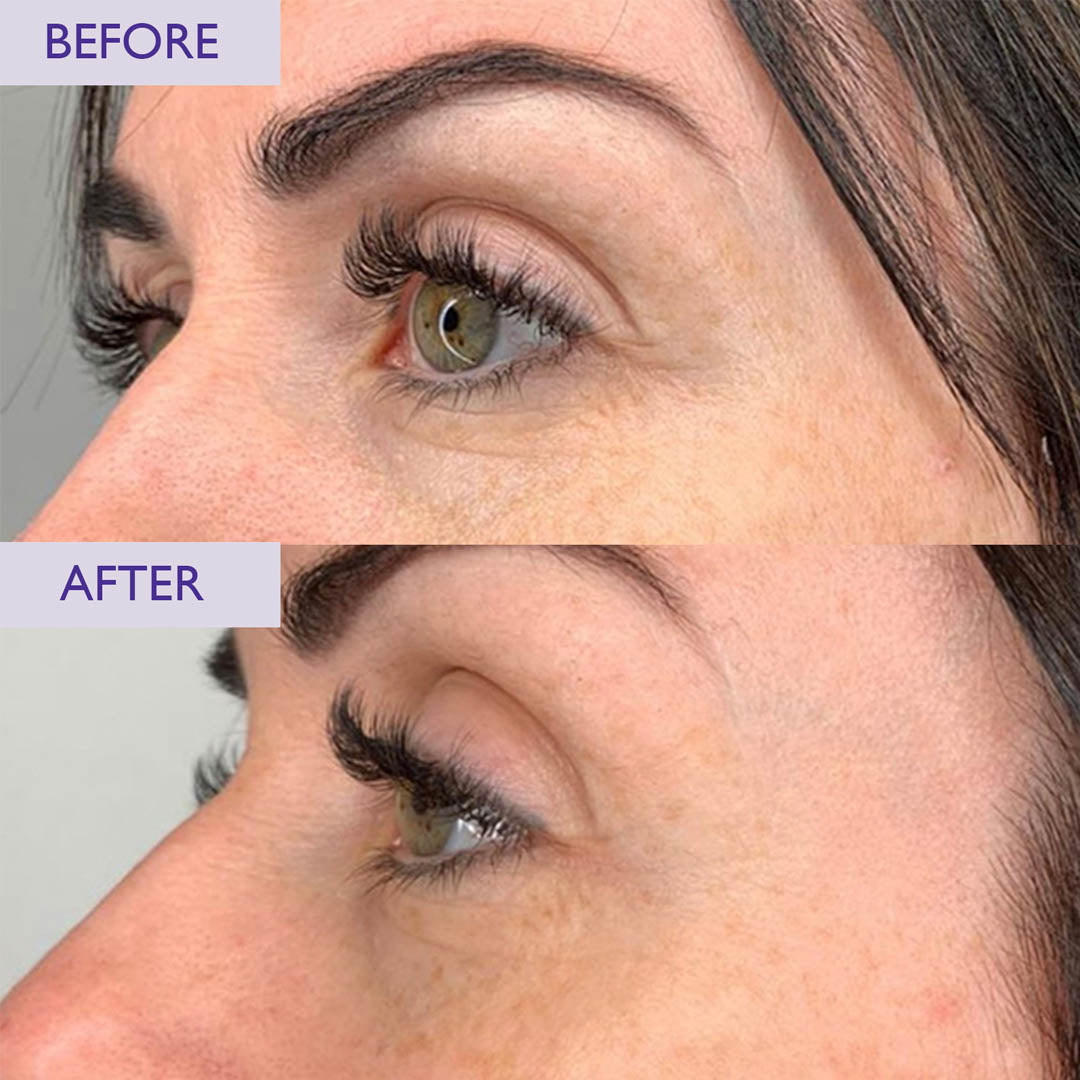 Who Dermapep™ Is Best For
Dermapep™ should be used by those who are concerned with pigmentation, fine lines and wrinkles. Dermapep™ is an excellent ingredient for those with sensitive skin due to Dermapep™'s anti-inflammatory benefits and a great substitute for retinol.
Before and After Using DermaPep™