What is Hyaluronic Spherical Technology?
The Hyaluronic Spherical Technology that we use at SKINICIAN is a blend of Ethylhexyl Palmitate, Silica Dimethyl Silylate, Butylene Glycol, Pentylene Glycol and Sodium Hyaluronate. Through biotechnology this active blend helps to smooth wrinkles and intensely increase skin hydration.
The technology works by being absorbed into the skin where they then begin filling with water like a sponge so they expand within one hour. This allows for rapid and visible results in plumping lines and wrinkles - something that would otherwise take two months!
Hyaluronic Spherical Technology is a great alternative to injectables as they are highly effective and safe for use on skin, the eye area, and hair.
Skin benefits of Hyaluronic Spherical Technology
This clinically proven complex is proven to:
• Swell to 30X its original size
• Provide instant wrinkle filling
• Visibly decrease the wrinkle depth for up to six hours
• Decrease wrinkle depth by 7.5% in one hour
• Decrease wrinkle depth by 12% in six hours
• Smooth skin by 77%
• Soften expression wrinkles by 54%
Why We Use Hyaluronic Spherical Technology
"We were very excited when choosing this technology as we were able to see visible results very quickly. It is a superb ingredient for use around the eye area and really packs a punch to reduce the appearance of lines. We also loved the fact that it has longer term moisturisation benefits. A botox alternative for me!"
- Shelley Martin, Co-Founder & New Product Development Lead
Hyaluronic Spherical Technology Skincare Products
We have had our Peptide Eye Complex clinically tested and are delighted with the results, this product is clinically proven to:
• Increase moisture by 23%
• Increase firmness by 25%
• Decrease wrinkles by 12%
• Decrease discolouration & even skin tone by 19%
Peptide Eye Complex 15ml
Combined with Hyaluronic spherical technology, encapsulated vitamin C (3-O-ethyl ascorbic acid) Dermapep™, Glycerin, Vitamin E and UV protection this eye serum is a leading innovation for SKINICIAN.
Regular price
Sale price
£40.00 GBP
Unit price
per
Save
Sold out
View full details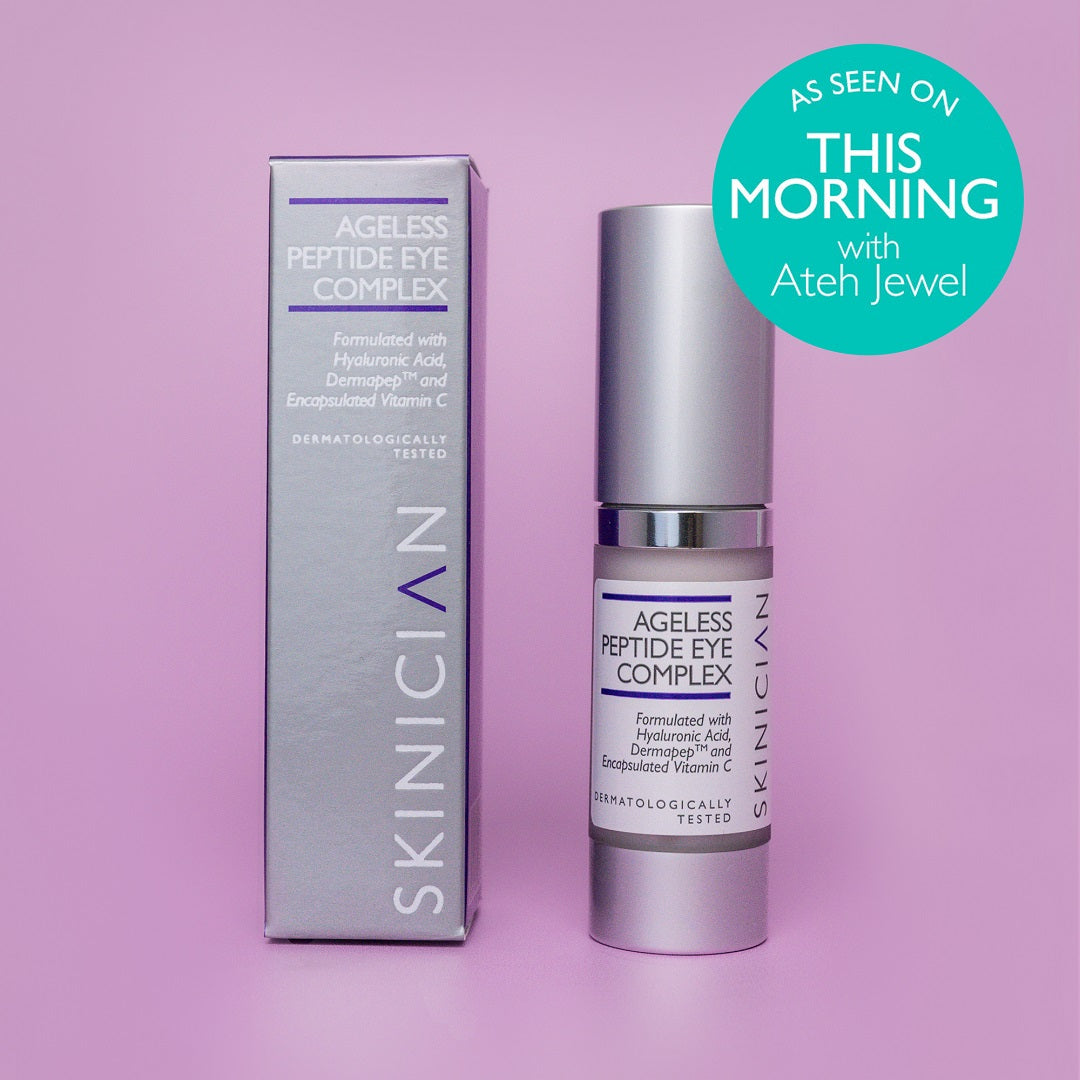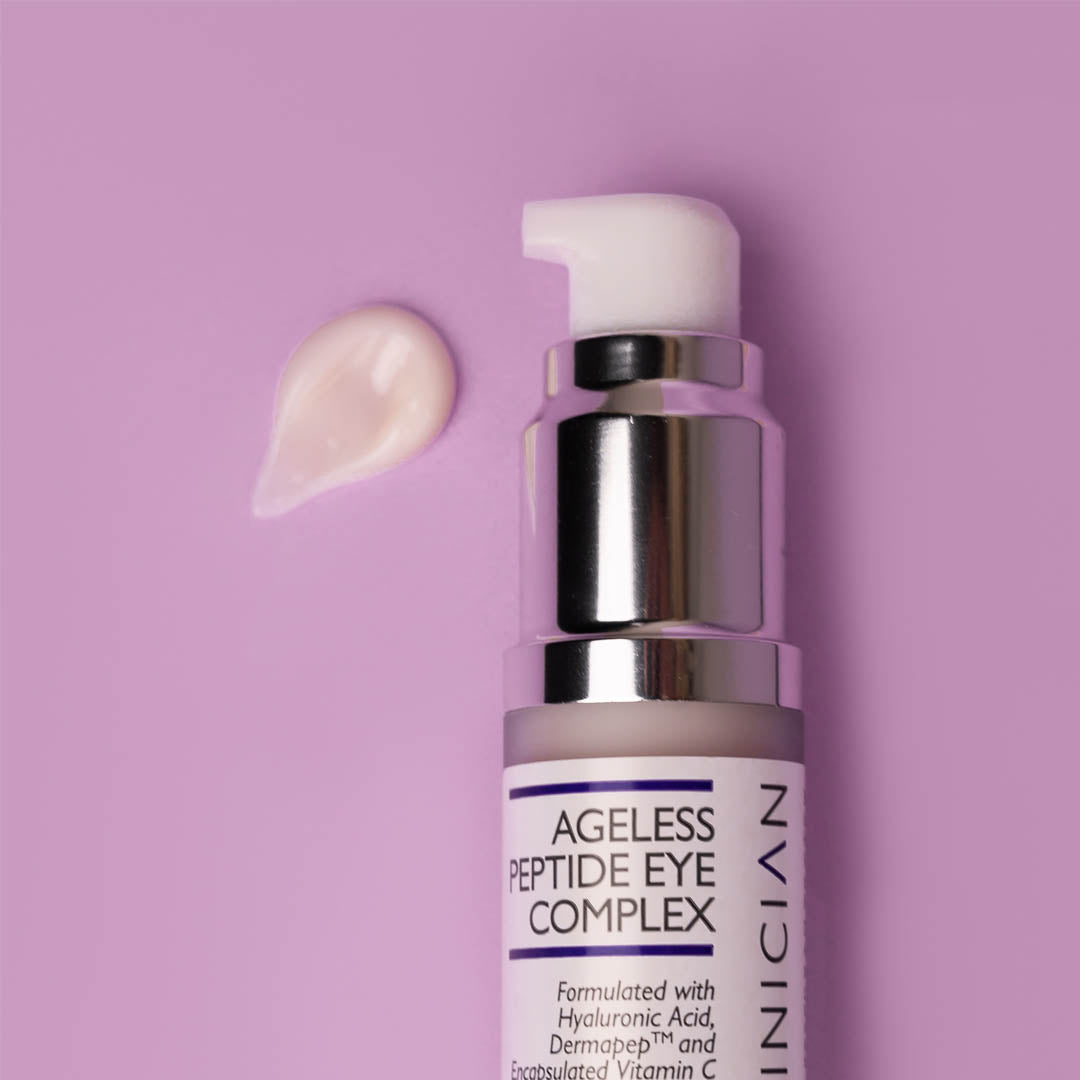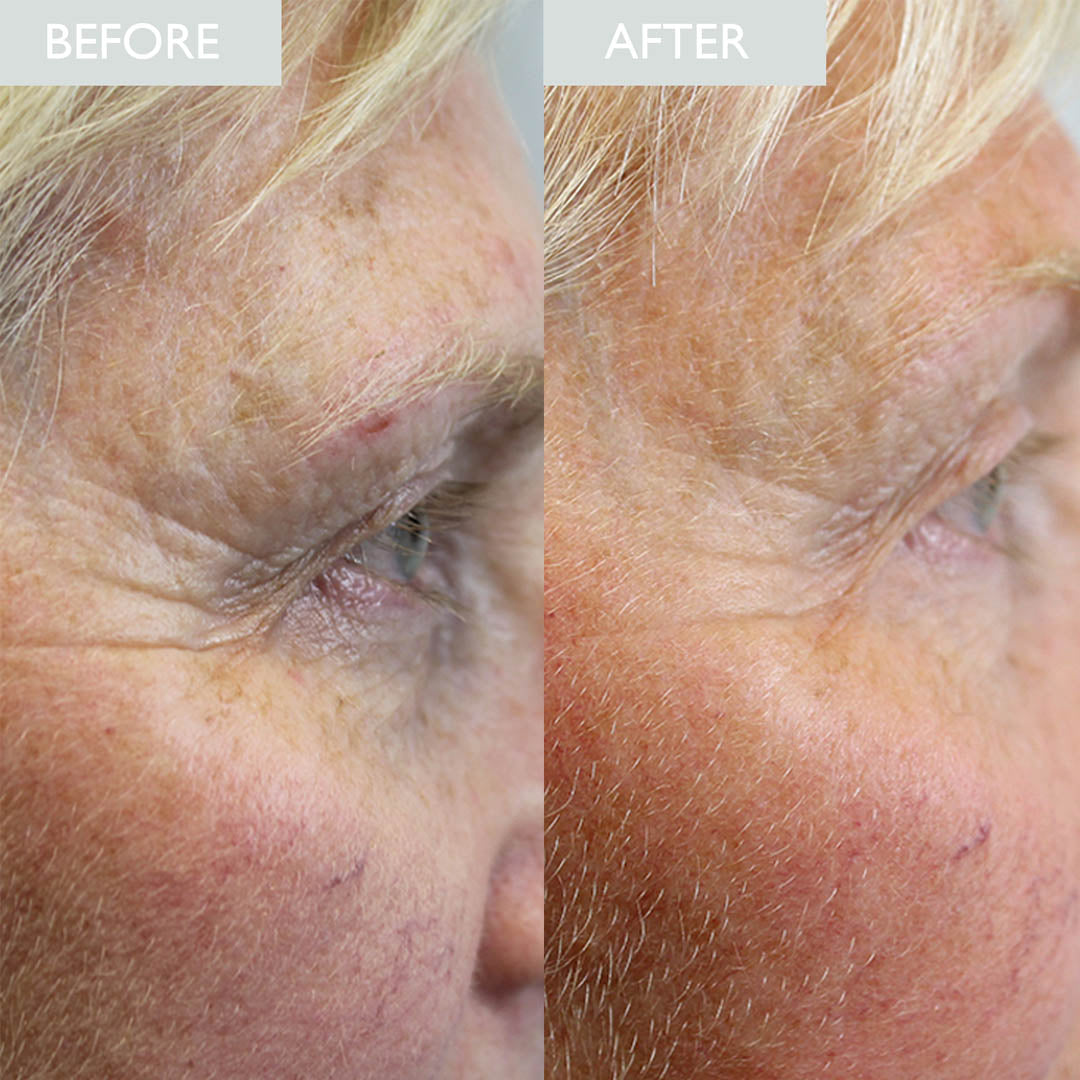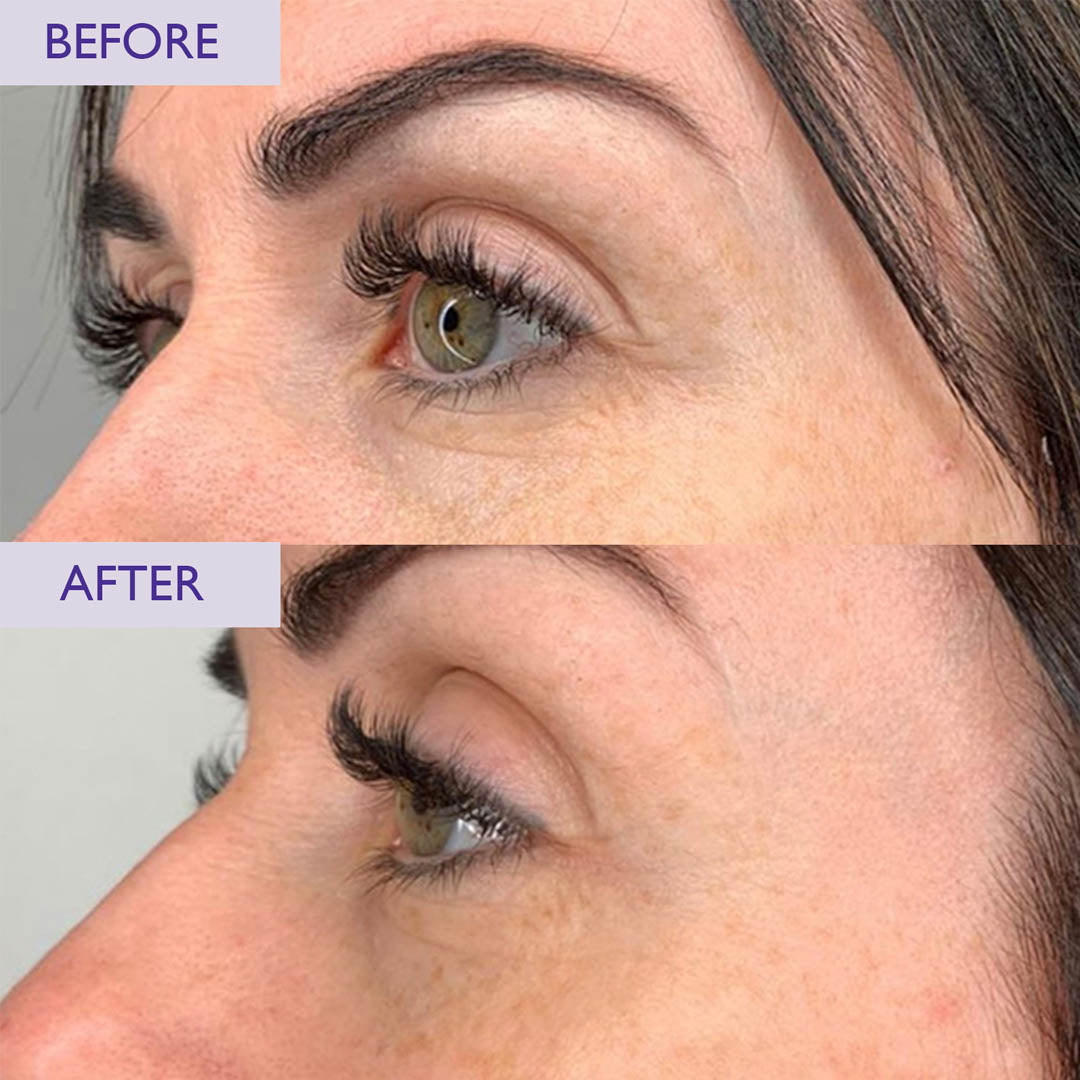 Who Hyaluronic Spherical Technology is Best For
Can be used by any skin type, particularly those looking for a quick fix for fine lines and wrinkles, crow's feet and dry skin around eyes.
BeBefore and After Using Hyaluronic Spherical Technology
Take a look at some of our real before and afters taken by customers who used our Peptide Eye Complex formulated with Hyaluronic Acid Spheres: