What is Grapeseed Oil?
Grapeseed oil is naturally derived from the seeds of grapes. The oil's cleansing properties gently remove excess sebum and dead skin cells, making it an effective skin decongestant. Grapeseed oil also has some antimicrobial properties that help clear and prevent acne.
Skin benefits of Grapeseed Oil
Anti-inflammatory Properties
Grapeseed oil's anti-inflammatory properties help reduce acne and other skin inflammations such as dry skin, eczema and psoriasis. Grapeseed Oil is high in linoleic acid which helps to strengthen the skin's barrier reducing redness and inflammation caused by breakouts. 
Hydrates and firms
Grapeseed oil contains Vitamin E, an amazing ingredient that reduces inflammation and hydrates the skin to plump fine lines and wrinkles.
Evens skin tone
Grapeseed Oil contains powerful antioxidants that studies have shown can lighten scars and fade pigmentation due to its ability to boost collagen production.
Why We Use Grapeseed Oil
"Grapeseed oil is a hydrating ingredient packed with Vitamin E making it great for those with dry skin. Unlike some other natural oils such as coconut oil, grapeseed oil is also non-comedogenic and therefore won't clog pores. This makes it great for those with sensitive skin. Furthermore, due to its anti-microbial properties, it's great for those with oily skin, breakout-prone or acne prone skin." - Shelley Martin, Co-Founder & New Product Development Lead
Grapeseed Oil Skincare Products
Purifying Cleansing Gel 200ml
A refreshing and rebalancing cleansing gel formulated with grapeseed oil, green tea, witch hazel and chamomile. This daily facial wash is perfect if you have oily, combination, acne, or breakout-prone skin as it deeply cleanses the skin and refines pores whilst also helping to soothe and reduce inflammation caused by breakouts. 
Regular price
Sale price
£21.00 GBP
Unit price
per
Save
Sold out
View full details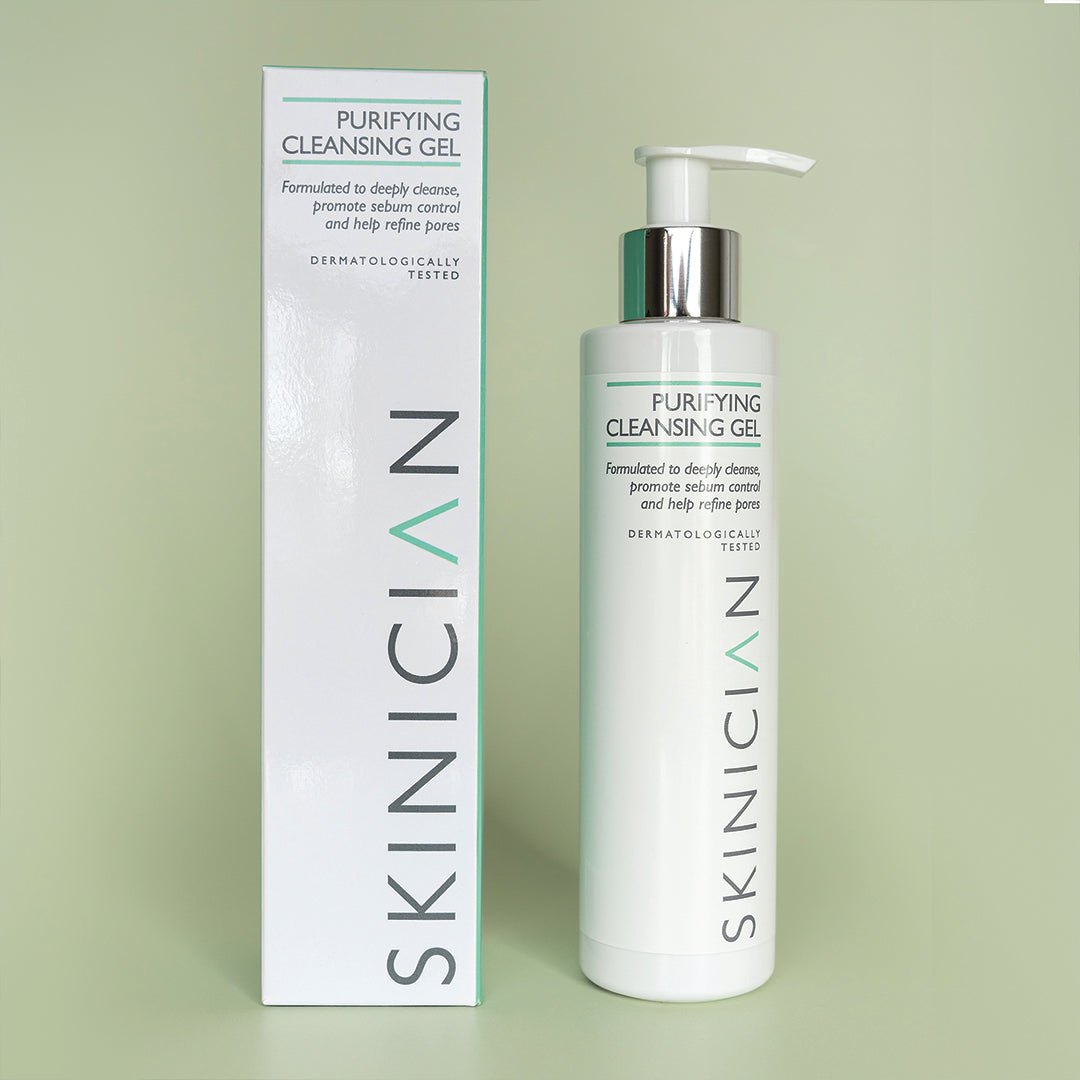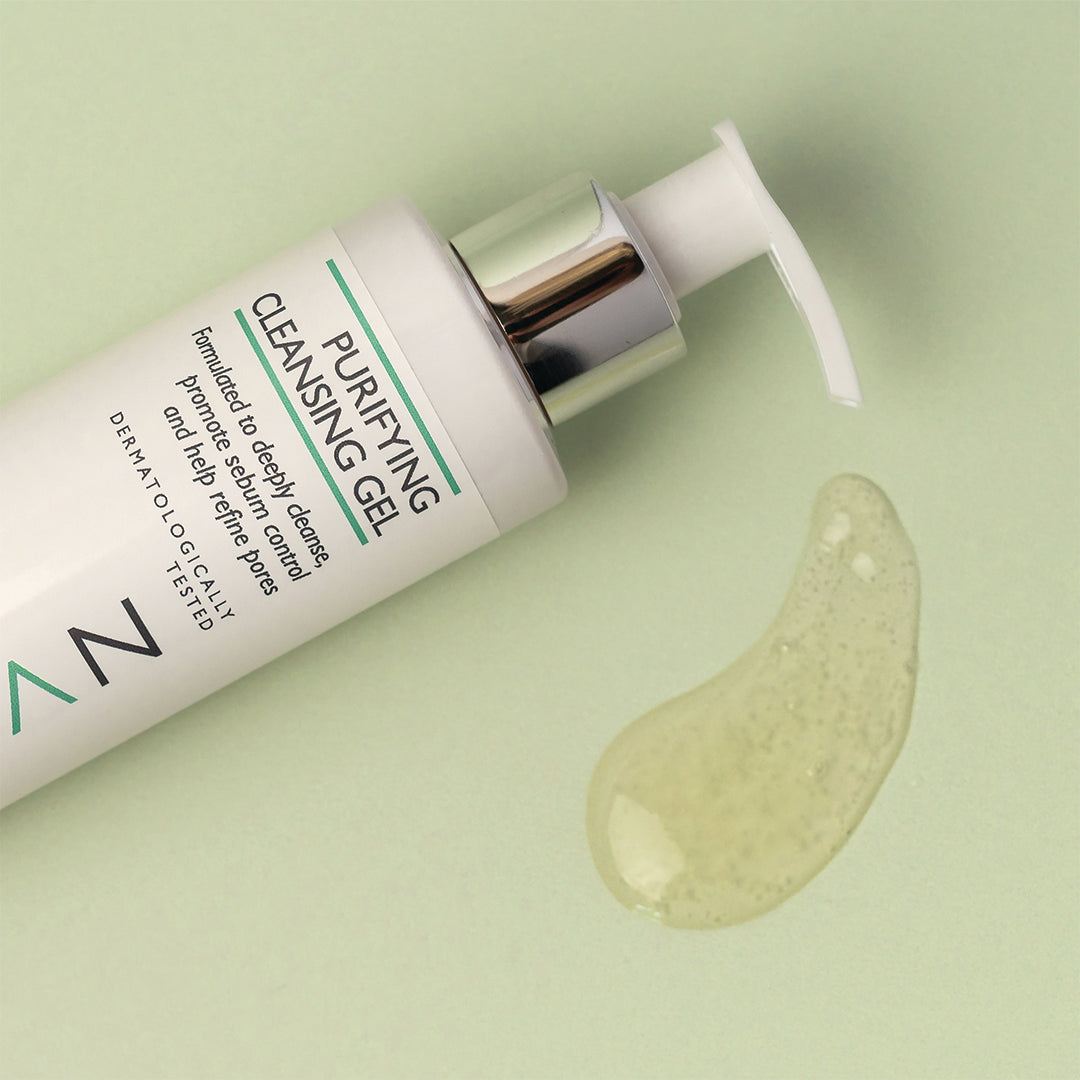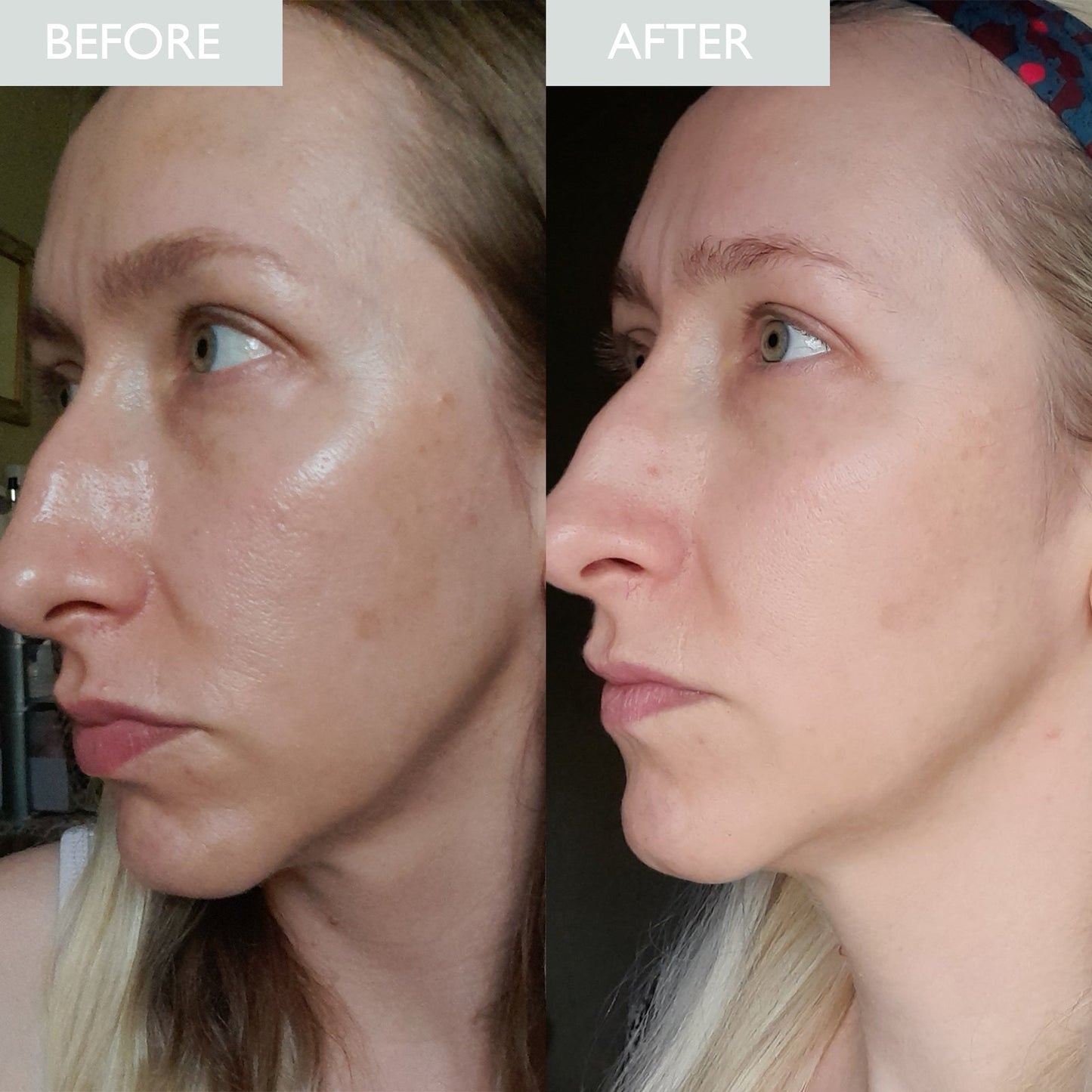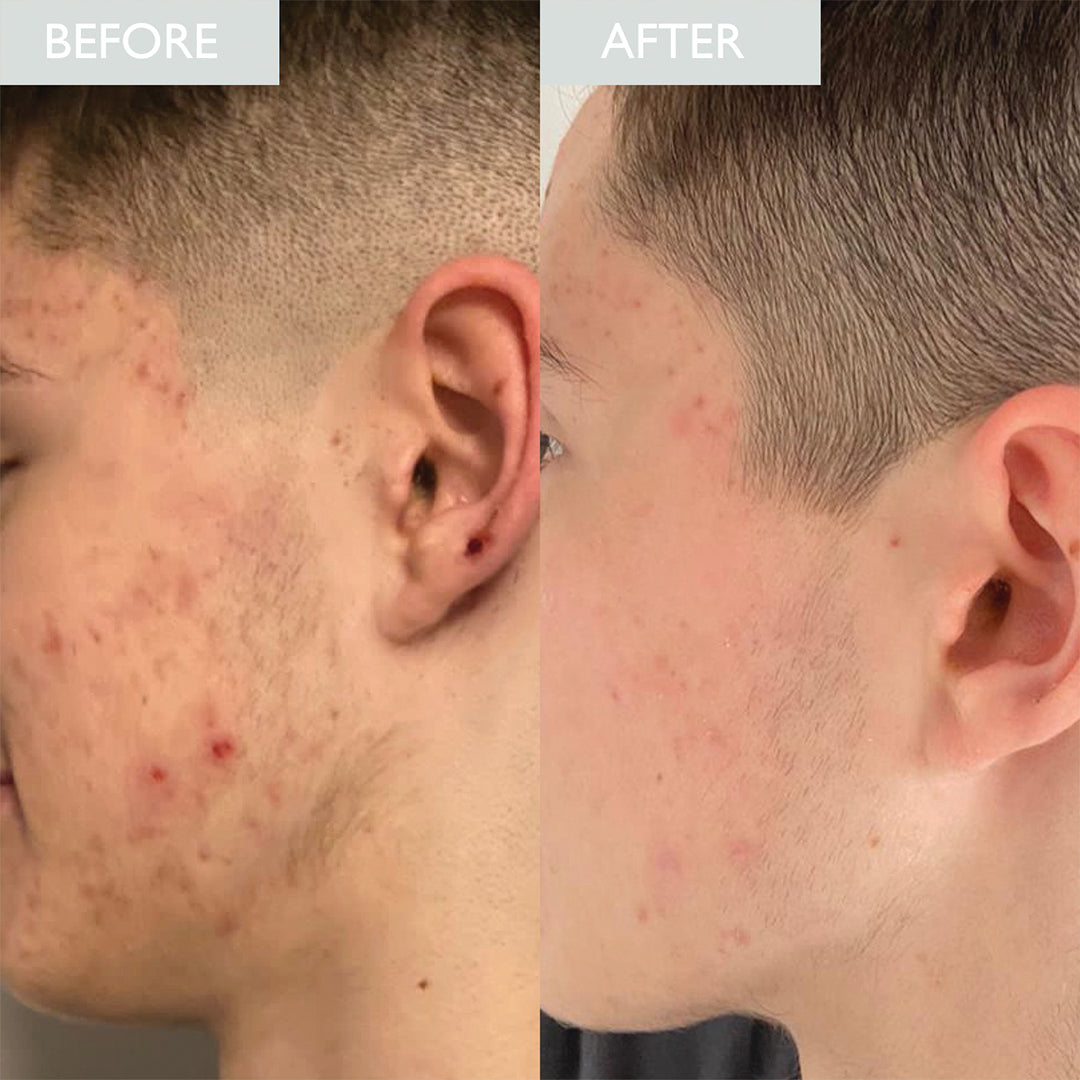 Revitalising Cleanser 200ml
A lightweight cleansing milk that gently removes daily impurities without stripping or drying the skin, to leave it feeling soft, supple and clean. Perfect for those with normal, dry, dehydrated or sensitive skin, the Revitalising Cleanser combines powerful, natural ingredients including grapeseed oil, green tea and chamomile to soothe and hydrate.
Regular price
Sale price
£19.00 GBP
Unit price
per
Save
Sold out
View full details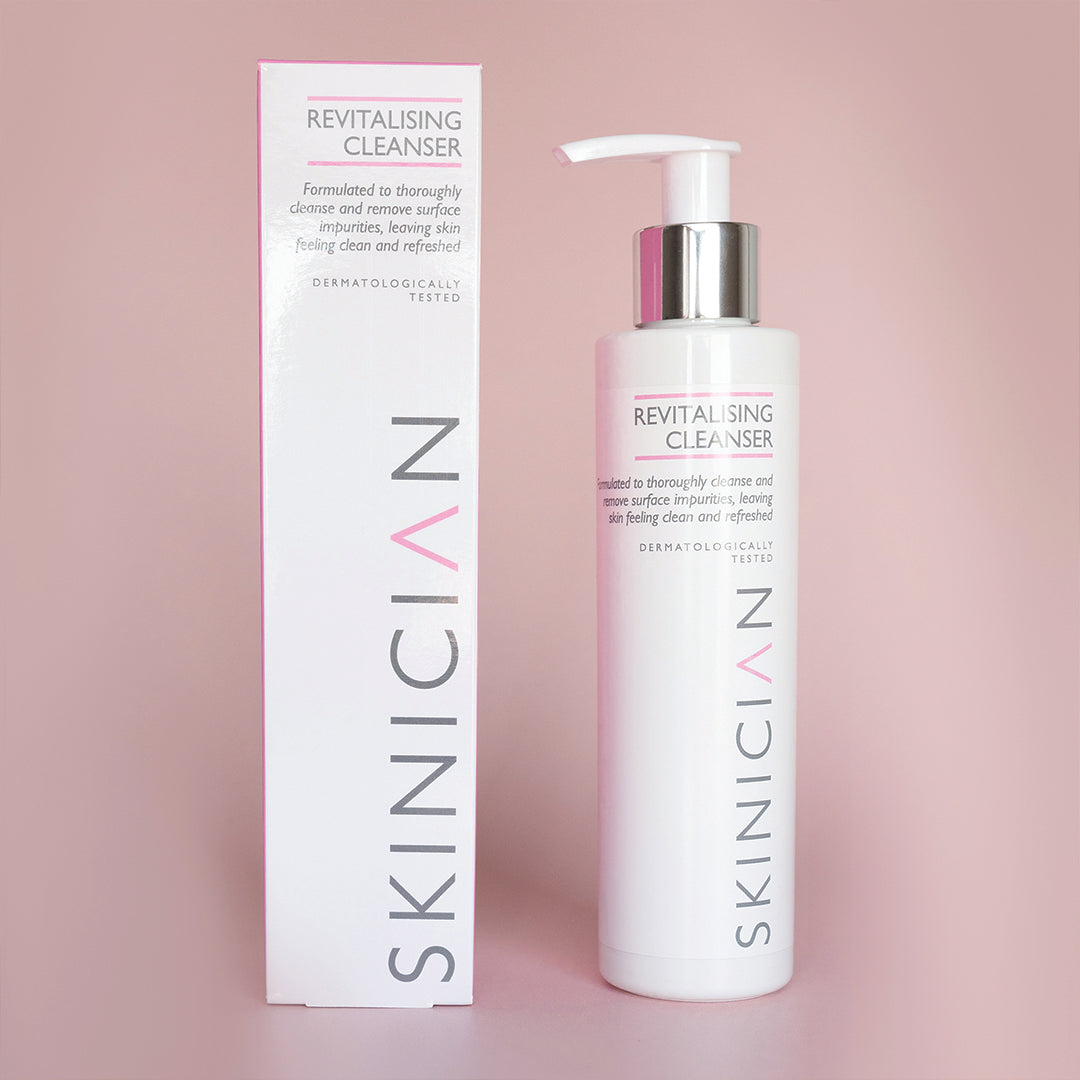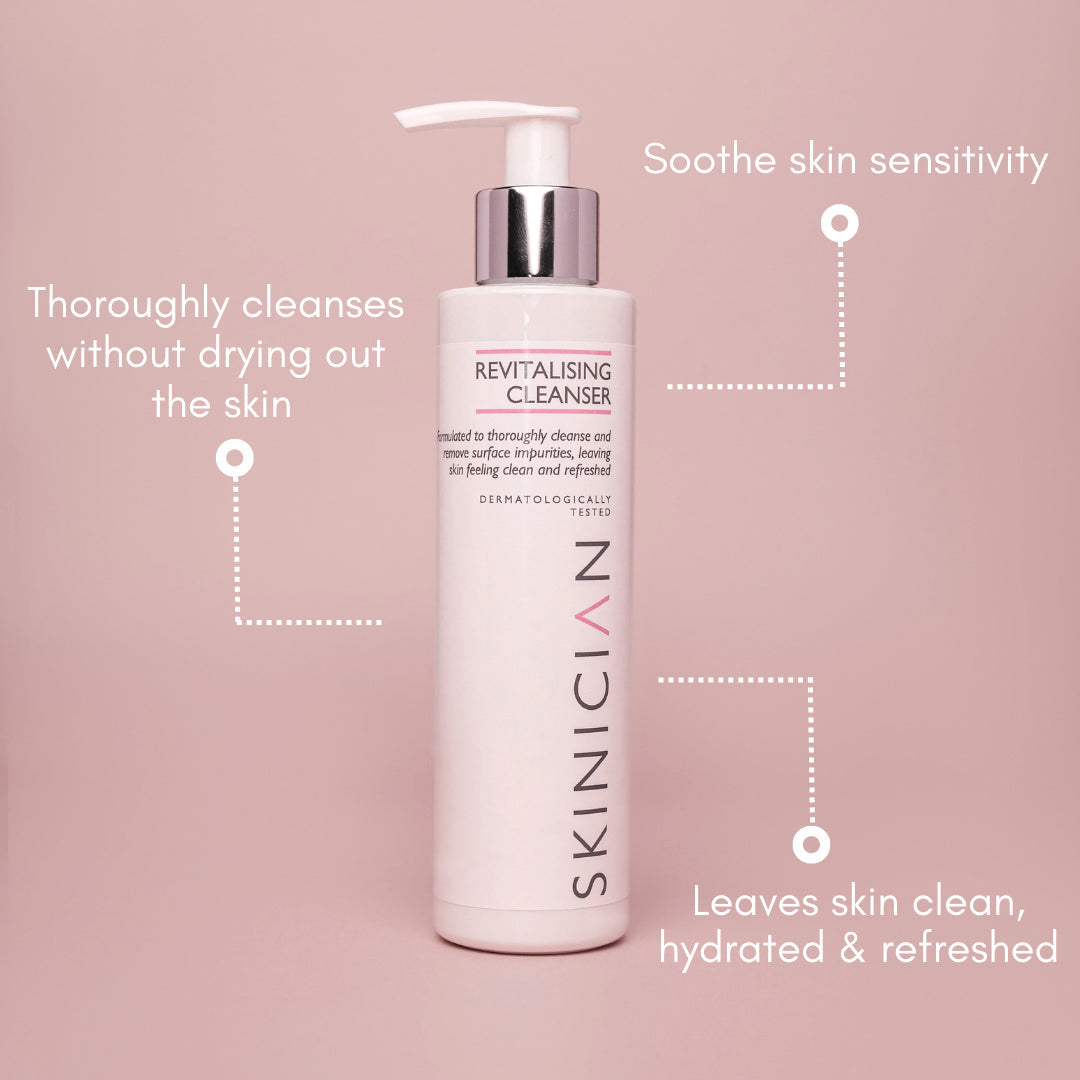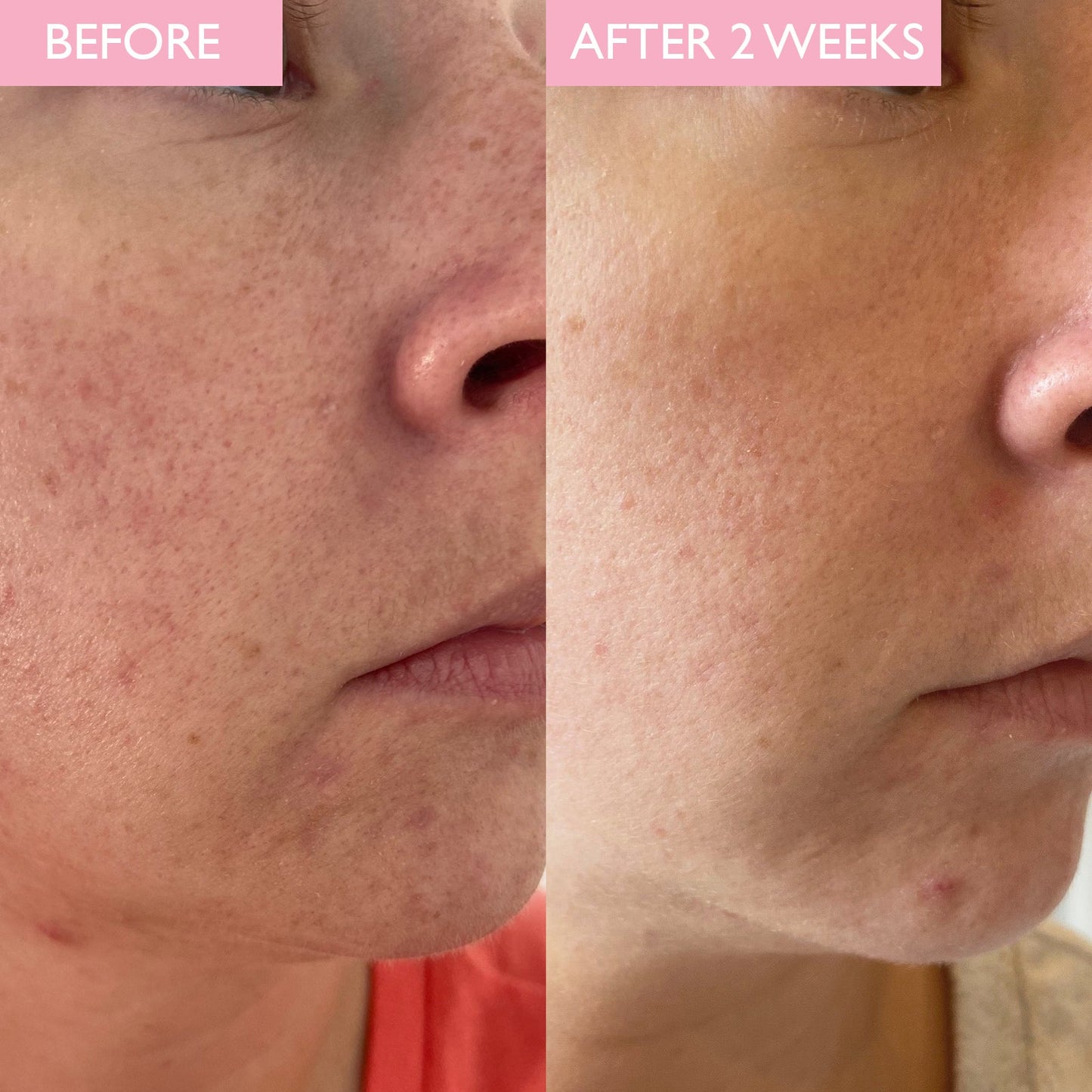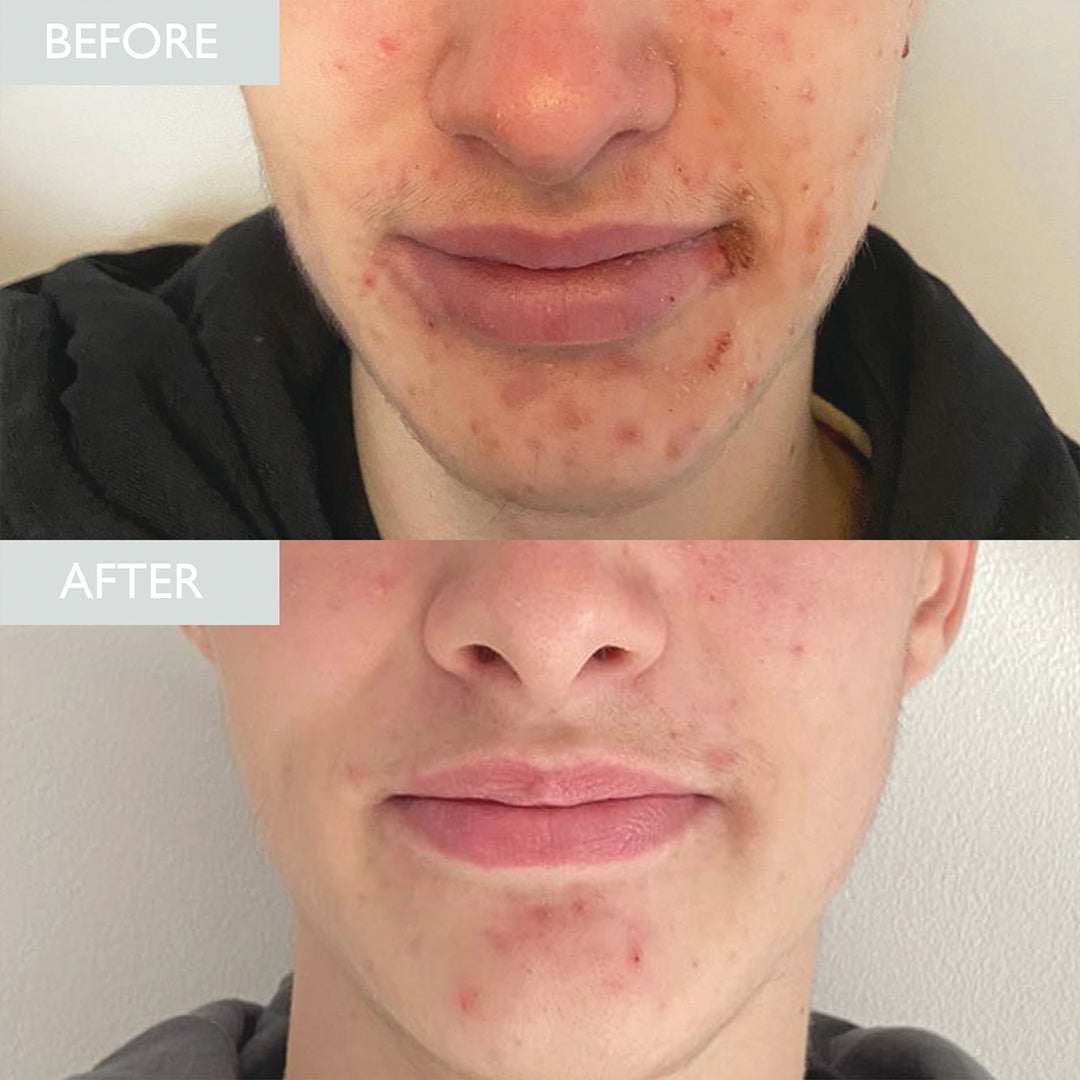 Daily Body Lotion 250ml
A beautifully rich moisturising body lotion formulated with deeply hydrating Shea butter, grapeseed oil and anti-ageing Vitamin E to leave skin soft and moisturised. Its invigorating aromas of eucalyptus and orange help to relieve stress whilst citrus lemon revitalises the body and mind.
Regular price
Sale price
£17.50 GBP
Unit price
per
Save
Sold out
View full details
Who Grapeseed Oil Is Best For
Grapeseed Oil is the perfect ingredient for everyone in their skincare routine as it is non-comedogenic and gentle on the skin making it suitable for even the most sensitive skin types.
Things to Consider Before Using Grapeseed Oil
Great for sensitive skins and for those wishing to avoid botox or stronger aggressive ingredients.
Before and After Using Grapeseed Oil